Etihad CEO Says The A380 Doesn't Make Economic Sense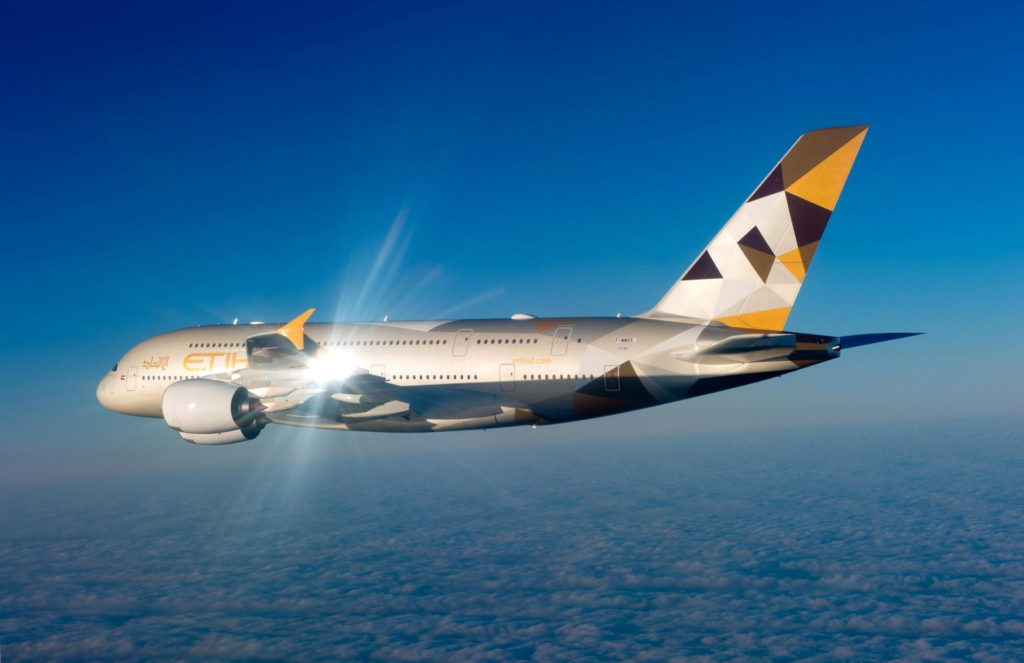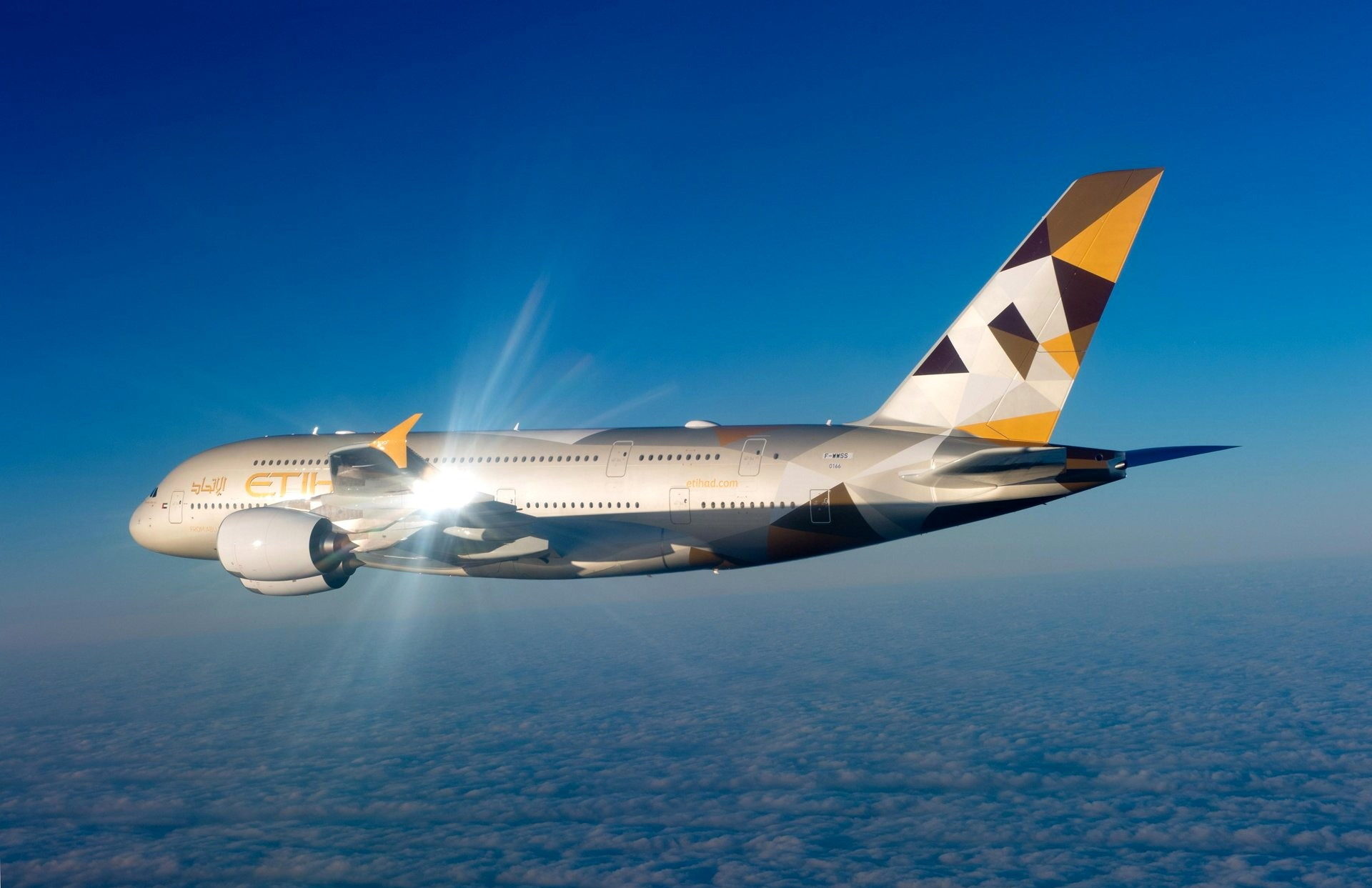 Airlines have been reviewing their fleet of widebody aircraft since the beginning of the COVID-19 pandemic. At the height of the pandemic in 2020, Etihad Airways decided to park its Airbus A380 planes "indefinitely" due to operational inefficiency, as the Gulf carrier raced to become a smaller and more streamlined "boutique" airline.
In response to the airline's decision to remove the Super Jumbos from its fleet, Etihad chief executive Tony Douglas stated that the Airbus A380 was not a financially viable aircraft to remain in the carrier's fleet, which is currently undergoing transformation.
"The A380 simply doesn't make economic sense anymore," Douglas said while speaking at the SimpleFlying live webinar on August 31, 2021, adding that with the ongoing pandemic, the aircraft is not even close to being competitive.
The Etihad CEO was not as critical of the A380's journey on the airline's fleet as its neighbouring rival Qatar Airways CEO, who described the purchase of the largest passenger aircraft, the Airbus A380, as the airline's biggest mistake. Douglas, on the other hand, stated that "nothing would give us greater satisfaction" if the Airbus A380 could return, on the condition that "the big thick routes post-pandemic return, the load factor, and yield on the tickets return."
"We are desperately disappointed to not have A380 operational in our fleet. From the guest experience standpoint, it was outstanding," Douglas explained.
According to Etihad, the airline had a total of ten Airbus A380 aircraft in its fleet. The airline became the thirteenth carrier to fly the four-engine double-decker. Etihad Airways received its first widebody aircraft in December 2014. It should be noted that Etihad's first Super Jumbo was the 150th A380 delivered by Airbus.
What changes can we expect to see in Etihad's fleet?
The Etihad CEO reaffirmed that the Boeing 787 Dreamliner will continue to be the backbone of Etihad's fleet, which is currently undergoing transformation.
"We are not a registered charity; we have to be very commercial in all of the undertakings and the decisions that we make. And therefore 787 is by far the winning ticket when it comes to the performance and in particular the sustainability performance, both financially and environmentally," Douglas explained.
According to Boeing orders and deliveries data, the Abu Dhabi-based airline is one of the world's largest operators of Boeing 787 Dreamliner aircraft, with a total of 39 Dreamliner's in its fleet.
While the Dreamliner is the airline's backbone, Douglas stated that the airline is also excited to introduce its brand-new Airbus A350-1000 XWB aircraft in 2022.
"Three months ago, we accepted the first two A350-1000 XWBs for cabin fit-out. Those will be scheduled next year," Douglas said during the interview.
Source: Aerotime