CTW Global 2023 – Dubai, 18-20 September 2023

The successful Pan-Global industry-leading CTW – Connecting Trade Worldwide Portfolio brings together local SME businesses with the most innovative firms, manufacturers, producers, and stakeholders. MIE Events has developed and organized CTW platforms since 2012 in the Middle East and Africa, including Kenya, Ethiopia, Ghana, South Africa, Nigeria, UAE, Oman, Morocco, and Tanzania. The continuation and development of CTW UAE's Global Edition bring this successful portfolio back to the UAE & focus on the lucrative & diversified market opportunities in the UAE & GCC markets.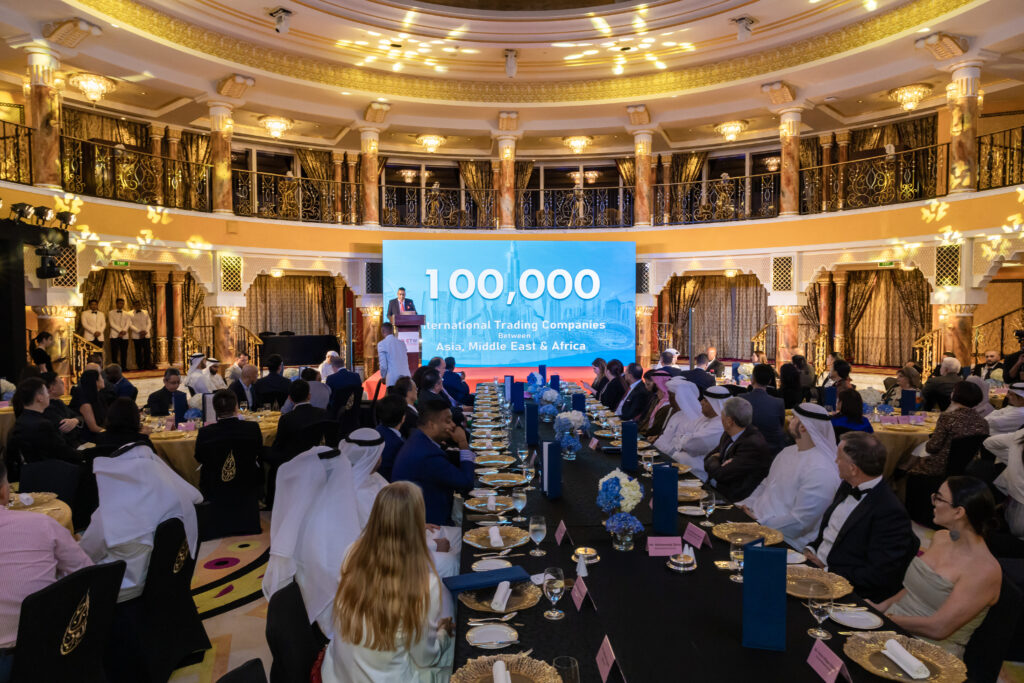 In support of the Dubai Silk Road Initiative, CTW organizer MIE Events DMCC, Dubai, provides a comprehensive framework for organizing and managing multi-national economic development and trading platforms. The continuous support and commitment of public and private institutions for CTW ensures that the very best of the National, Traditional & Cultural industry and sectors are represented throughout the CTW UAE GLOBAL Edition & corresponding portfolios.