February: Direct Booking Summit Bangkok 3 to 5 February 2021
03-Feb-2021

The Direct Booking Summit: Bangkok will now take place on February 3 – 4, 2021
The Direct Booking Summit unites hundreds of hoteliers together – from savvy independents to international chains – to strategize, network and drive the Direct Booking Movement forward.

A packed agenda of keynotes, debates and workshops ensures delegates leave with plenty of fresh ideas on everything, from rogue wholesalers to the growth of Google and the changing landscape of OTAs.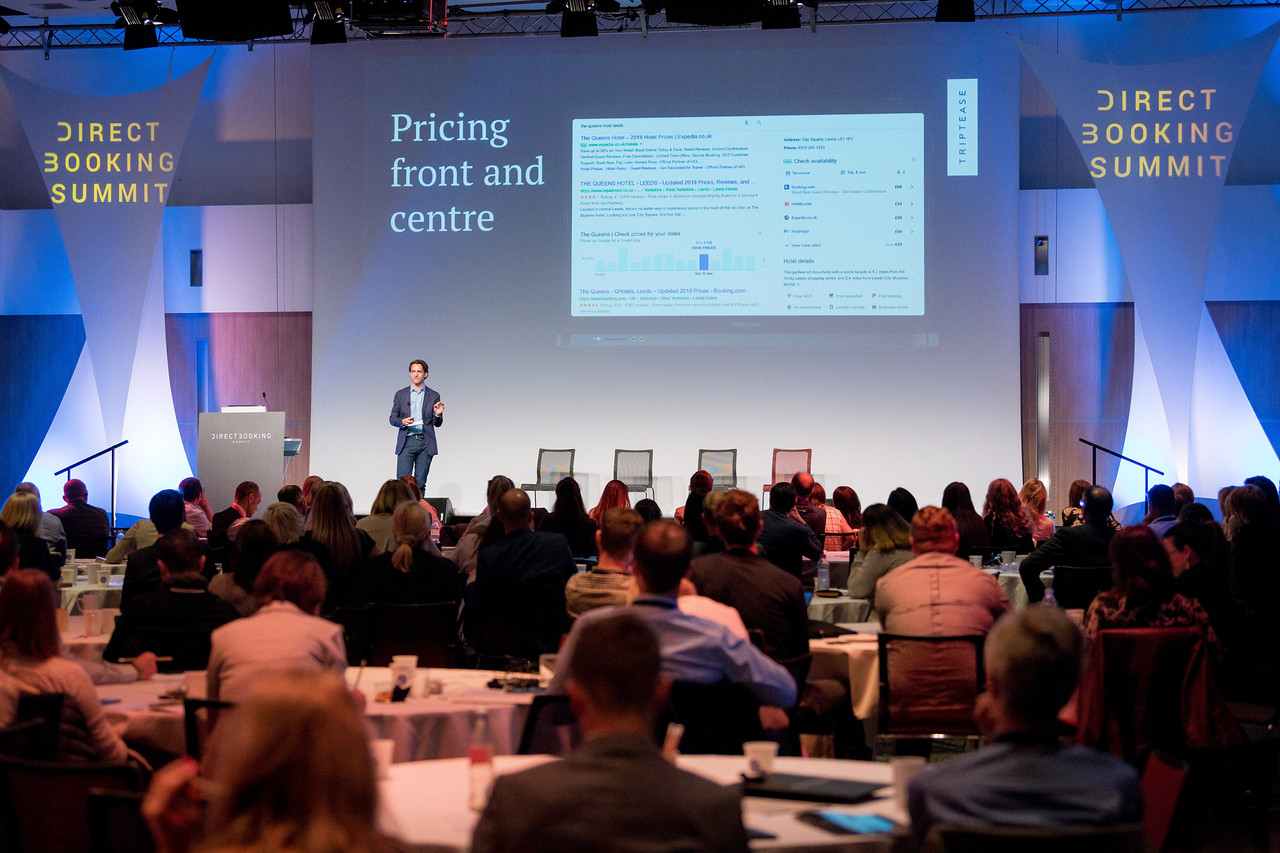 The Summit also is a fantastic chance to access expert Direct Booking Coaching, network with industry leaders from across the hospitality world, and also enjoy two networking parties to get to know your fellow hotelier.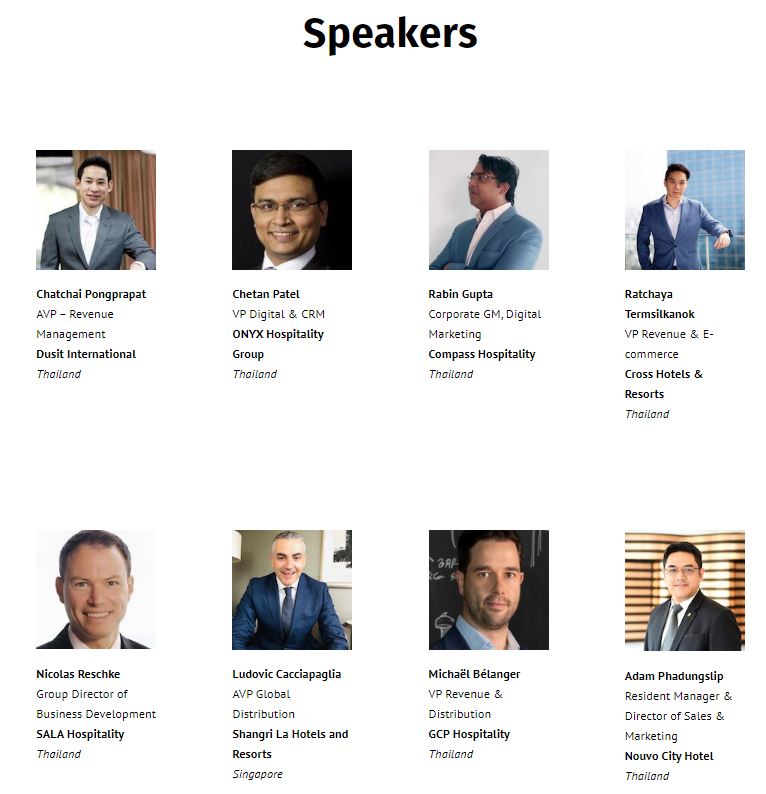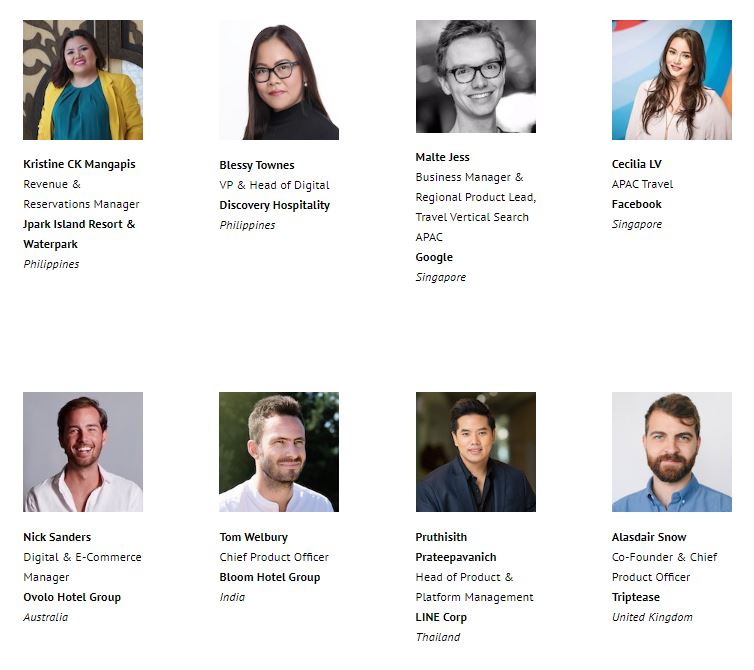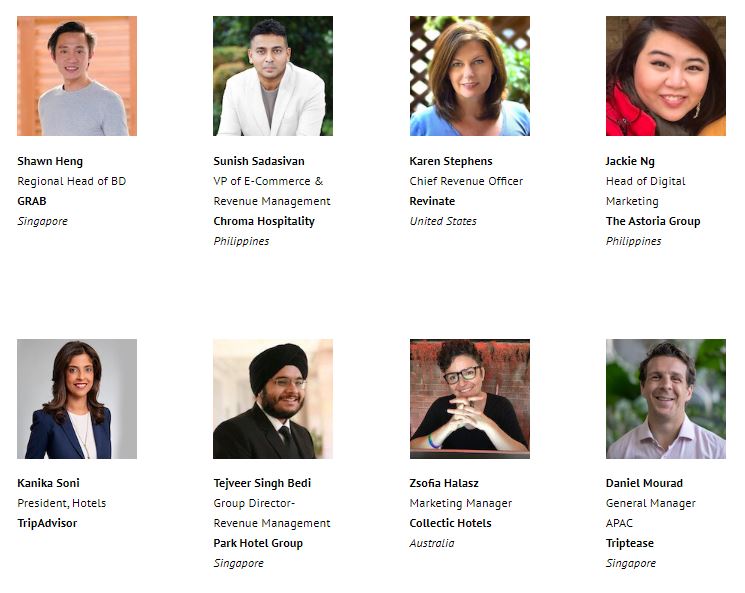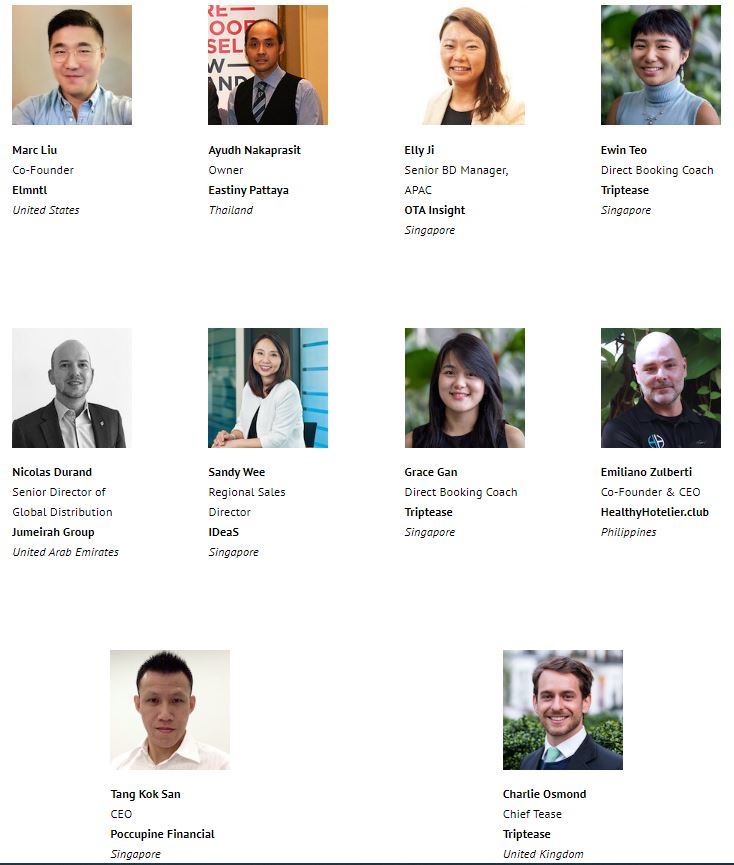 Want a flavour of what to expect?
We've compiled key learnings, fascinating statistics and practical takeaways from every presentation across the two days of the Summit in Paris this June. Whether you were there or would just like to learn from our experts, here's the complete guide on how to improve your direct bookings.
Tip: Need a hand getting sign-off from your boss? Send them this report to showcase what you can expect in Bangkok!