Fiji Welcomes Fully Vaccinated Australians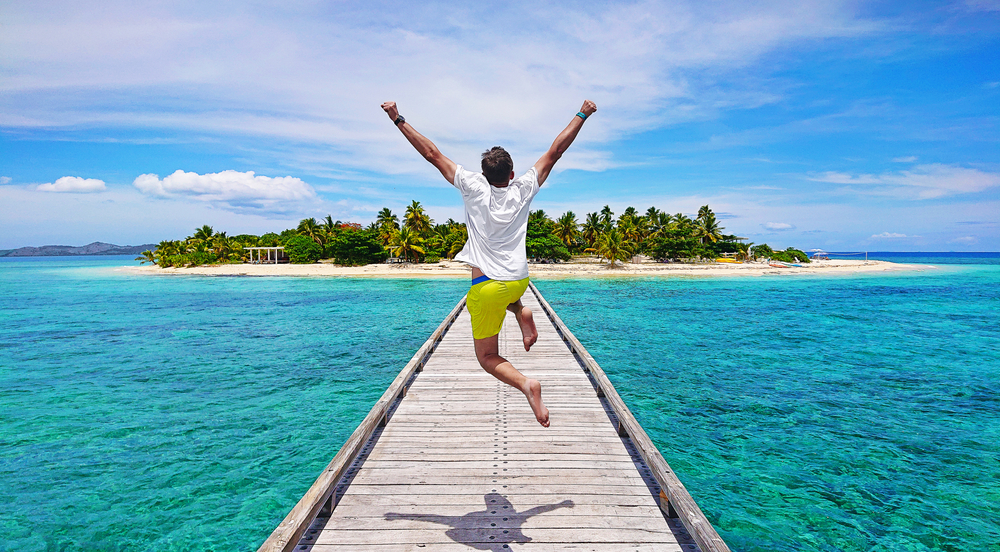 Concerns about the Omicron strain and additional coronavirus restrictions have indeed been raised not only in Australia but all throughout the world.
The Fijian government is forging ahead with its reopening plans despite the possible danger, and the country has already welcomed hundreds of Australian tourists.
People swarmed to Sydney International Airport to catch the first aircraft into Nadi in over 20 months, which landed at 11.30 a.m. local time.
Travellers' reasons for visiting Fiji varied, with some travelling to meet family they hadn't seen in years, while others celebrated honeymoons and simply holidaying.
After the variant of concern was detected in nine southern African countries, Australia became one of many countries around the world to re-impose restrictions on international arrivals over the weekend.
All international arrivals who are not excluded under the new limitations must isolate for 72 hours while the results of a PCR test are received.
The federal government has postponed the entrance of international students, migrants, and working holiday visa holders, which was scheduled to start today until December 15.
Australia also paused the travel bubble with South Korea and Japan for two weeks.
It was thought that Fiji would take similar measures against Australia; however, the country has already taken numerous precautions to ensure that it remains Covid-safe.
More than 90% of Fiji's population is fully vaccinated against coronavirus, and all arrivals must be fully vaccinated and have a negative PCR test within 72 hours of their arrival.
Tourists must also stay in a Covid-approved resort and submit to a quick antigen test for coronavirus within 48 hours of their arrival in Fiji.
Fiji Airways will operate 14 weekly flights from Sydney and seven weekly flights from Melbourne.
There was a possibility that Omicron might prevent Fiji from reopening, but the country's national airline stated it had taken precautions to assure safety.
In a statement earlier this week, Fiji Airways said that it was "working closely with the Fijian Ministry of Health and Medical Services to monitor and reduce the danger of the Omicron strain of Covid-19."
"Fiji already has numerous layers of health and safety protection protocols from Covid-19 and its potential variants in its border-reopening structure, which was built to cope with scenarios like this," stated Fiji Airways.
Fiji Airways also stated that it had added a step at the airport – a declaration form on which all passengers must declare where they have been in the last 14 days.