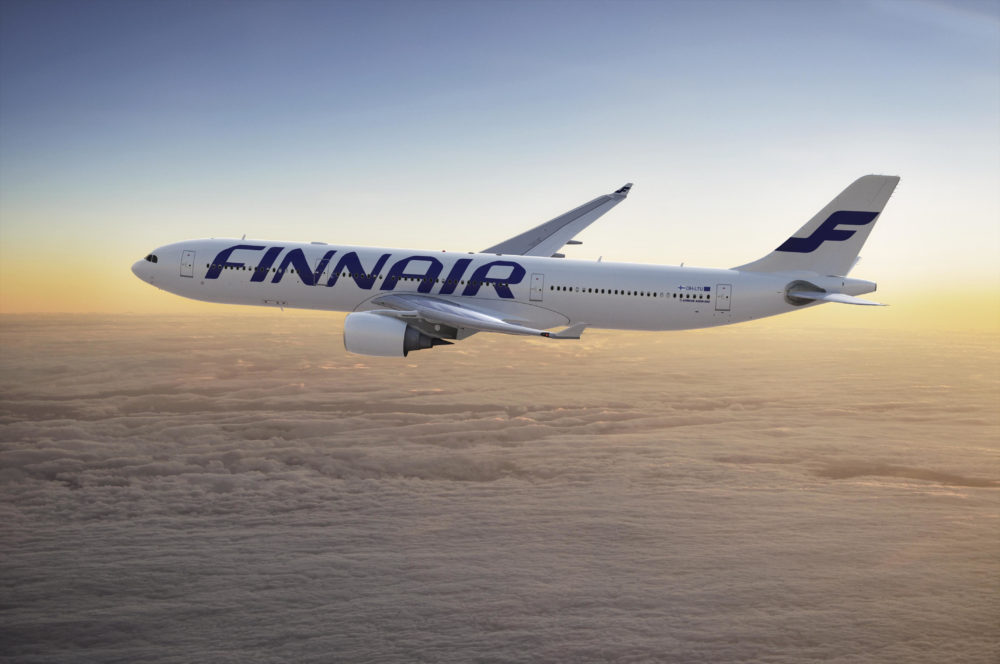 Further to my interview with Finnair's CCO, where Juha Järvinen explained the importance of the Asian network to the company's present and future, the airline has released details of rescheduling its late flight out of Edinburgh to Helsinki.
Moving the flight to an earlier departure time from Edinburgh, means customers can now connect via fast transfers in the Finnish capital on to late-night flights from Helsinki to Singapore, Hong Kong and Bangkok. As all of Finnair's flights operate out of the same terminal at Helsinki Airport, customers can switch to their their connecting flight in as little as 35 minutes.
This means from 1 November  the AY1374, which used to leave at 1945 for Helsinki, will now depart at 1830 from Edinburgh arriving into Helsinki at 2305, bearing in mind the two-hour time difference between Scotland and Finland.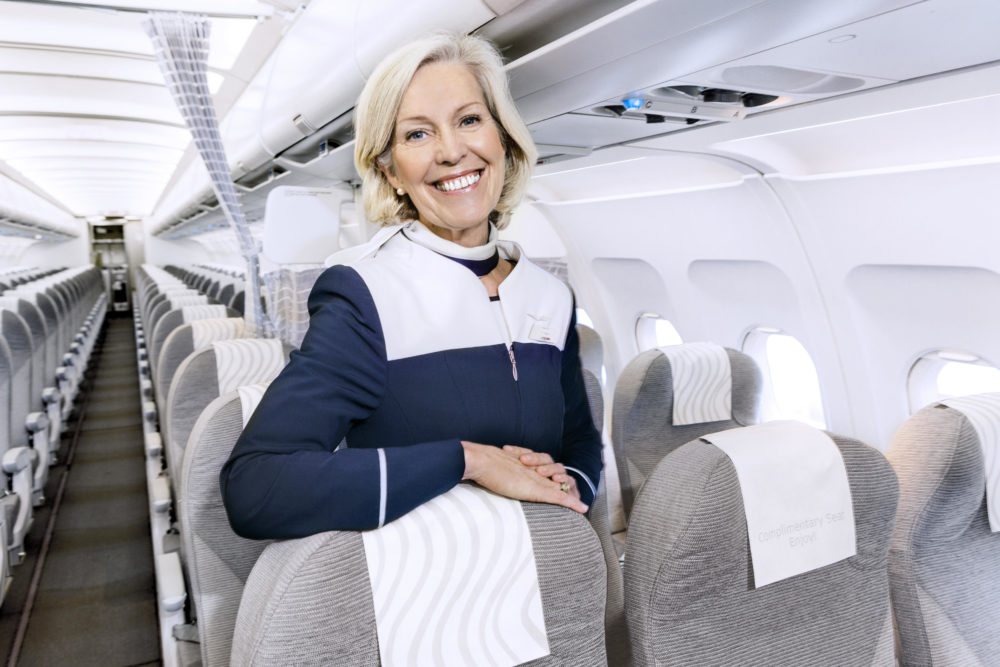 Andrew Fish, Finnair's general manager in UK, Ireland and Benelux, said: "Moving the departure time of our second daily service from Edinburgh to Helsinki makes it even easier for our customers to catch conveniently connecting flights from Scotland onto destinations in the Far East and Asia.
"Now customers can fly on to Singapore, Hong Kong and Bangkok the same day they depart Edinburgh and enjoy a seamless travelling experience with our unique Nordic service on board our growing fleet of state-of-the-art Airbus A350s." Fish added.
The move has taken place to enable customers to connect conveniently on to flights to three of the top 19 Asian cities served by the Finnish flag carrier, taking advantage of the shorter northern route.
Return fares from Edinburgh to Helsinki start from £225 for Economy Class and from £705 in Business Class, including all taxes and charges. This includes a checked in baggage allowance of 23kg, complimentary in-flight dining and drinks in Economy Class.