First international flights land in Sydney after 590 days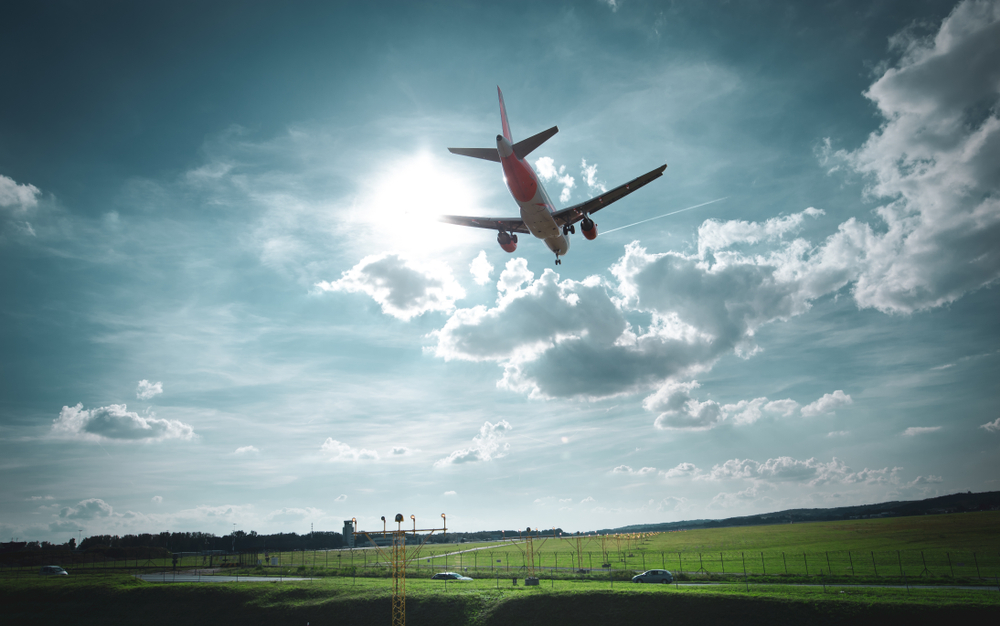 For the first time in 20 months, tearful reunions have returned to Sydney Airport, with arriving Australians free to hug relieved relatives and friends waiting to greet them.
Hotel quarantine and the arrivals cap have been lifted as of yesterday morning for fully vaccinated travellers.
Yesterday, fourteen international flights landed in Sydney.
Before boarding, passengers were required to take a COVID-19 test, which they had to repeat after landing.
Priority has been given to Australian citizens, permanent residents, and immediate family members.
Overseas visitors and foreign students are still blocked from entering the country.
"Today, Sydney has reintroduced Australia to the world," stated Stuart Ayres, Minister for Jobs, Investment, and Tourism in New South Wales.
"It's wonderful to be here in the arrivals hall, watching people's smiles and the emotional, warm embraces of family members reconnecting for the first time in many months."
Upon arriving back from the United Arab Emirates after 20 months away, one returning Australian told the ABC he was "over the moon."
"This is significant. We've been locked out and now have the opportunity to come, and it's simply great "He stated.
NSW Premier Dominic Perrottet said November couldn't begin any better, with families and friends reunited after a lengthy separation.
"Today is a day that many people have been looking forwards to, and our excellent vaccination rates have allowed us to reopen in a safe and thoughtful manner," Mr Perrottet said.
"Families and friends across NSW may finally gather together, and we can look forwards to welcoming back Australians who have been abroad attempting to get home."
Geoff Culbert, CEO of Sydney Airport, welcomed the relaxation of restrictions.
"Some of the magic has returned to our arrival halls today. Grandparents meeting their grandchildren for the first time, families reuniting, all of the scenes that have been missing for far too long "he said.
He said that the aviation industry still had a long way to go in terms of recovery.
"Allowing fully vaccinated Australians to travel without quarantine will set a precedent for bringing back students, business travellers, and tourists from throughout the world."