Five personality traits of a travel consultant
Contributors are not employed, compensated or governed by TD, opinions and statements are from the contributor directly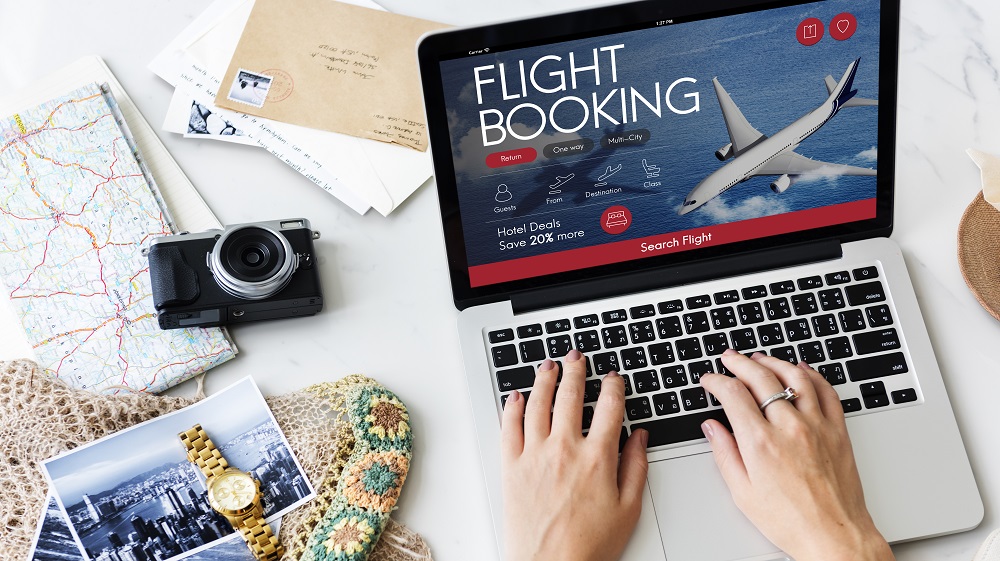 Being paid to travel the world and share your impressions of the people and places that you encounter is considered by many to be a dream job.
Current employment trends point to a preference for careers that allow people to travel. In that way, the travel and tourism industry is an attractive option. Travel consultants are responsible for arranging transportation, booking accommodations, tours and entertainment for travellers. Consultants may specialize in a specific field – some may focus on leisure and individual travellers, some specialize in group travel while others serve business clients.
The role of the travel consultant is many-faceted and requires a unique set of skills. On a typical day, travel agents may be involved in one or more of these activities: assessing the travel needs of clients and offering advice, booking air tickets for domestic and international travel, creating travel itineraries and assisting with visa applications, negotiating with hotels and service providers for agreeable rates, handling documentation and collecting payments from clients.
In order to be successful in these types of roles, candidates should have a particular set of characteristics. Find out if you what you need to do to thrive in the travel industry.
Develop your communication skills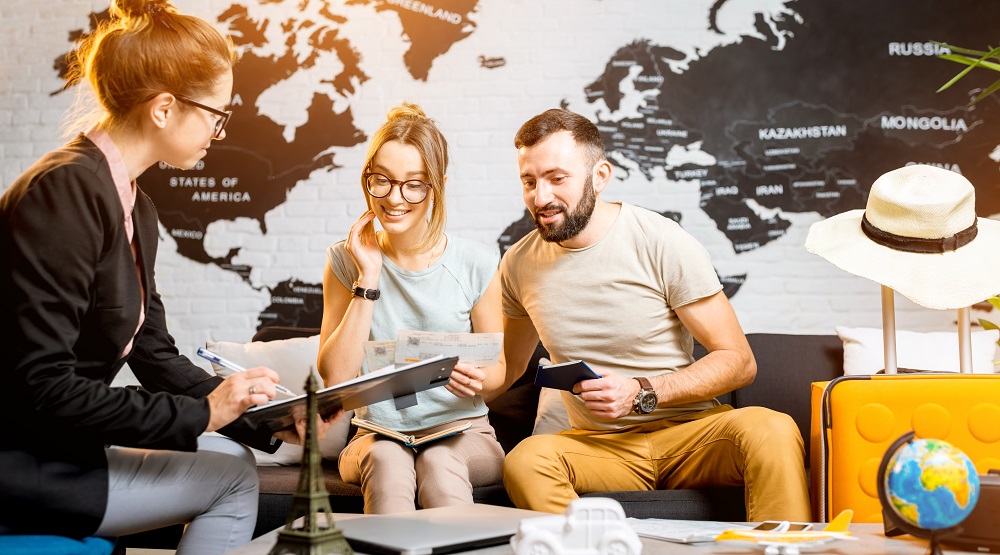 Travel consultants need to enjoy working with people and have a strong customer focus. Happy customers leads to repeat business and positive word of mouth. Therefore, the goal of the travel consultant is to build relationships with customers and be able to deliver what they want in the way that they want it. The ability to listen to clients and identify their needs is a valuable skill.
Be organised and detail-oriented
Being a travel consultant is a juggling act. On any given day, consultants may be creating an itinerary for guests traveling to Asia, making hotel bookings for customers going to Europe or taking care of guests who just landed in Africa. Good organisational skills are vital. Travel consultants need to be great planners and pay attention to details in order to ensure that each customers' trip goes smoothly.
Have a strong sales focus
Travel consultants need to be driven. In order to capture new business, it is important to follow up with potential leads and keep in contact with regular clients to ensure you are top of mind for any new enquiries. It is common for travellers to shop around before they buy, so in order to close the sale, the travel consultant must have a competitive edge and be able to do whatever it takes to impress the client.
Think out of the box
The tourism industry is not just about selling flights or hotels. It is about selling experiences. Travel consultants need to be creative in order to give customers travel itineraries that go above and beyond their expectations. Being able to get that coveted table at a fully booked restaurant or having access to sold out concerts are great tools for a travel consultant to have up their sleeve.
Become a destination specialist
A travel consultant who knows their destinations is much more convincing than one that does not. Customers want to get the most out of their travel and rely on their travel consultant to offer professional advice and personal insights that will help them get the most out of their time and money. Knowing which hotel offers the best service and which airlines have the best safety record is valuable. Therefore, travel consultants need to have a passion for travel and an eagerness to try new things so they can give first-hand advice to customers.
If you think you have the characteristics of a travel consultant, check out these opportunities and more on TD Jobs:
If you are looking for a travel consultant or have other travel industry positions available, create your listing now.