Funding shortfall for would be newest Australian airline "Brad"
Guest Writers are not employed, compensated or governed by TD, opinions and statements are from the specific writer directly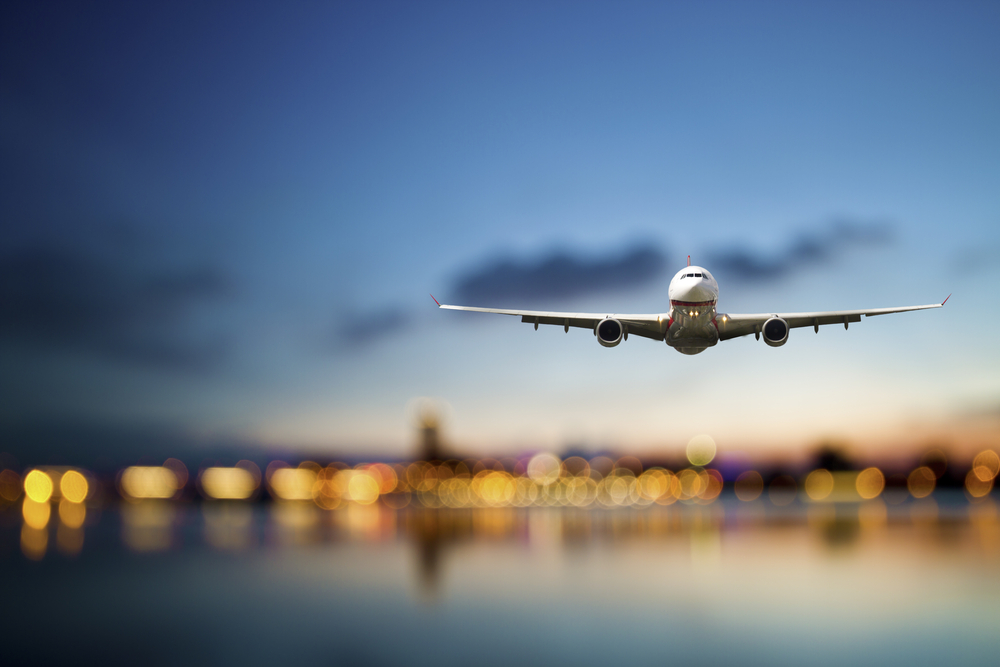 Would-be Australian airline "Brad" is struggling to gain traction. An ambitious crowdfunding campaign has fallen far short of its goals. Even the prospect of future free flights isn't enticing potential investors to part with their money. The shortfall comes as Australia's aviation industry continues to stutter from crisis to crisis.
Simple Flying brought brad to the attention of our readers following reports in The Australian newspaper. Brad Coombe, a Perth-based airline entrepreneur, decided earlier this year that the time had come to launch a new airline in Australia.
"I want you to rethink the way you fly," says Mr Coombe in a clip-on his crowdfunding page. 'After 40 years of doing business in the airline and aerospace industries, my team and I are ready to address the issues at the heart of the flyer experience."
The head of the start-up, Brad Coombe is attempting to raise AU$1 million (US$740,000) by December 31 in order to fund the start-up costs of brad, such as obtaining an air operator's certificate.
Following that, Mr Coombe had his sights set on a fleet of twin-engine, narrow-body jets divided into three classes. Brad basic (economy), brad + (premium economy), and brad class were to be the names of these classes (business). Branding everything with your own name saves money on focus groups and marketing departments.
Brad reappeared on "The Australian" last week. Even though an initial AU$200 investment entitles punters to four Brad basic flights (under three hours), Aussies have not been flocking to get Brad in the air. According to the newspaper, less than AU$4,000 of the $1 million goal has been raised, and Mr Coombe has gone "quiet." On Monday, only AU$3,821.40 had been raised, according to Brad's crowdfunding page.
"Initially, contributions are non-refundable," the website's terms and conditions notes. "However, if brad fails to meet its initial target of AU$1 million by midnight December 31, 2021, you will be entitled to a refund of your contribution less the credit card commission.
"Should brad reach its initial target of AU$1 million at any time prior to December 31, 2021, your contribution will remain non-refundable, and brad will begin working on its AOD contribution."
When Brad first made headlines, a few well-known airline industry names were linked to the start-up. The claims were quickly debunked by most of those industry insiders.
With thousands of aircrafts available for lease at rock-bottom prices and thousands more pilots, cabin crew, and ground staff unemployed across Australia and the world, Mr Coombe argued that the time was right to launch a new airline. Potential investors are enticed by free future Brad flights. Investors willing to put up AU$50,000 or $100,000 would be entitled to hundreds of free flights as well as generous luggage allowances.
However, Australians have yet to join the bandwagon. With commercial aviation in Australia in a state of paralysis, many may argue that now is not the time to launch a new airline. Perhaps all the extra money is locked up in unused credit vouchers and delayed refunds from other airlines.
Not everyone believes Mr Coombe can pull this off. Other start-up airlines, however, have begun flights this year, albeit not in Australia's troubled aviation environment. Examples include Avelo, Breeze Airways, and Birgir Jónsson's PLAY.
In Australia's modern flying environment, Rex's grounded Boeings are a salutary lesson in overreach. But kudos to Mr Coombe if he manages to achieve his goal.
Meanwhile, Brad's crowdfunding page is still active. The clock is ticking with less than six months to reach the million-dollar goal.