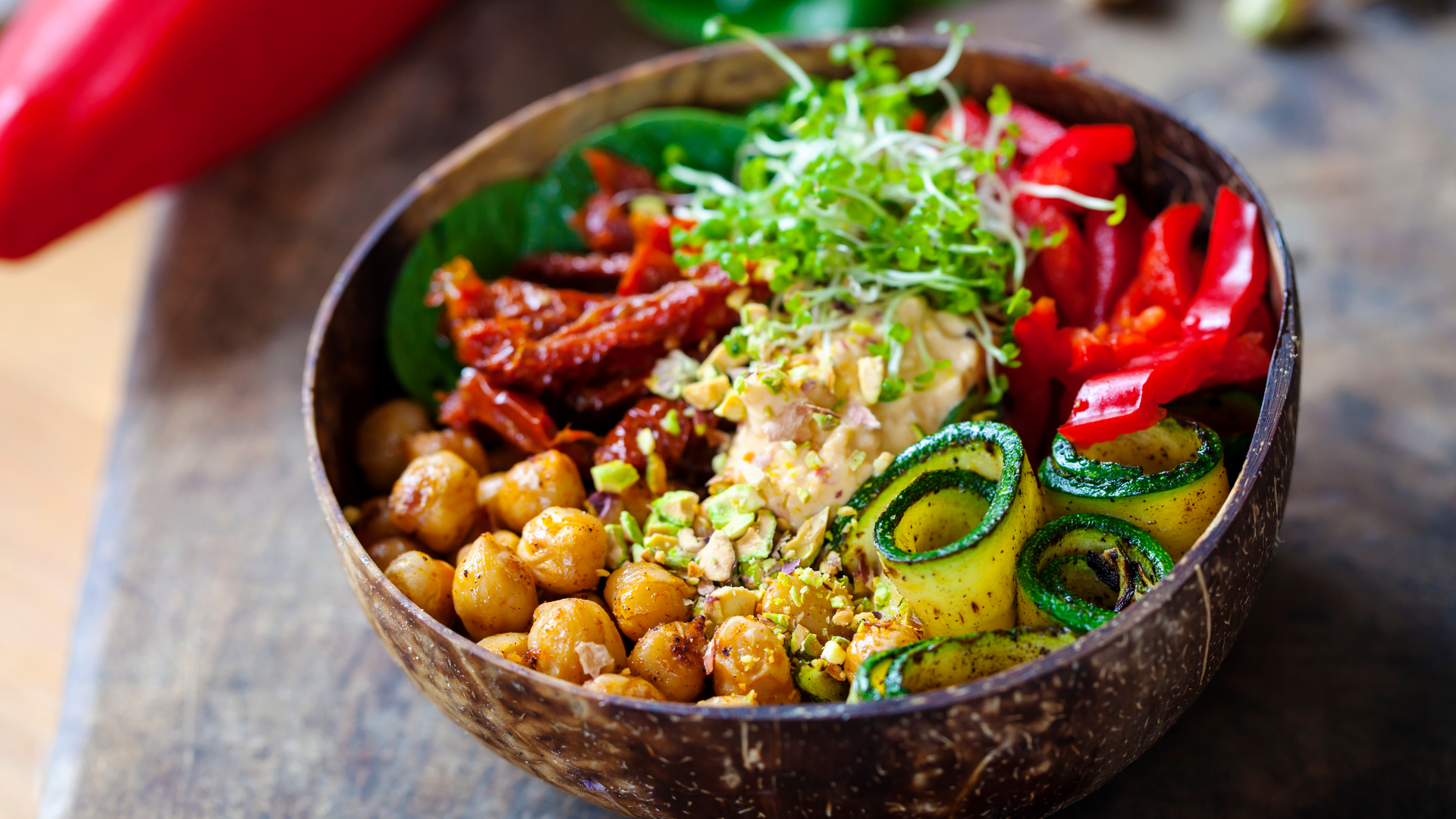 Singapore Airlines (SIA) and Singapore-based wellness brand COMO Shambhala have co-created specially curated wellness dishes on selected flights. The wellness cuisine, to be available from September, is part of the partnership between the airline and wellness brand.
It is aimed at improving customers' holistic well-being and travel experience. Each dish is tailored to nourish the body and alleviate travel-induced stresses such as fatigue. They are made using ingredients rich in antioxidants and micronutrients, such as kiwi, yoghurt, beetroot and strawberries to help customers feel refreshed even after a long flight. Other dishes aim to promote good digestion.
First class and business class customers will be able to enjoy the wellness in-flight menu on selected flights departing Singapore to Hong Kong, Frankfurt, London, Melbourne, Perth and Sydney. The dishes will also be available for pre-ordering via 'Book the Cook' for first class, business class and premium economy class customers on all routes departing Singapore.
Yeoh Phee Teik, senior vice president of customer experience for Singapore Airlines said: "The introduction of these new wellness offerings underlines our commitment to the constant enhancement of our products and services to bring customers more enjoyable in-flight experiences."
Daniel Moran, vice president of culinary at the COMO Group added: "This has been a fascinating project for us and we have carefully curated a menu that reflects our COMO Shambhala brand ethos and approach to food – to inspire the palate with memorable flavours."