Gastronomy and urban experiences top draws for tourists to Europe
Interests and hobbies are significant factors when it comes to selecting a travel destination, according to the European Travel Commission's (ETC) latest research titled 'Tourism Passion Communities'. The study aimed to provide a better understanding of the key passion groups and their main drivers, travel habits and paths to book a trip. Ultimately, the analysis uncovers the connection between European travel experiences and travellers' interests or hobbies.
Eduardo Santander, executive director of ETC said: "The competitive analysis reveals that Europe is very well positioned to attract each of the key passion groups identified. Building on a 6% increase in international tourist arrivals to Europe in 2018, these insights will enable European destinations to connect with these communities and promote Europe based on travellers' passions, in line with the fundamental goal of ETC's new passion-based marketing approach."
A gourmet affair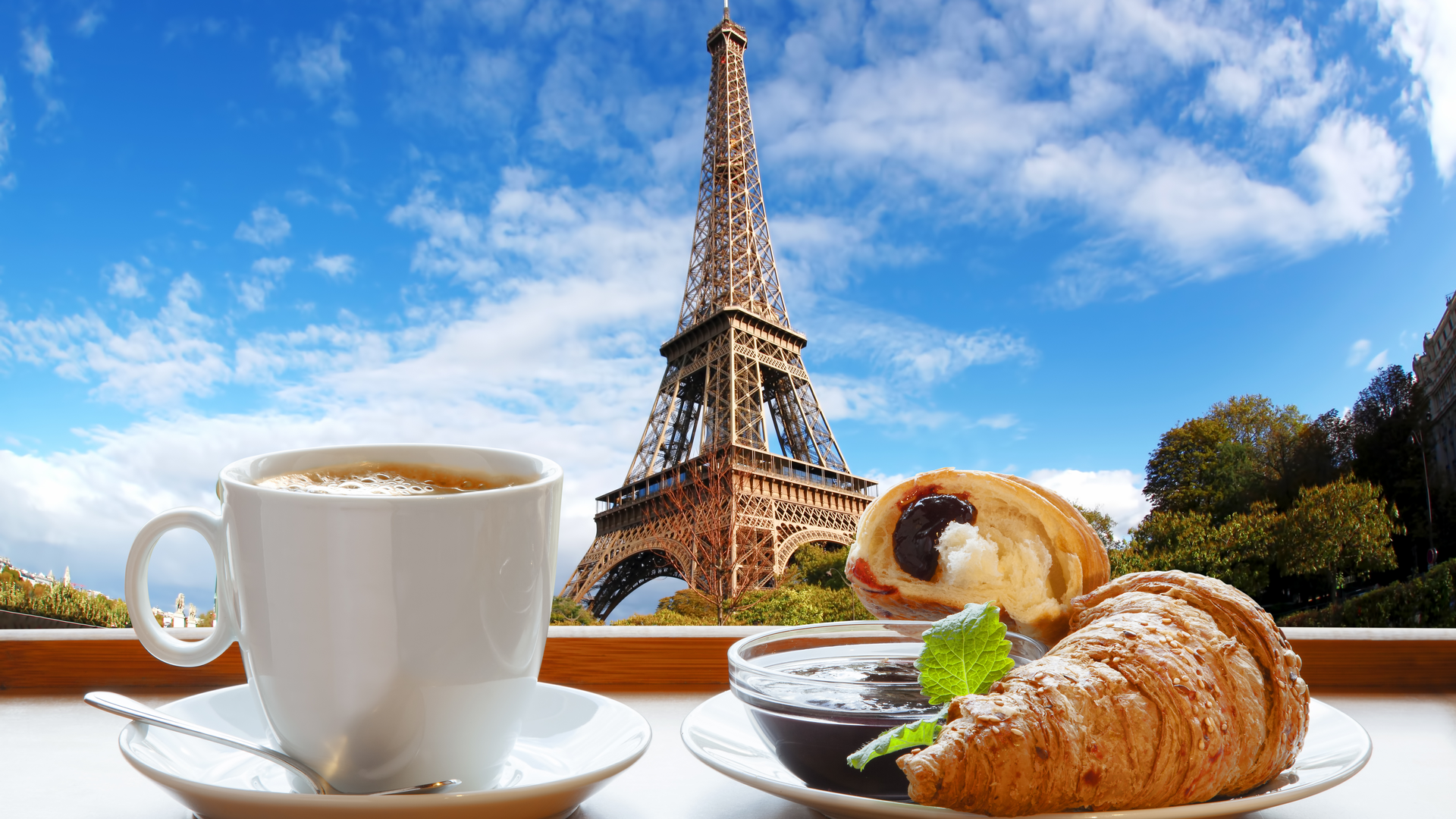 The study found that gastronomy is the primary interest for travel for 15% of the respondents (second only to nature), with 55% listing it as a relevant aspect in their choice of a holiday destination. Gastronomy lovers prefer travelling in spring and autumn, in line with the seasonality of most food and wine products. Local culinary products, food-related events, vineyard trips and fine-dining experiences play a significant role in attracting visitors from China and the United States.
As for the most attractive European destinations for these passions, France, Italy and Spain are top of the list.
Living like a local experience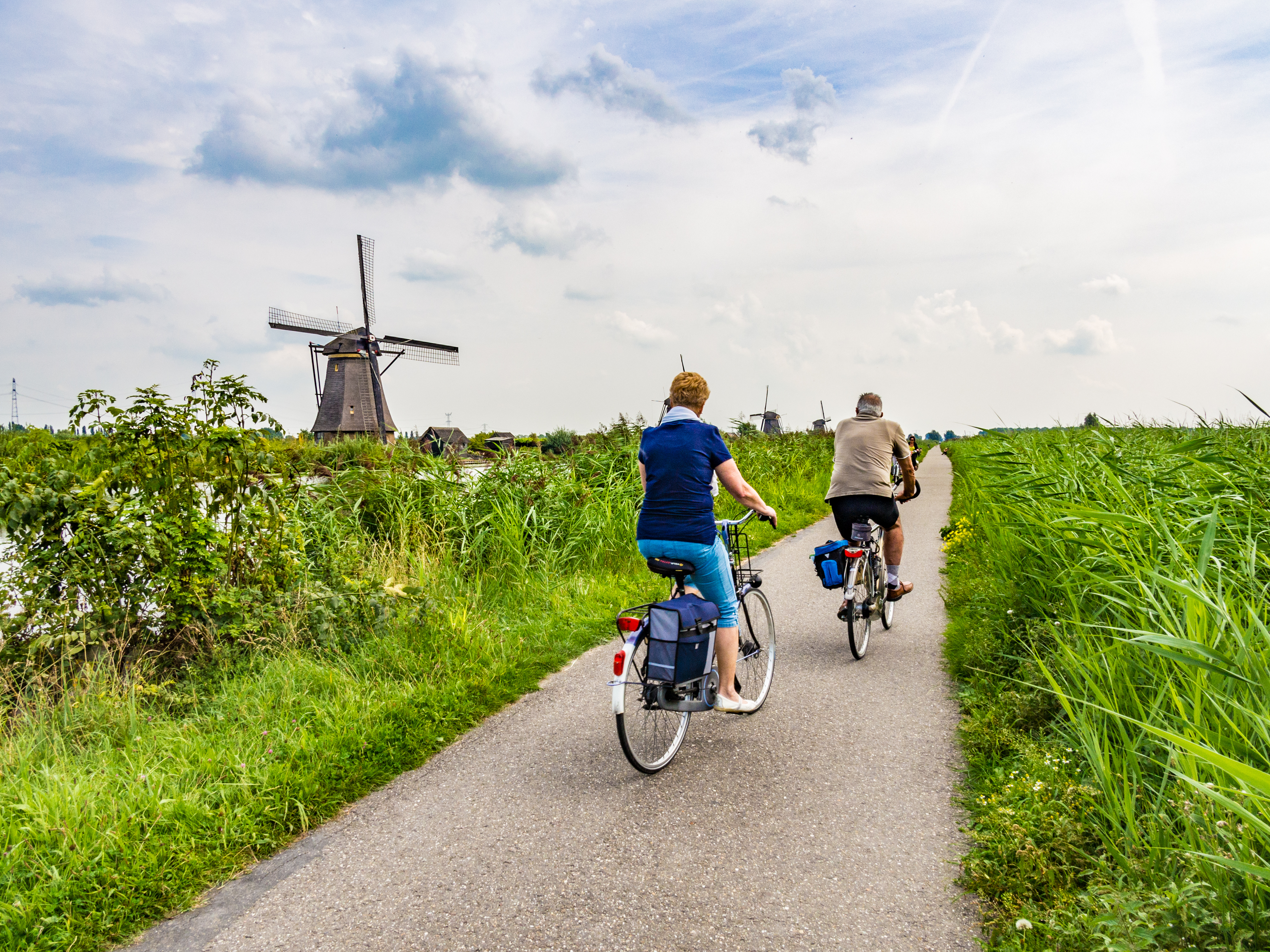 Travel-related activities undertaken by immersive explorers are characterised by a slower pace of events, reflecting a mindset towards learning about selected interests (or destinations) in greater detail. The concept of 'living like a local' is particularly alluring for this group.
This passion is appealing for more than one third of tourists participating in the study, listed as the most important interest for 9% of travellers. Curiously, respondents tend to come from destinations that can be considered hubs for adventure and exploration themselves, such as Canada, Australia, Brazil and the United States.
Passion-based travel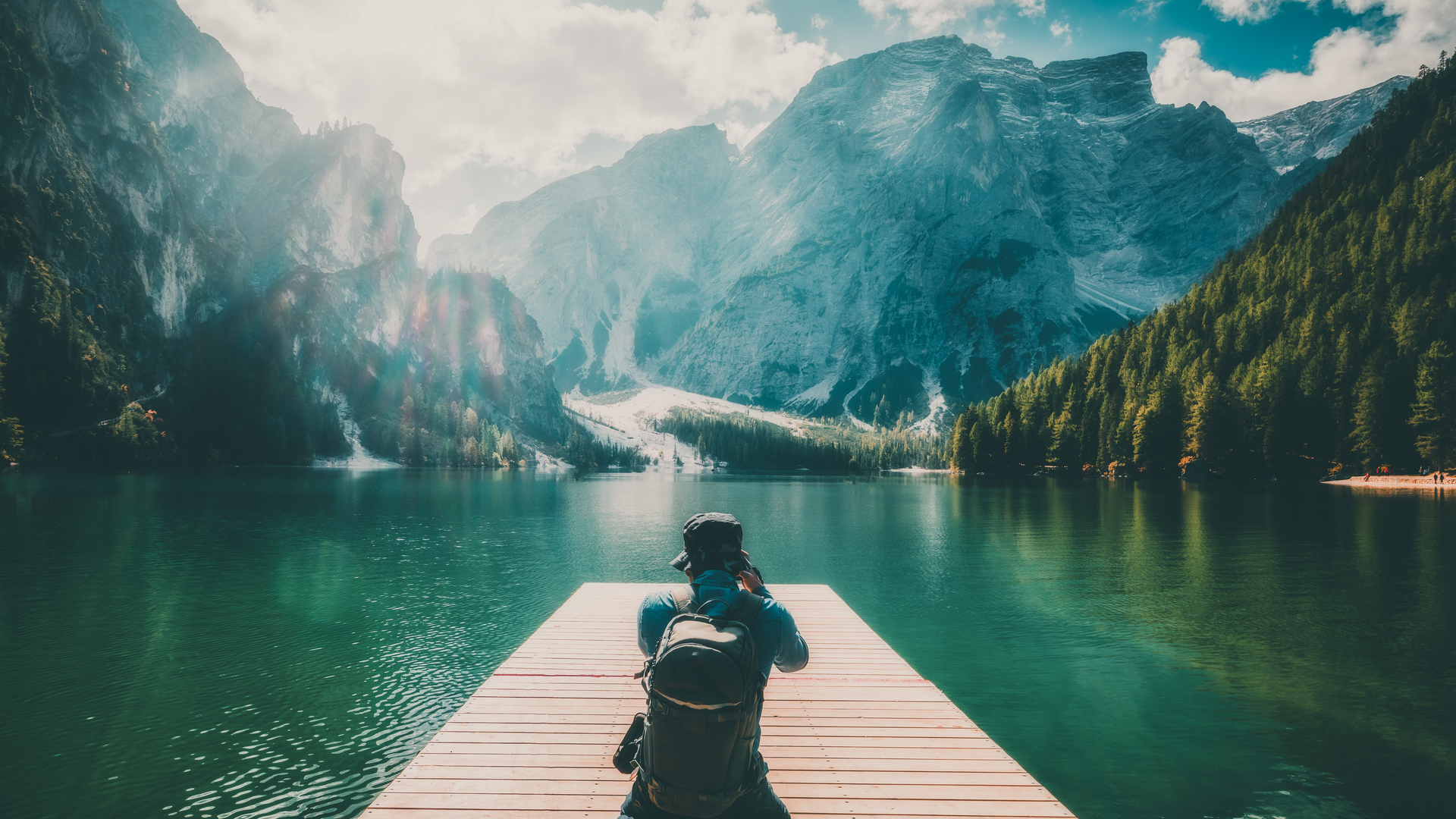 Overall, the report confirms that interests and passions are key in the choice of holiday destination by consumers together with general needs such as relaxing or the desire to visit specific locations. The competitive assessment suggests that Europe is in general the preferred region for travellers belonging to each of the four passion groups in scope.
These insights will enable tourism organisations, stakeholders and relevant authorities to successfully promote Europe as a sum of travel experiences that can be carried out in multiple destinations around the continent.