In its ever-expanding footprint, Ginger Hotels has announced the signing of a new property in Bharuch – a industrial city in Gujarat famous for its peanuts.
With 55 rooms, an all-day diner, a banquet hall and a fitness centre, the new Ginger is located a few minutes from the railway station amid a commercial hub catering to chemical, textile and pharmaceutical companies. The hotel is a management contract and is slated to commence operations in 2019.
Ginger hotels is already present in six cities in the home-state of Indian prime minister, Narendra Modi – namely Ahmedabad, Surat, Vadodara and Vapi with hotels under development in Surat and Sanand. With this new addition, Ginger will have 10 hotels with a combined inventory of close to 800 rooms in Gujarat alone.
"Modern-day Bharuch is one of the biggest industrial areas in the state"
Deepika Rao, managing director and CEO of Ginger, said: "We are delighted to expand our presence in Gujarat and enter Bharuch by partnering with Hotel Sethna Plaza Annexe. The modern day Bharuch is one of the biggest industrial areas in the state. The hotel will be ideally located to cater to the business guests.
"Bharuch is the oldest city of Gujarat which was a ship-building centre and sea port in the ancient times. Situated on the Bank of Narmada river also known as the lifeline of Gujarat, the industrial estates of Bharuch are unique among those of Gujarat and India.
"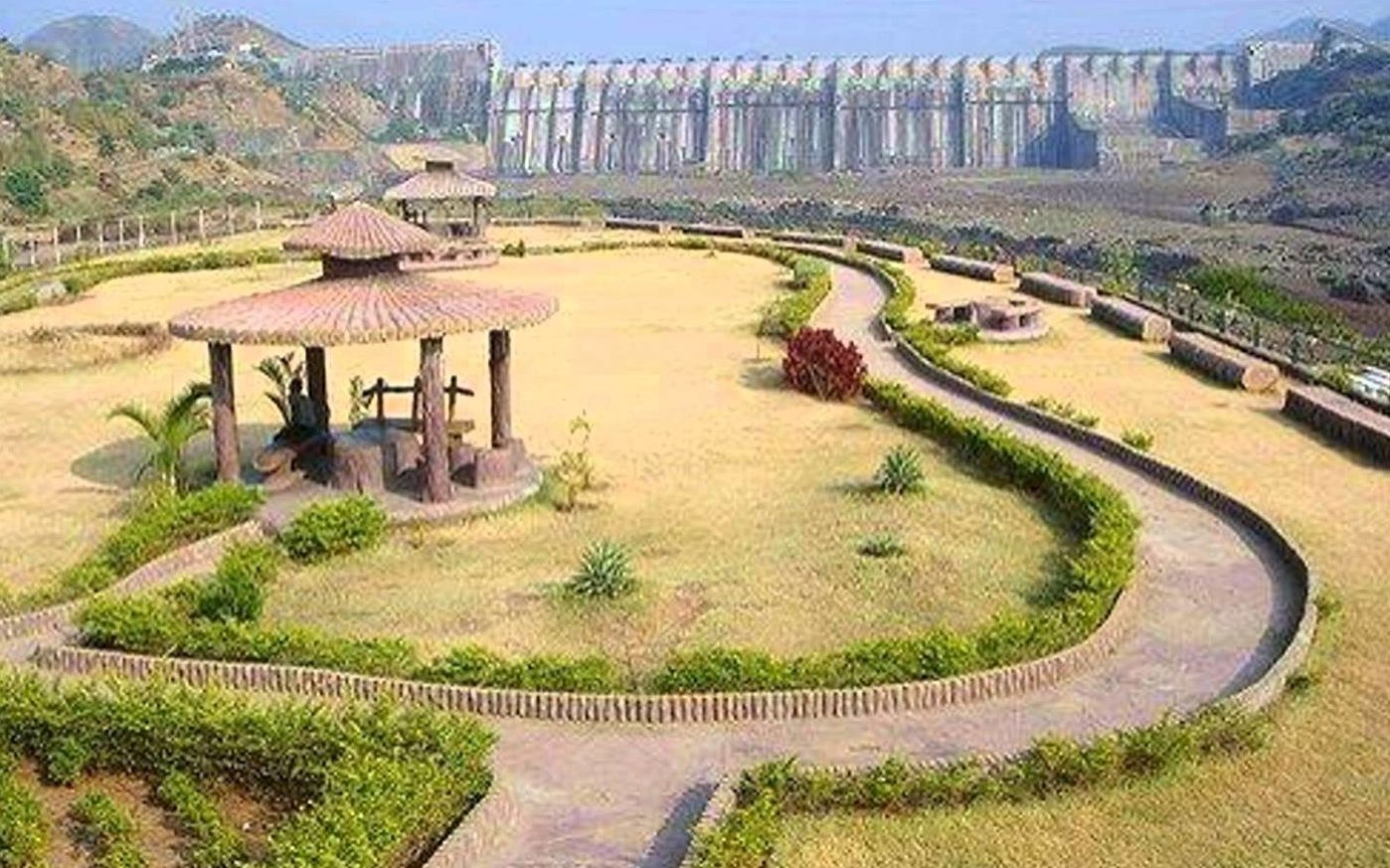 The Arabian Sea braces its west side and the district looks beautiful with forests and river banks covered by greenery.
"Ancient scriptures depict Pandavas living in forest of Zagadia and Valia in Bharuch during their secret forest-dwelling, making it a special place for Hindus."
Primarily an industrial town, the latest Ginger in Bharuch fits in with its motto of brining a revolutionary concept in hospitality for the branded economy segment in India.
Ginger has a national presence of 45 hotels across 32 cities in India, consistently delivering a unique hospitality experience which is fresh, simple yet stylish, tech-friendly and modern; in a warm, non-intrusive, informal yet efficient manner said Rao.
Here at TD, we put our best efforts to provide the latest and most valuable content to our readers. It is a true labour of love - where we work hundreds of hours each month - to make sure we offer meaningful content. If you value what we do, please consider a donation of any amount.
This would mean the world to us! Thank you and click here to proceed!