Grab Philippines expands services with GrabMart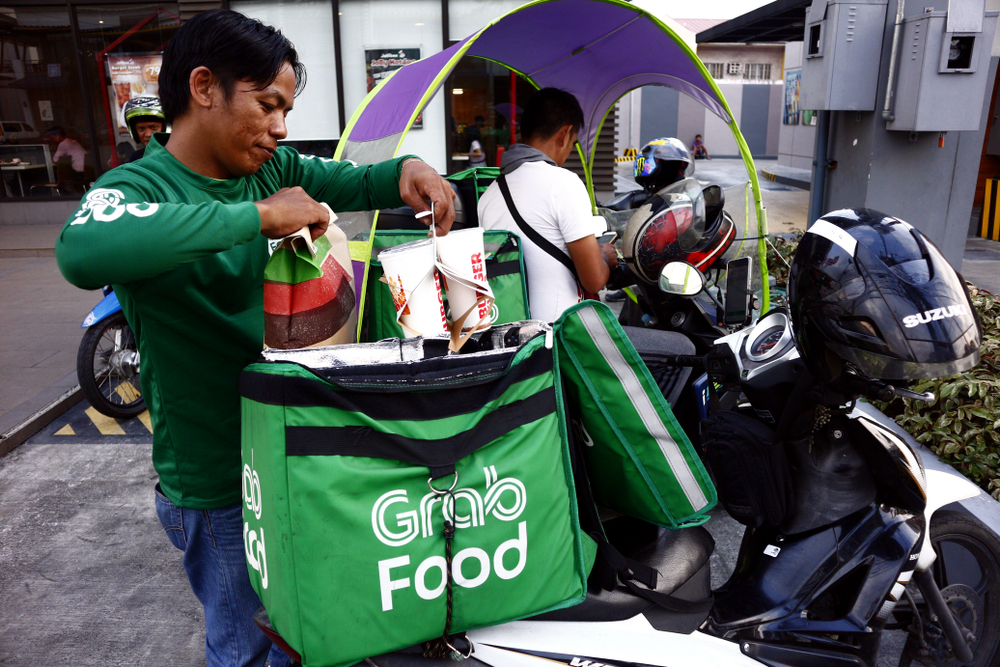 Since the implementation of Enhanced Community Quarantine in the Philippines, getting groceries has become a monumental task. In my experience, buying groceries takes a lot of time (minimum two hours) because of physical distancing and cap of shoppers that can enter the store. Therefore, shoppers are looking for other ways to obtain their essentials like via delivery.
Grab Philippines has added a new service in its app to enable people to shop for their essentials. GrabMart is the company's newest on-demand grocery service which allows users to shop thru the app and have them delivered on their doorstep.
Users can purchase grocery items such as packaged food, beverages, personal and home care products from specialty stores and well-known retail partners.
GrabMart is currently operating in select areas in Quezon City, Pasig, Manila, Makati, Muntinlupa, Mandaluyong, Taguig, Valenzuela and will soon expand in other locations in Metro Manila.
The delivery fee starts from PHP 89 (USD 1.76) which varies per store and a minimal service fee of PHP 30 (USD .60) applicable for all orders. The service fee will help us to keep improving our service and technology in order to provide the best experience, deals, wide merchant selection, and also to keep delivery partners on the road. With these mean the small order fee will no longer apply.
GrabMart is the latest service in Grab's quest in becoming a super app. While its ride-hailing and hotel bookings services are paralysed by the coronavirus, its food and parcel delivery and financial services are thriving during this time.