Grenada becomes world's first Culinary Capital
Contributors are not employed, compensated or governed by TD, opinions and statements are from the contributor directly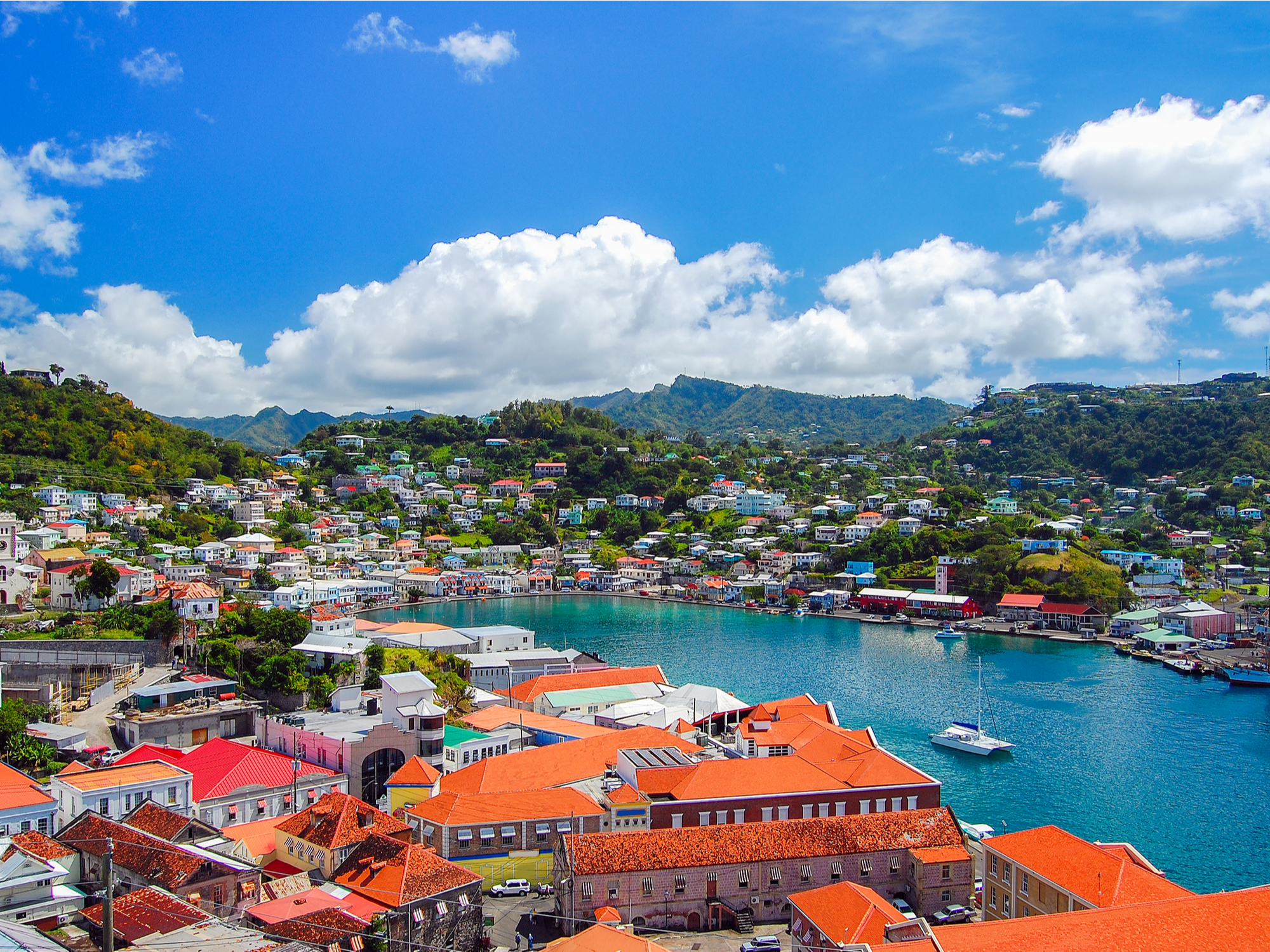 The Grenada Tourism Authority has announced the tri-island state of Grenada, Carriacou, and Petite Martinique has been named the world's first Culinary Capital by the World Food Travel Association (WFTA).
Culinary Capital is a regenerative tourism program devised by the WFTA to put the spotlight on culinary cultures around the world. The tri-island state successfully submitted their application highlighting credentials in culture & tradition, culinary strategy, culinary promotion and culinary community.
Grenadian food relies greatly on fresh and organically grown local produce, spices, vegetables and ground provisions. Agro-tourism is deeply rooted in the destination's rural life and supports in improving income and creating employment.
Petra Roach, CEO of the Grenada Tourism Authority (GTA), said: "We're delighted to be the first destination in the world to become an accredited Culinary Capital by the World Food Travel Association. As the Spice of the Caribbean, we knew Grenada would be the perfect fit for the accreditation and we're looking forward to welcoming travellers seeking a destination rich in both culture and flavour."
The integration of spices into Grenada's cuisine has resulted in an overall robust and flavourful national food profile and the customs of food preparation are passed on by way of festivals, cultural events and family gatherings which feature traditional dishes. Travellers can enjoy a wealth of culinary experiences, including a tour of Belmont Estate, the 300 year old working cocoa plantation; a visit to the River Antoine Rum Distillery or joining the locals for Grenada's annual week-long chocolate festival in May.
Grenada is among the top ten countries to produce and export nutmeg globally, along with other spices and organic cocoa. The tri-island state is also the only Caribbean island to export fresh soursop to the United States of America.
Foodies can experience a diverse range of spices that make for a range of unique and flavoursome dishes and beverages, including nutmeg ice cream, cocoa tea and the corn based coo-coo pois dish. Grenada – The Spice Isle provides the perfect location for foodie travellers seeking an authentic culinary experience.