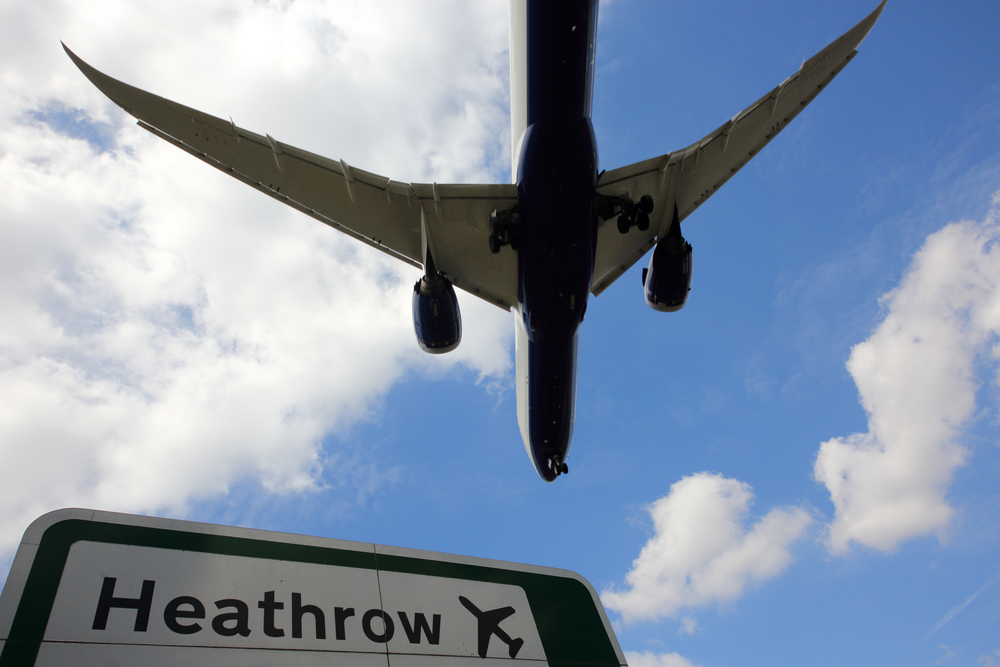 Heathrow has announced it has signed a landmark deal on airport charges worth hundreds of millions of pounds with airlines operating at the airport.
Following detailed negotiations over the past several months, Heathrow and major airlines operating at the airport have agreed to terms which should deliver significant passenger benefits in releasing funds to drive investment and growth. The CAA (Civil Aviation Authority) has supported the negotiation of the commercial arrangement and is expected to launch a public consultation on the solution in the coming weeks.
Under the terms of the agreement, Heathrow will establish a new growth incentive that will encourage airlines to increase passenger numbers at the airport ahead of expansion.
"Hundreds of millions of pounds of potential investment"
Heathrow CEO John Holland-Kaye said: "Over the past several months we've been working hard with our airline partners to agree to a deal on airport charges to 2021. We are delighted that the result is the first-ever commercial agreement at Heathrow which will unlock hundreds of millions of pounds of potential investment for our passengers. We've shown that we can achieve more by working together and we will continue working to build on this momentum as we expand."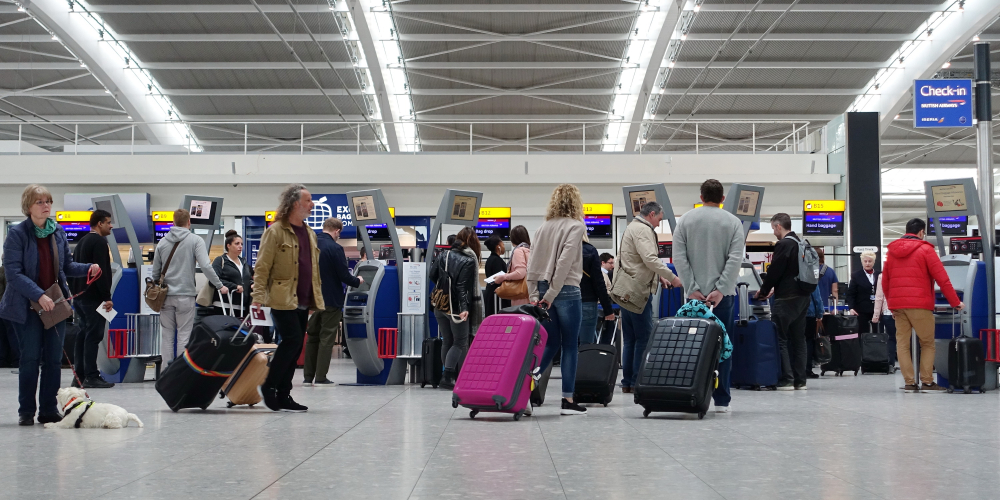 Airlines at Heathrow currently operate with average load factors below the IATA global average. If airlines at Heathrow reached global averages for filling aircraft there is an opportunity to reduce passenger charges by 10-20% against what they might otherwise be, in addition to helping Heathrow meet the government's affordability target for expansion.
With more passengers on each existing flight, Heathrow would be able to spread the development costs of expansion across a larger passenger base – helping to keep airport charges close to 2016 levels in real terms throughout the expansion project.
The commercial agreement is not intended to provide an alternative framework, which will continue to be determined by the CAA. It's based on commercial rebates supplementing existing regulation, securing the protections that regulation currently provides to investors and representing an additional offer to airlines.