Heathrow Airport to introduce a GBP5 passenger drop-off charge
Guest Writers are not employed, compensated or governed by TD, opinions and statements are from the specific writer directly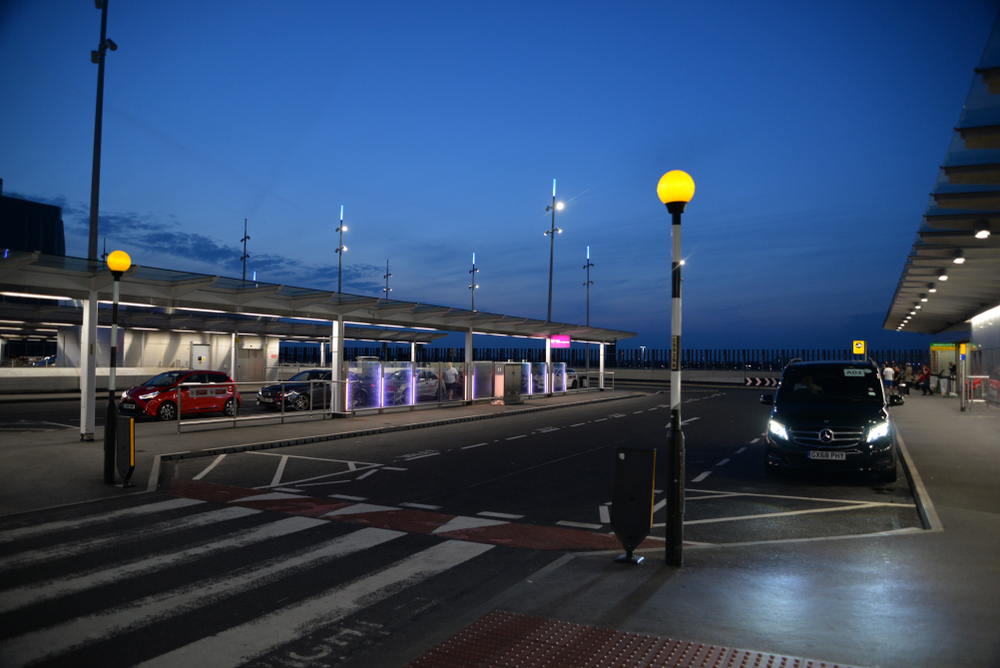 Heathrow Airport is making a desperate attempt to recoup more than £2 billion in lost revenue from the pandemic by instituting a £5 drop-off fee for passengers arriving by car or taxi.
The new fee takes effect in October and applies to all vehicles entering the areas outside the terminals.
Blue badge holders and emergency vehicles will be exempt, but taxis and private hire cars will have to cough up.
The new fee will be applied to all vehicles entering the forecourt areas outside any of the airport's terminals, including taxis, Ubers, personal cars, and others. Instead of ticket barriers, the airport will use number plate cameras to determine which vehicles must pay the fee.
Those who drop off passengers will then be required to pay a £5 fee either online or over the phone. According to the Sun, failure to pay the fee will result in Parking Charge Notices.
The policy is consistent with charges at Gatwick and Manchester airports, both of which charge a £5 drop-off fee.
It could bring in up to £100 million per year, which airport officials admit will help the airport recover after losing about £5 million per day during the pandemic.
However, it is an additional cost for vacationers to add to their trips, as well as something else to worry about in addition to Covid tests and locator forms.
Announcing the decision, Heathrow bosses said: "From October 2021, Heathrow will be introducing a charge for vehicles dropping off passengers at its terminal forecourts.
"A £5 charge per visit will apply to use the designated drop off zones located directly outside the airport terminals.
"We have always said that we would consider introducing a form of road user charging and several other approaches to improve air quality and reduce congestion at Heathrow in our 2.0 Sustainability Blueprint and in the Airport Expansion Consultation documentation.
"This charge forms part of our updated Surface Access strategy and sustainable travel plans."
A spokesperson added that the plans were updated after reviews were conducted in light of "the collapse in passenger numbers experienced due to the impacts of the pandemic".
They also stated that the drop-off charge will replace the airport's previous plans to implement a Heathrow Ultra-Low Emissions Zone (HULEZ) by 2022 and a Heathrow Vehicle Access Charge (HVAC) prior to the opening of the third runway, which would have cost £10 to £15 per passenger.
Heathrow's car parks will remain open, and normal fees will apply.
The new rules will also have no effect on passenger pickup, which will continue to take place in car parks.