Hilton GM: 17 years in the Arabian Peninsula
TD speaks with cluster GM Nader Halim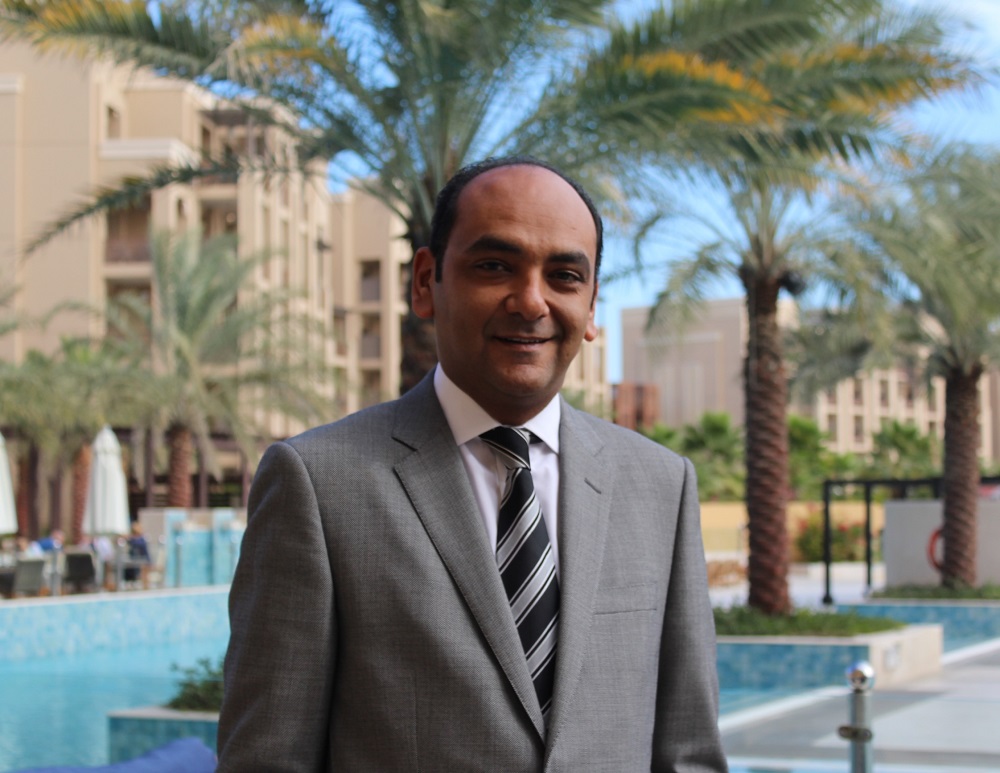 Hospitality veteran Nader Halim joined Hilton in 2002 as a sales manager at the Hilton Al Ain. Since then, he has worked at Hilton Worldwide for 17 years in the Arabian Peninsula. Recently, Hilton has appointed Halim as cluster general manager for four of its properties in Ras Al Khaimah: DoubleTree by Hilton Resort & Spa Marjan Island, DoubleTree by Hilton Ras Al Khaimah, as well as DoubleTree by Hilton Ras Al Khaimah Corniche Hotel & Residences and Hampton By Hilton Al Marjan Island.
In this exclusive interview, we ask him about building relationships, dealing with the pressure, and his recipe for success.
TD: Congratulations on your new role! How do you feel about handling the four properties?
NH: I'm very excited about the new role of cluster GM. Obviously, overlooking four hotels is a big responsibility, especially because they each target a different audience. But I think it's a fantastic opportunity to challenge myself and work to ensure that all the hotels meet the requirements of our diverse client base.
I firmly believe that the key recipe for success is to have a great team that you can empower and trust to take ownership, so I definitely plan to nurture and build such a culture in the future.
"The hallmark of a good organisation"
What do you think is the secret to your career's longevity in the same company?
Hilton is such a great company to be part of – it appreciates hard work and invests in staff training and development through various programs. It even offers a 24/7 online university with courses for all departments, accessible by all team members.
I've also built some strong relationships with people here over the years, and I find that this is the hallmark of a good organisation – whether it is able to invest in the right talent and help them grow. I'm proud to say that I have found that at Hilton.

"All four hotels work together to cater to the different visitor segments"
How do you deal with the pressure and what would be your main focus?
My main focus will be to ensure that all four hotels work together to cater to different visitor segments. I'm a big believer in teamwork and I encourage everyone to stay calm under pressure. The best way to handle a difficult situation is to stay calm and work together as a team to resolve it.
With this as my motto – I hope to lead the team into a bright future.
Planning a career in travel? Visit the fastest-growing jobs platform TD Jobs.
Here at TD, we put our best efforts to provide the latest and most valuable content to our readers. It is a true labour of love - where we work hundreds of hours each month - to make sure we offer meaningful content. If you value what we do, please consider a donation of any amount.
This would mean the world to us! Thank you and click here to proceed!