Research reveals keys to selling a family holiday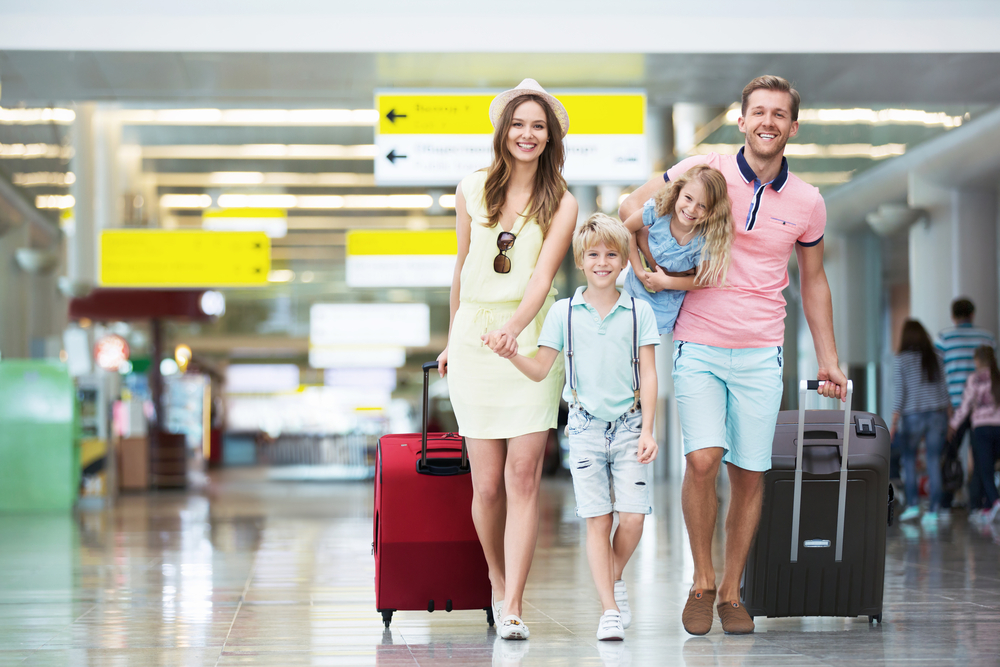 A new research commissioned by Orlando USA's Official Tourism Association, Visit Orlando, has revealed the three stages of holiday planning and the top 10 things parents do before going on family trips.
In order to infiltrate the family travel market, one must know how families go about their holiday travel plans – how they book, what they look for, when do they make their decisions. It's crucial to know all these things, and that's exactly what Visit Orlando found in its new study which polled 2,000 British mums and dads.
According to the research, the average family begins their holiday planning more than six months in advance. Moreover, it was found that 8 in 10 families will go through three key stages when booking a holiday: seeking inspiration on where to go, comparing prices and making the final reservation.
Seeking inspiration
The research concluded that adults spend an average of six hours browsing the web for holiday ideas before even asking their kids, friends, and family for input on the destination. In fact, on the to-do list of planning and booking a family holiday, looking at images online is the most popular activity – proving the importance of a proper website, when it comes to the travel business.
Furthermore, the research concluded that family comes first. Mums and dads cited spending time together as a family on holiday was the highest priority, ahead of getting away from work and the daily routine.
Comparing prices
Getting a good deal is obviously a vital part when it comes to choosing holidays. Offering staggered payment options, which lessens the financial burden of upfront one-time payments, is a good route to take for holidaymakers.
Now when it comes to staying up-to-date, apps are also a big plus. Only 6% of people downloaded new apps to use on holiday, missing out on the opportunity to save money by booking tickets ahead of their trip. Also, booking holiday insurance and changing your spending money into the local currency is a priority for parents.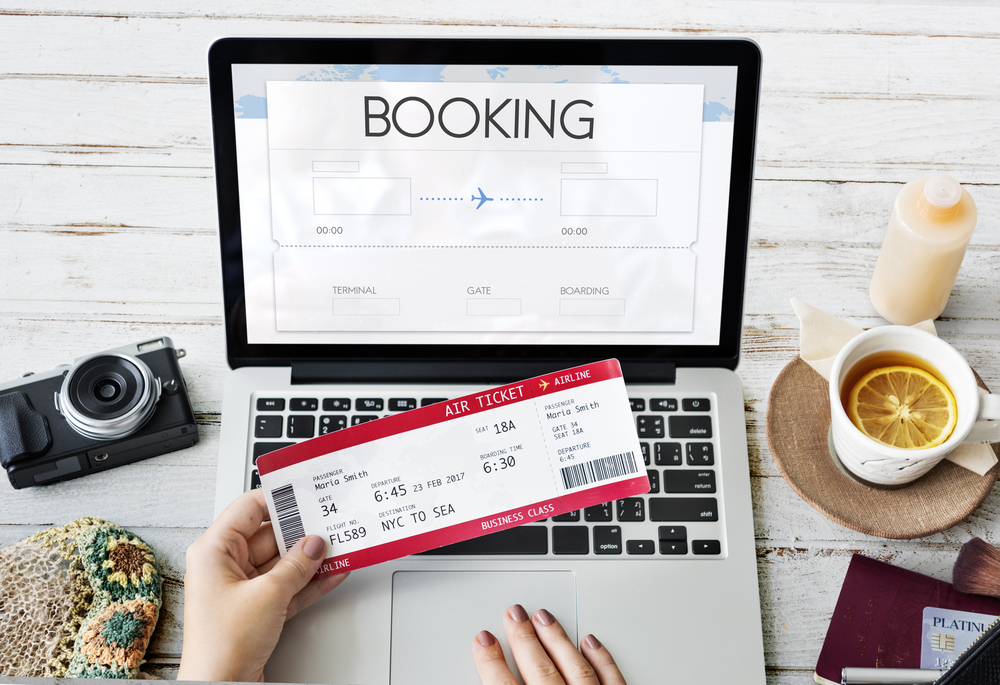 Making the final reservation
While more than 7 in 10 Brits book both their flights and hotels well in advance of their trip, just 22% book activities ahead of their travel. This shows that most families think less about their itineraries, focusing on accommodation and how to get there first.
Giving guests more personalised experiences are now a trend and travel companies can capitalise on this by putting their activity offers up front. Planning the perfect holiday can be time-consuming and stressful, and it's up to holidaymakers to ease the burden by offering bespoke activities which are seamless and easy to purchase.
To gain a better understanding of how families manage their trips, below are the top 10 things parents do before going on a family holiday in order of popularity:
Looking at images online (52%)
Checking the average weather at that time of year (50%)
Booking your holiday insurance (47%)
Checking flight times (length) (47%)
Buying new clothes/outfits (43%)
Checking maps to assess where everything is at the destination (41%)
Checking exchange rates (40%)
Getting local currency (39%)
Checking visa requirements (32%)
Sharing ideas with your kids or asking their opinions (32%)