Hot meals are back! Bangkok Airways resumes in-flight food services
To help prevent the spread of the COVID-19 virus, airlines had eliminated inflight food services from March onwards. However, now an increasing number of airlines are resuming their inflight food and beverage services. Joining this league of airlines now is Thailand's Bangkok Airways.
The carrier has announced that in-flight hot meal services will be resumed for its domestic routes, starting from today onwards. For flights that operate by Airbus aircraft, the in-flight meal will be served on a tray consisting of a hot dish and a bottle of water for both outbound and inbound flights to and from Suvaranbhumi airport.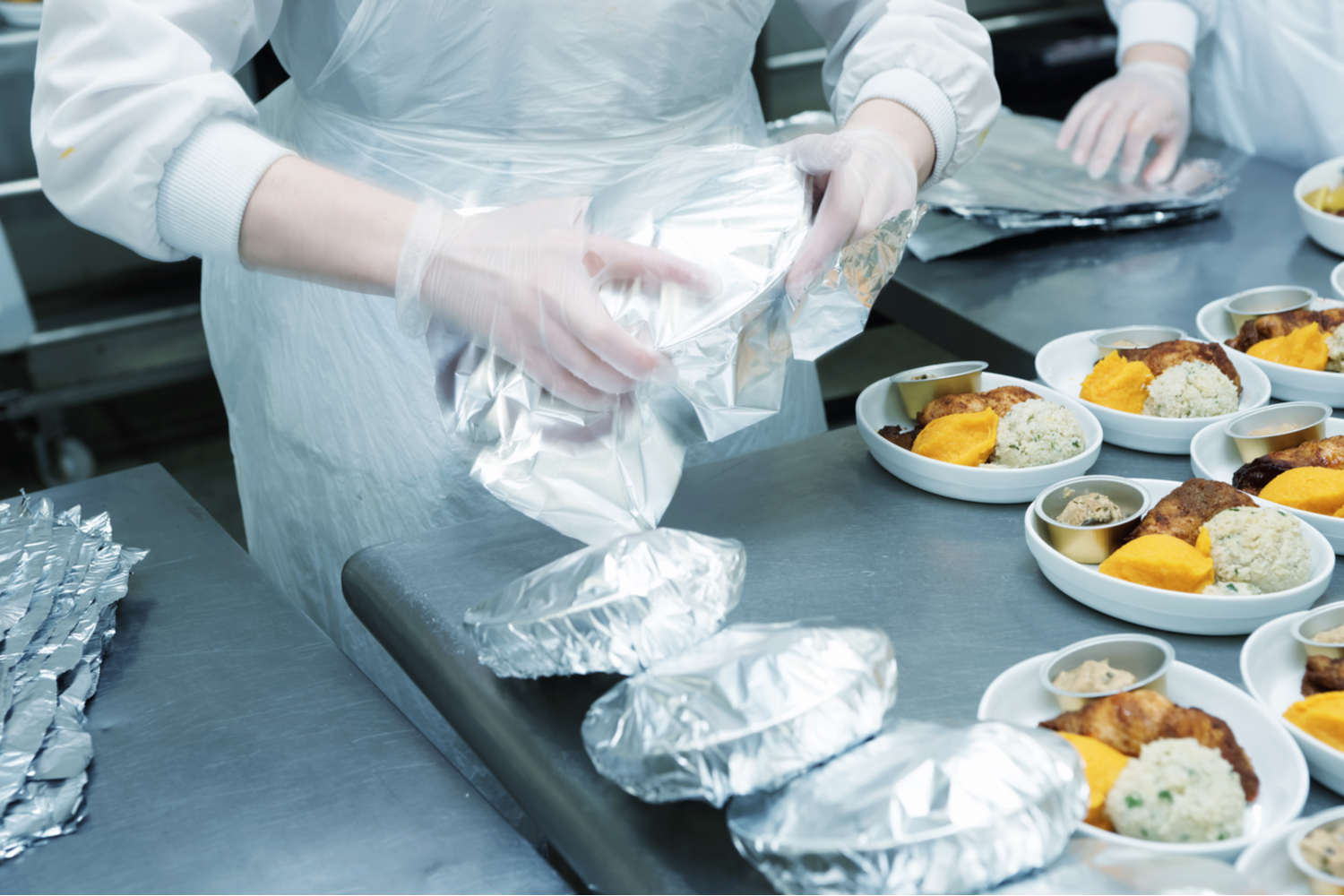 For flights that operate by ATR72 aircraft, the hot meal will be available only aboard out-bound fights from Suvarnabhumi airport. For the inbound flights to Suvaranbhumi airport, the airline will serve a snack box instead.
The airline will, however, temporarily refrain from serving tea and coffee drinks in order to comply with the announcement from the Civil Aviation Authority of Thailand (CAAT) on guidelines for Air Operators performing operations during the outbreak of COVID-19.