2018 in review: Movers and shakers in the hotel space
Janus, the Roman god in which January is named after, has two heads, looking at opposite directions. It's simultaneously learning from the past and planning for the future. So, what does this mean for the hotel industry? Absolutely nothing. But we can learn by looking at the past, don't we?
Mergers, acquisitions, and billion-dollar funding rounds — so much have happened in 2018 and so I've thought of compiling them into one bite-sized piece.
Up and coming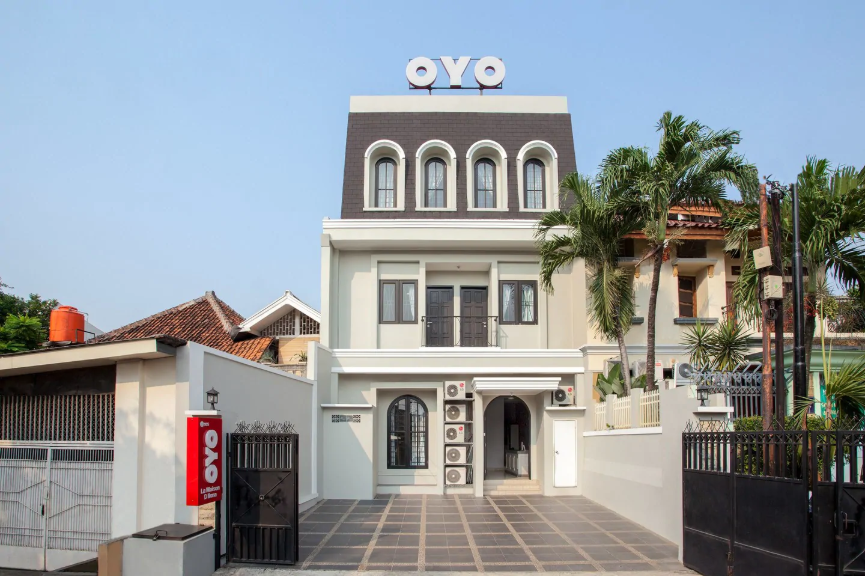 As I've mentioned in Champions of travel: Who won 2018 according to the TD team, my pick as the brand to watch for is OYO Rooms, founded by Ritesh Agarwal. The Indian startup is hailed as South Asia's largest and fastest-growing brand, with over 12,000 asset owners spread across six countries including India, China, Malaysia, Nepal, the UK, the UAE and more recently, Indonesia.
With more than USD 1 billion in the bank — you can bet OYO will push through with its new year's resolutions.
Acquisitions
Hyatt acquires Two Roads Hospitality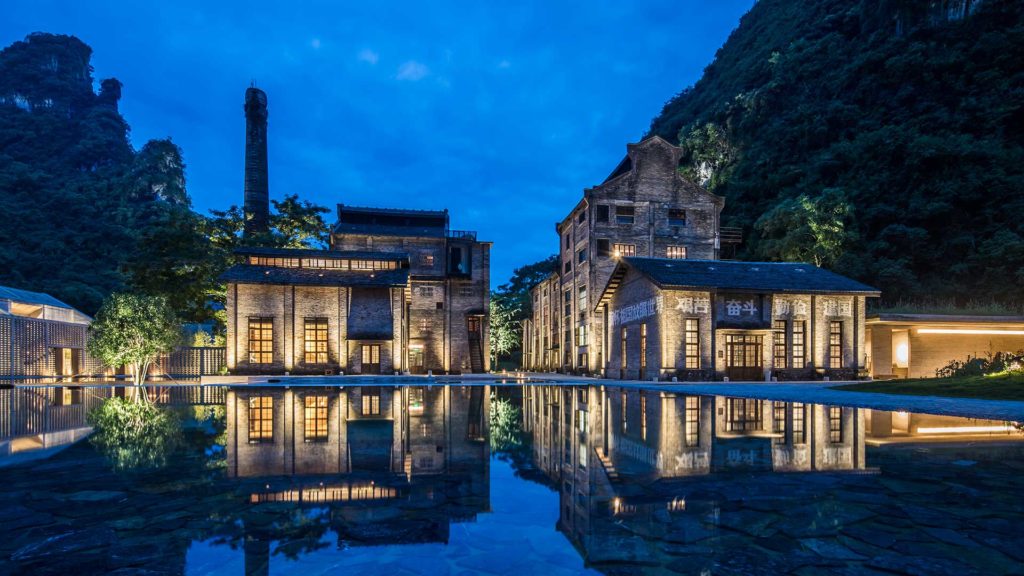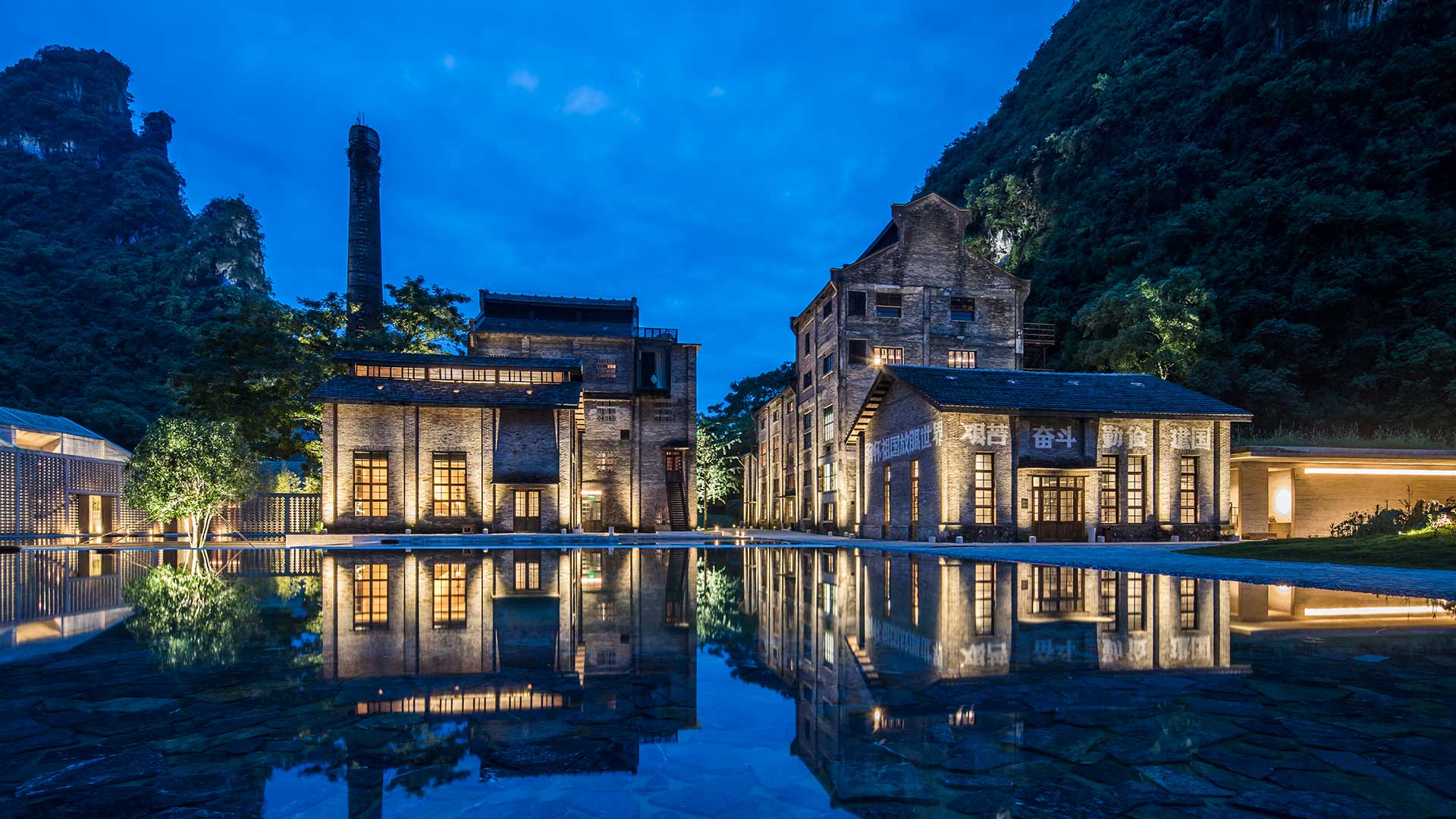 In 2018, we've seen companies purchase smaller groups to expand its portfolio and enter new markets. One of which is Hyatt Hotels Corporation, which announced to acquire Two Roads Hospitality and its 85 properties in eight countries. Through the USD 480 million acquisition, Hyatt will expand its presence into 23 new markets.
Wyndham purchases La Quinta Holdings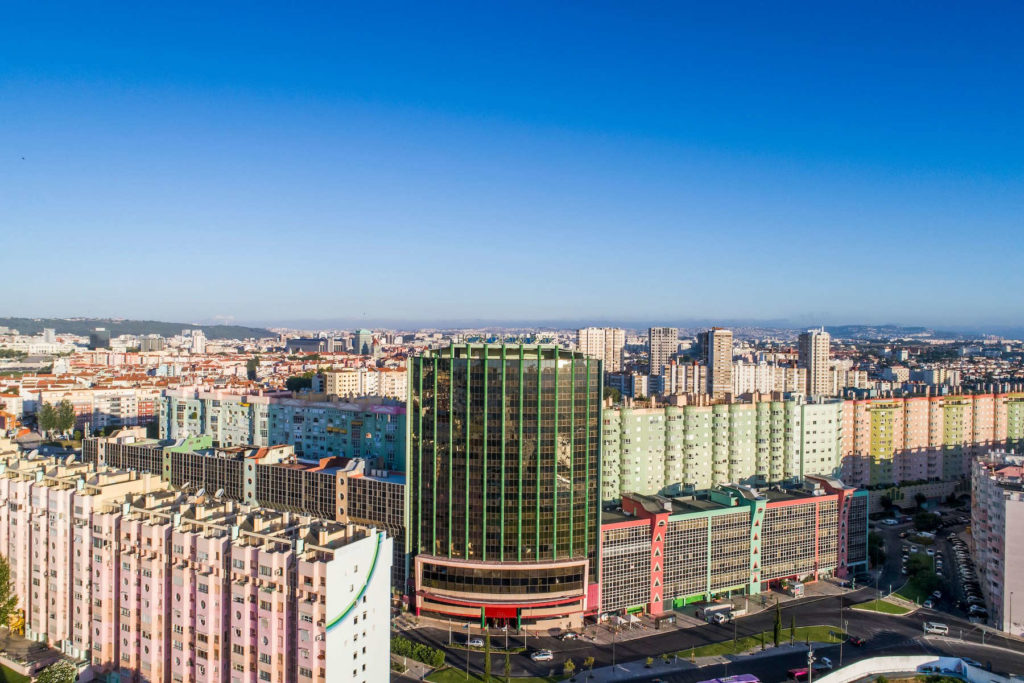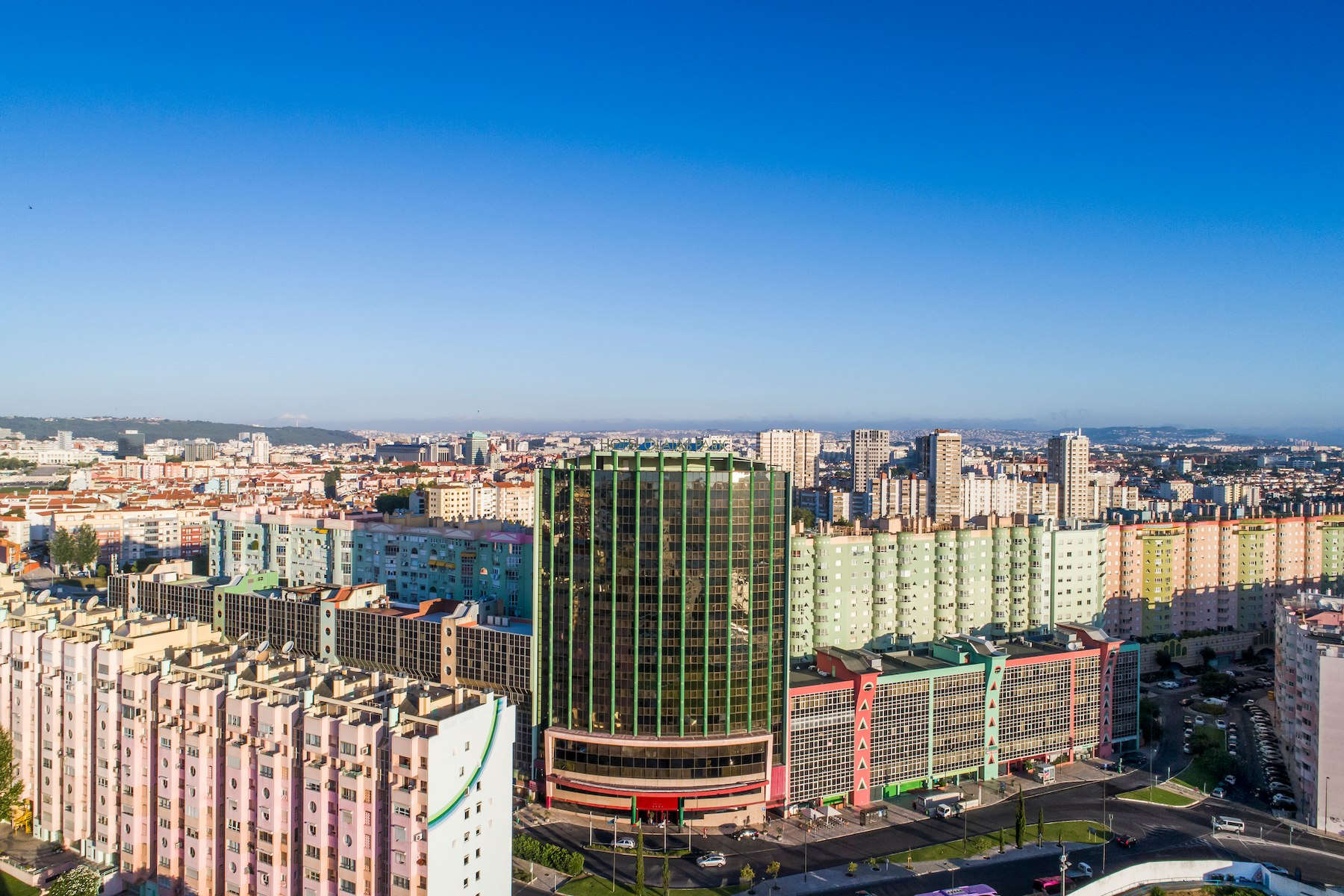 In January last year, Wyndham Worldwide Corporation announced that it has entered into an agreement under which it will acquire La Quinta's hotel franchise and hotel management businesses for USD 1.95 billion in cash. With the acquisition, the group seeks to expand 21 brands with over 9,000 hotels across more than 75 countries.
Minor International takes over NH Hotels
Back around June of last year, Thai-based hotel operator Minor International purchased HNA Group's 25.2% stake of NH Hotels Group for USD 729 million. Moving forward to October, Minor International has won acceptances for 47.76% of NH Hotels Group, bringing its total stake to 94.14%.
NH Hotels' portfolio includes around 380 hotels in Europe and Latin America, while Minor has 161 properties across Asia, the Middle East, Africa and Australia.
Global takeovers
AccorHotels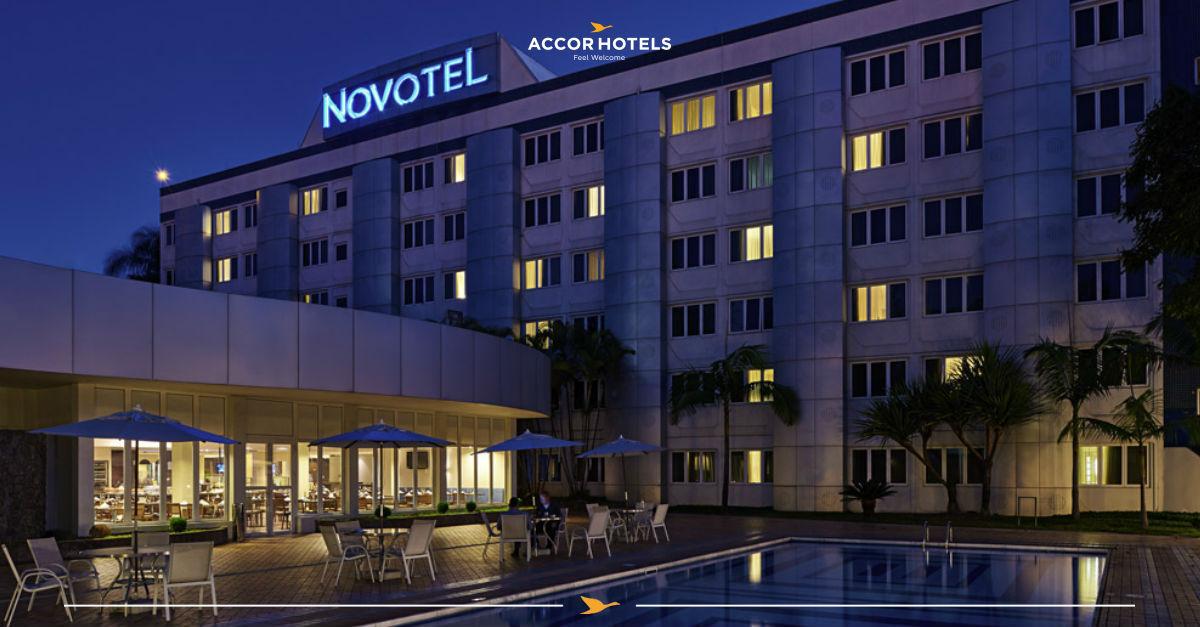 AccorHotels, already one of the world's largest hotel companies — promises to be even bigger in the next few years. All in 2018, the group filed a tender offer to purchase the remaining shares of Orbis, one of the largest hotel operators in Central and Eastern Europe; announced the completion of its acquisition of Mövenpick Hotels & Resorts; and announced to open 500 hotels in South America by 2020. This puts the company on track of opening one hotel every single day by the following year.
Marriott International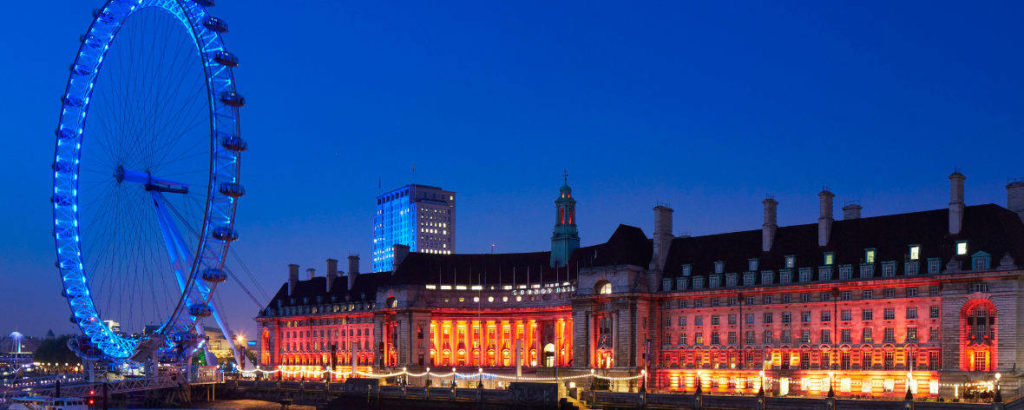 Also dominating the industry is the hospitality juggernaut Marriott International. Last year, the group managed to partner up with Alibaba to introduce facial recognition in China (proving its strength even after its online gaffe with the government); and announced to upgrade its portfolio, with over 30 projects in the MENA region and 35 in Europe. The group also appointed Publicis Groupe as its media representative and unified its loyalty programmes.
Hilton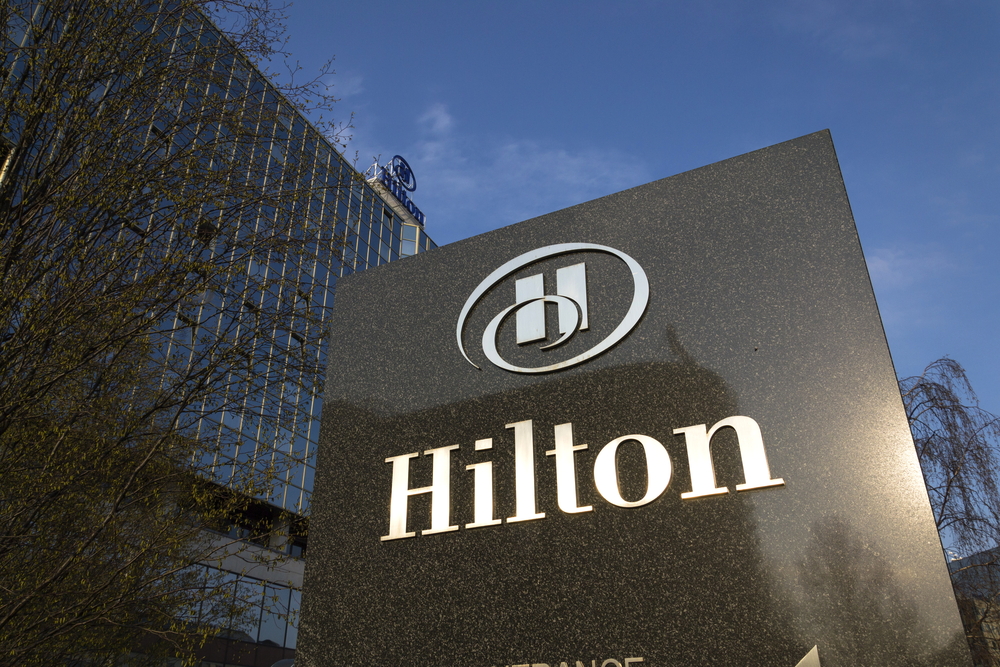 Hilton, which celebrates its 100th anniversary this year, has no plans of slowing down, with an ambitious plan of growing its brand in Southeast Asia. The group currently has 40 hotels in operation with 50 properties in its pipeline. Over the next few years, Hilton will be opening milestone properties across the region.
Other noteworthy groups are the US-based Dream Hotel Group, which aims to triple its global portfolio by 2022; Rotana, which plans on expanding in Africa, the Middle East and Europe; and Best Western, which is ready to open a number of properties in key Asian markets.