How hotels can increase revenue right now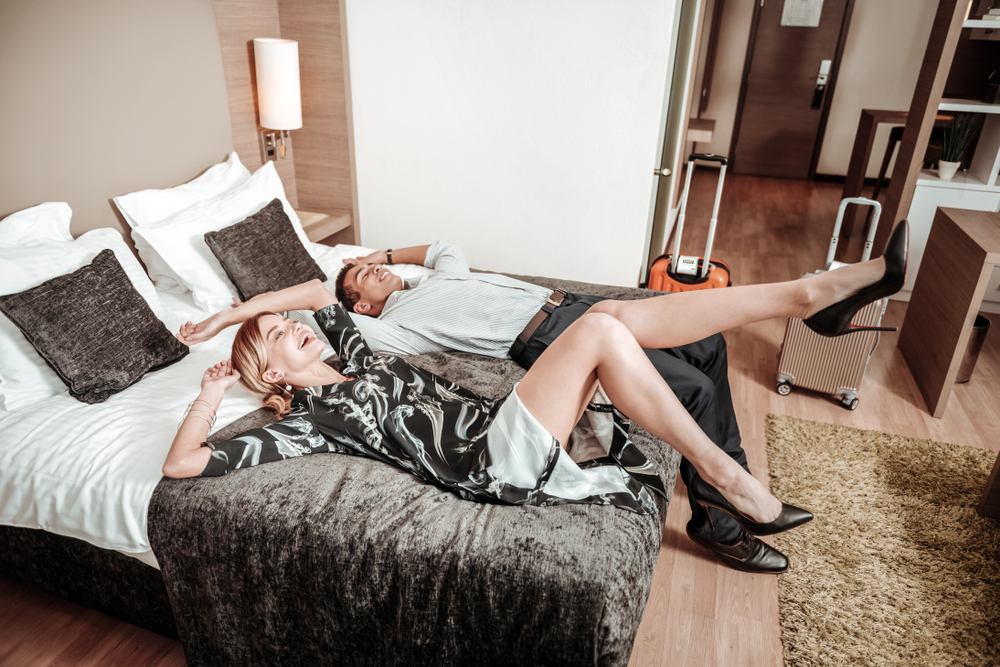 During this time that international borders are closed to prevent another outbreak of coronavirus infection, most countries and travel companies, like hotels, rely on local tourists. However, domestic travel has one disadvantage – locals tend to spend less as compared to when they are travelling overseas.
When demand is slow, every bit of revenue counts. This is when upselling comes into play. In hospitality, upselling is a technique that aims to enhance the guest experience by offering suitable room upgrades and ancillary services according to the guest personal preferences and resulting in increased hotel revenue per reservation. Upselling, when done correctly, doesn't need to alienate your guests. Rather it can present a valuable win-win situation for both guests and hoteliers.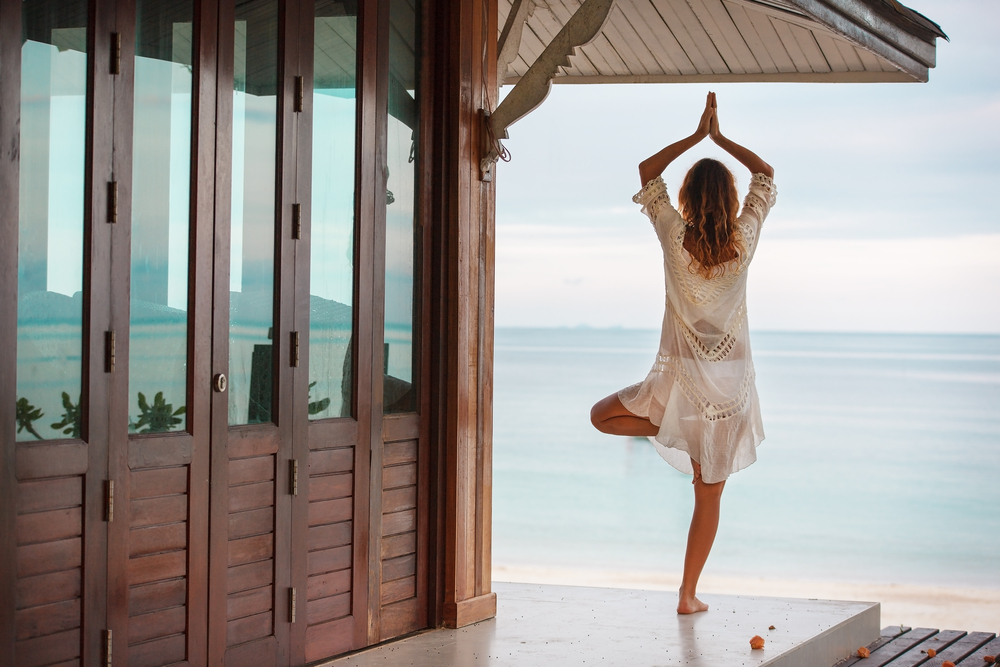 Upselling should not be hardwork as there are multiple techniques and tools that are there for hoteliers to help them save time, lower the cost, all while creating a better guest experience at their hotels. Hotel software like Oaky allows hotel managers to drive sales of room upgrades and ancillary services all while boosting and personalising their guest experience!
Vijesh Yoganathan, head of Oaky APAC, told TD: "By ensuring that we deliver the right product and service to the right guest at the right time, Oaky is able to simultaneously enhance the guest experience and drive incremental revenue from every guest."
Hotels can increase their revenue by thinking outside of the box and addressing guests' concerns. To inspire you to upsell, here are some of the new travel trends in APAC that hotels can explore to double their revenue during this time of domestic travel.
Creative guest experiences
Now more than ever, people are looking for ways to skip reality and be amazed. That said, research even shows that, if you create that 'wow' moment and a positive emotion, people will remember that trip for a lifetime. This crave for an experience is not new at all and has defined the travel industry already for years. The younger generations are leaning towards doing unique experiences on every trip. Oftentimes, they prefer something that they can brag about on social media. However, experiences inside the hotel do not have to be over the top, it could be simple perks such shuttle service to tourist spots, wellness activities such as yoga or meditation, or even a hygiene kit inside the room.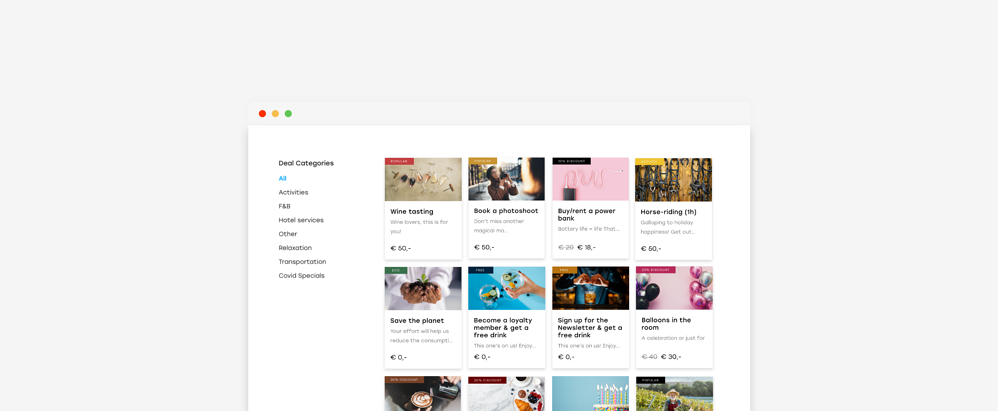 Oaky has a Deal Library, which is a repository of templates to give hotel owners inspiration on what they can offer as an upsell. While the short term goal is to drive revenue with your offers, the ultimate goal is to create an experience your guest will remember forever. With a bit of creativity and variety, make your guests' stay memorable and more pleasant.
Embrace post-lockdown opportunities
After months of being in lockdown, we now navigate our way in the 'new normal'. Our hotel stays are expected to be different and new opportunities for hotels to offer something new arise. Take advantage of these new trends and upsell rooms with:
Wellness activities
Stringent housekeeping services
Outdoor activities
Revenge travelling
has begun domestically and it is evident with the bookings starting to pick up in the resort and popular holiday destinations within APAC. Oaky drove USD13,000 for a luxury hotel customer in Sydney in November last year, and more than doubled this during the December peak season.
Answer the need for a different kind of stay
Until now, most people view hotels as their home away from home. However, attitude towards travel changed, especially post COVID. People stay in hotels for various reasons such as for a short 'staycation' to take a break from their daily routine. Others are booking hotels and serviced apartments for long term stay.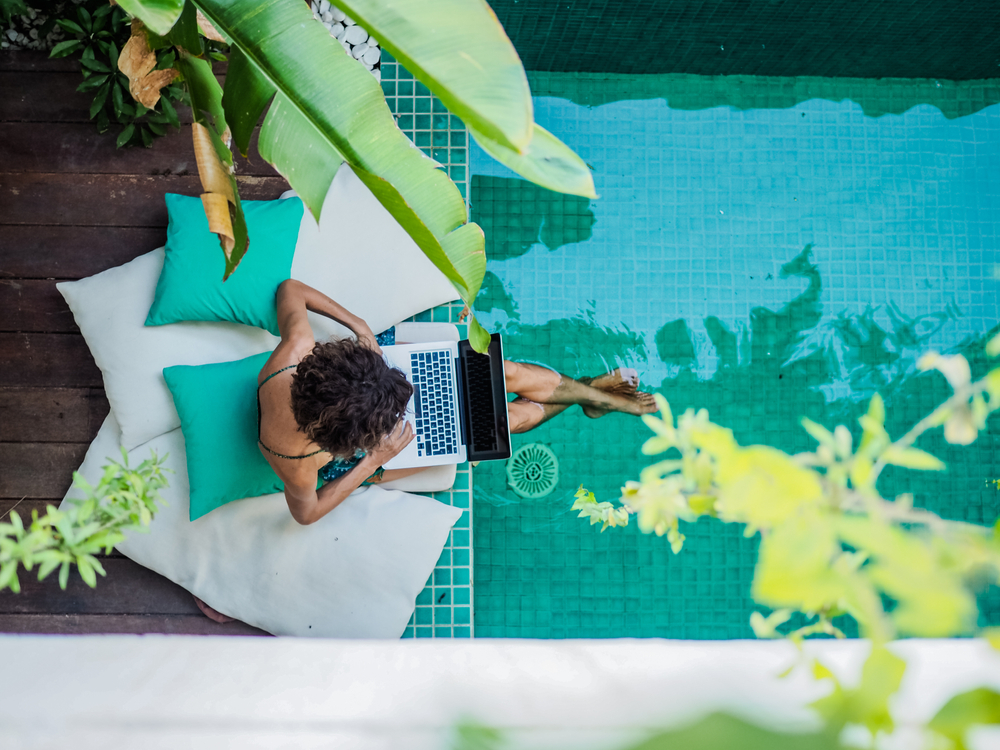 Meanwhile, others are taking advantage of the current work from home set-up and book rooms for 'workation'. Some countries are posing as workation heaven to attract professionals who are pent-up in working from their homes and want a change of pace and environment.
Create new room categories
If you use usual rooms categories such as standard, deluxe, junior suite etc., you may not be showing the full potential of your rooms. With a dab of creativity, showcase the assets paired with the unique amenities in your rooms to make them stand out. Below are some examples of rooms offering unique stays:
The 'Remote Work Room' – a room with a spacious comfortable workspace, unlimited coffee and tea refills for the in-room machine, a daily healthy snack pack plus anything else to make working remotely easier and more convenient.
The 'Cinephile Room' – a room/suite with a home theatre set-up. Here guests can enjoy the latest blockbusters on a large screen in the privacy and comfort of their hotel. Of course, popcorn, nachos or other movie snacks can be included too.
The 'Spa Room' – a room decked out with some of your spa's top products instead of the usual amenities, a healthy snack served at the guest's convenience and an in-room treatment.
And what is great? Thanks to Oaky's recent integration with OTA Insight now you can also apply a seasonal room pricing to adjust your room prices without any manual work!
Still unconvinced that automated upselling can help you drive more revenue in these hard times? Look into your hotel's upsell potential with
Oaky's Incremental Revenue Calculator
 and give it a try to see for yourself with their risk-free plan!