How the pandemic will forever change the airport experience
Guest Writers are not employed, compensated or governed by TD, opinions and statements are from the specific writer directly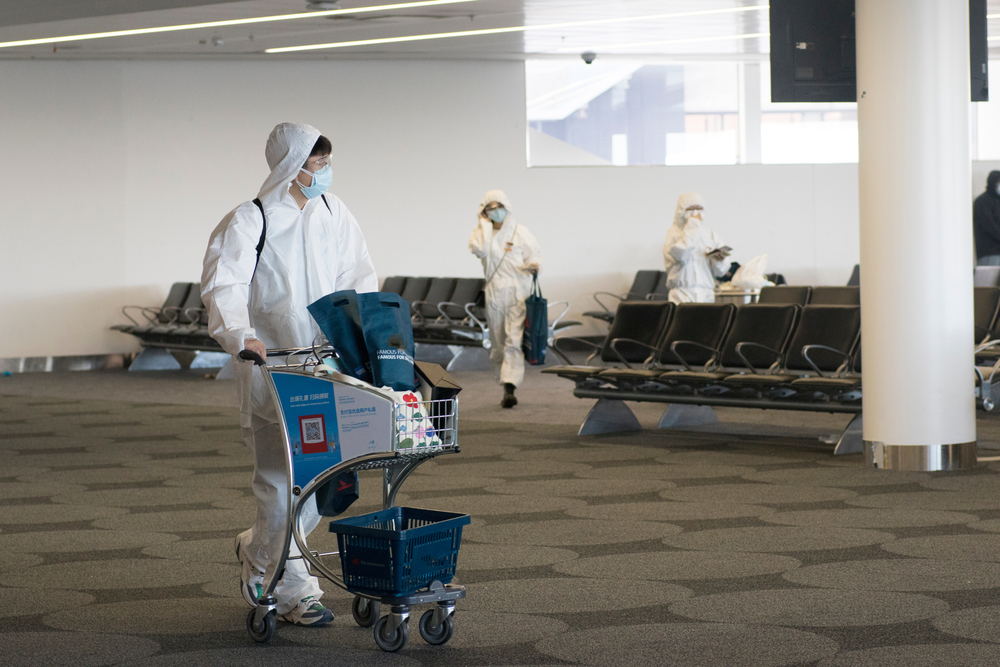 As we are now rolling into the vaccination phase 1b which will have approximately 6 million Australians vaccinated, people will have more confidence in travel, even though domestically for the time being, until the international borders will open again hopefully has the government has already indicated, by October 2021.
As air travel experiences a resurgence, which means airports are slowly coming back to life, however, the passenger experience will look significantly different from the pre-pandemic time. There will be less human interaction, and certain pandemic precautions could stay in place much longer at the airport than they will elsewhere. Therefore, we need to get used to airports that might never look or feel the same again — but that is not necessarily a bad thing.
Security checks with its specially designated security lines at airports often move much faster than the standard lanes. But certain aspects of the security screening process haven't changed during the pandemic, such as have to remove your mask at the checkpoint.
However, for people who feel a tinge of discomfort at pulling down their masks – even just to go through security – there is another option at some airports.
Airports are now reimagining every aspect of the overall experience, from check-in to how meals are served in food courts and lounges. From the moment they drop their bags to the minute they board the plane; passengers want as little contact with others as possible.
In one of the earliest changes in the travel industry, many airlines and companies shut down their airport lounges. And while several did stay open, it was with limited service.
Other airports are also cutting down on high-touch areas. Some airports, for instance, rolled out new features to meet the needs of social distancing including a contactless food ordering app where travellers can order meals online without having to queue.
Other airports have gone touchless at check-in kiosks and feedback devices. For example, Simplified Arrival is a system the airport uses that utilizes biometric facial recognition to screen passengers upon arrival to the U.S., minimizing the amount of time travellers spend waiting in line.
And while some of these features will likely disappear after the pandemic, experts say many are here to stay.
Travellers are going to see less of a crowded experience, and more of a touch-free as possible experience, including a self-bag tag and a biometric baggage drop.
In a post-pandemic world, there will be more of an emphasis on avoiding contact between others and less time hanging around the gate or at a restaurant. Travellers will likely prefer lounges with outdoor seating and airports are already updating their technology for a post-COVID-19 world.
Cleanliness will likely take precedent over amenities, but for travellers who just want to hit the road again, that might not be a bad thing.