Immersive gastronomic experiences at the St. Regis Venice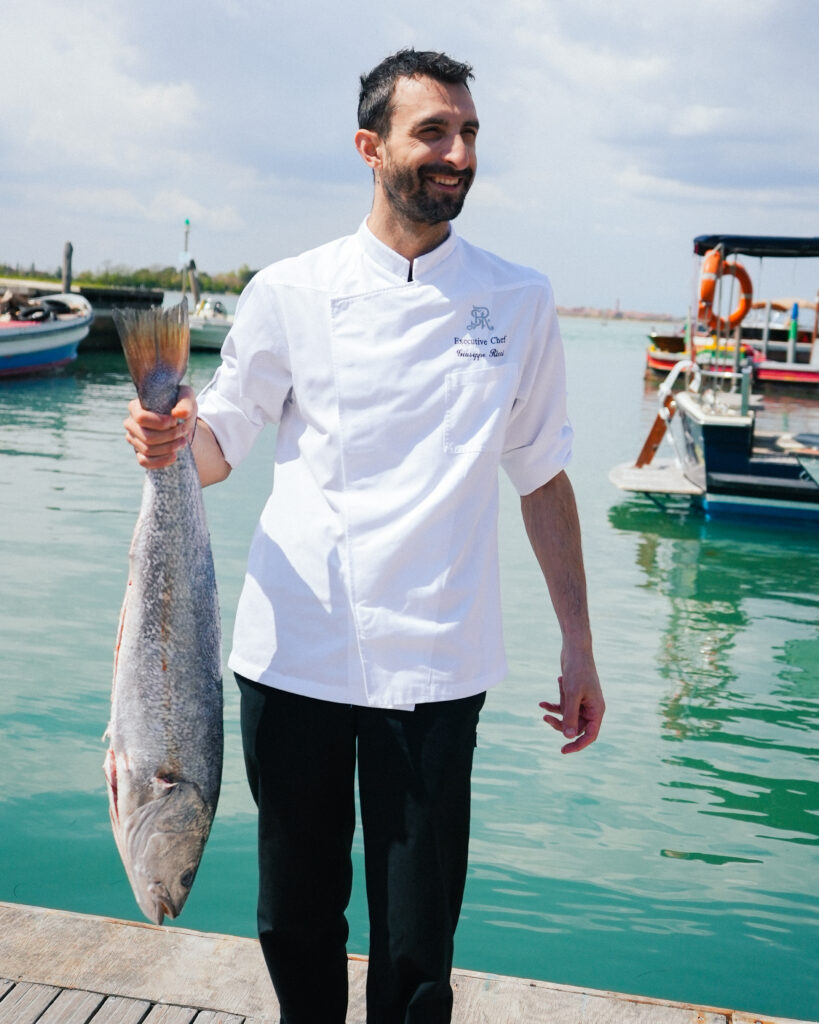 Executive Chef Giuseppe Ricci takes food-curious travellers on a whirlwind tour of Italian cuisine. The St. Regis Venice, the recently renovated luxurious property on the Grand Canal, is pleased has announced a one-of-a-kind experience that invites guests to join Executive Chef Giuseppe Ricci on his morning market rounds followed by a chef-led cooking session and a lunch in the kitchen
With no shortage of local ingredients to pick from, guests will discover a whole world of new ingredients and flavours as they accompany Chef Ricci to Vignole and Murano Islands in search of the freshest seafood, vegetables and herbs that capture the essence of Italian cooking.
There, guests will meet with local fisherman to pick the catch of the day as part of the experience.
"As they sample delicious produce at the islands and try their hand at tasting Italian classics, guests will be inspired to learn more about traditional foods and dishes of the region," said Patrizia Hofer, General Manager of The St. Regis Venice.
"Chef Ricci is a highly creative culinary leader who imaginatively turns fresh local ingredients into classic Italian dishes that elevate the authentic flavours of Venice for our guests. His knowledge and mastery are second to none."
Ricci, born and raised in Puglia in the south of Italy, creates memorable menus at Gio's Restaurant, featuring artisanal butters and creams, vegetables, seafood, lamb and beef from every corner of Italy.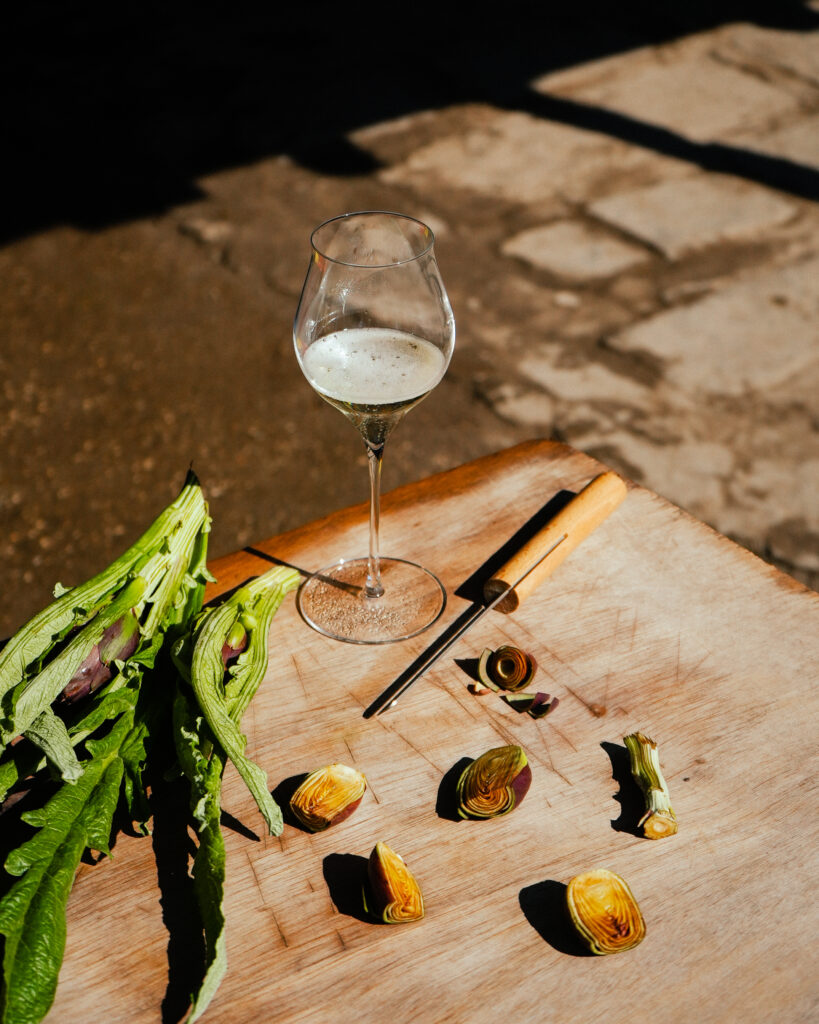 "A Day with Chef Giuseppe Ricci" experience is priced starting from € 600 (approx. USD 652.07) per person and includes:
First Stop: Vignole Island for Vegetables & Herbs
Second Stop: Murano Island to choose the catch of the day with local fisherman & visit a "Cicchetteria" for local bites.
Third Stop: Kitchen at The St Regis Venice for cooking Master Class & lunch with the Chef.
Cooking class, including all ingredients, equipment and recipe cards
Lunch with Chef Ricci at the Chef's table
Private Boat transportation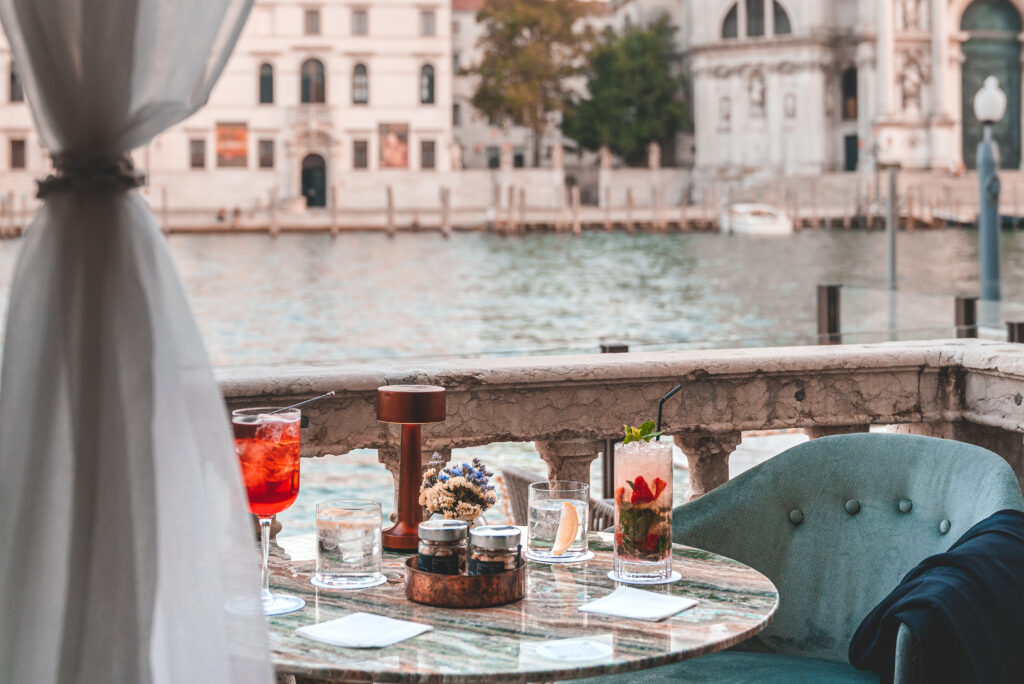 The St. Regis Venice boasts 130 rooms and 39 suites, some with private terraces, offering unparalleled views over the city, a formal rose garden and direct access to the Grand Canal. The atmosphere of glamour spills over to the restaurants and bars, where locals and travellers mingle over expertly mixed cocktails and exquisitely rendered food. At Gio's Restaurant and Terrace guests will find an unexpected haven in the midst of Venice's contemporary landscape, while the atmospheric Arts Bar boasts a collection of drinks that celebrate the oeuvre of artists who were inspired by the city's ethereal beauty to produce some of their best work.