In post-COVID quest for better wellbeing: Banyan Tree opens first gourmet organic farm in Chiangmai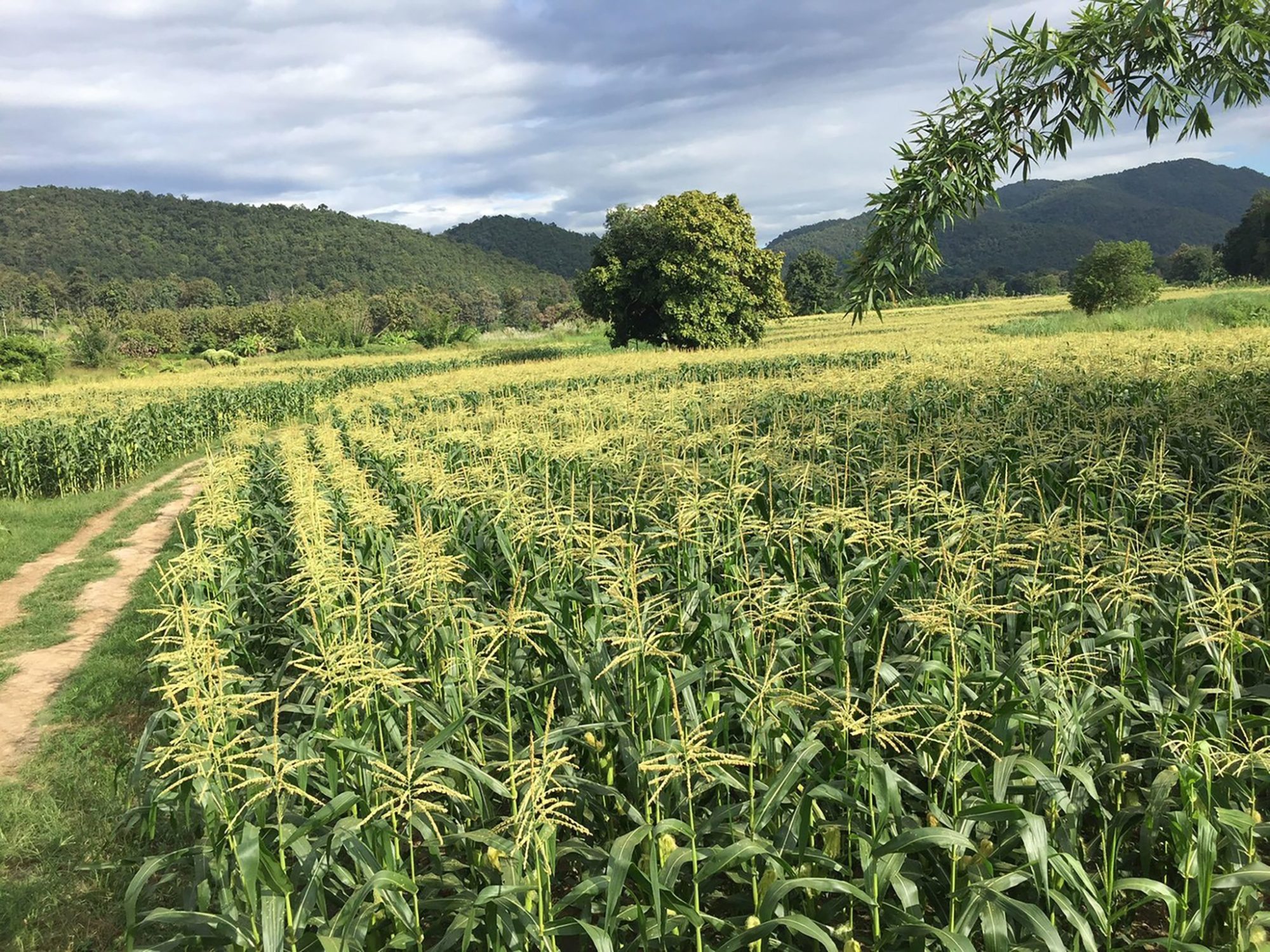 Banyan Tree Group has opened ORI9IN, the first gourmet organic farm in Chiangmai in Thailand, together with James Noble, two Michelin-star chef-turned- sustainable-farmer of The Boutique Farmers, established as a reputable grower. A partnership grounded on the passion for a sustainable future through food, this enterprise leverages the post-COVID quest for better health and wellbeing.
This venture of agro-tourism aims to lead the curve in sustainable retained farming and cooperatives for living and eating well. Championing local procurement and sustainably sourced food, ORI9IN is the only retained farming operation globally that partners with a network of restaurants and hotels to focus on import substitution and reduce carbon footprint without sacrificing flavour.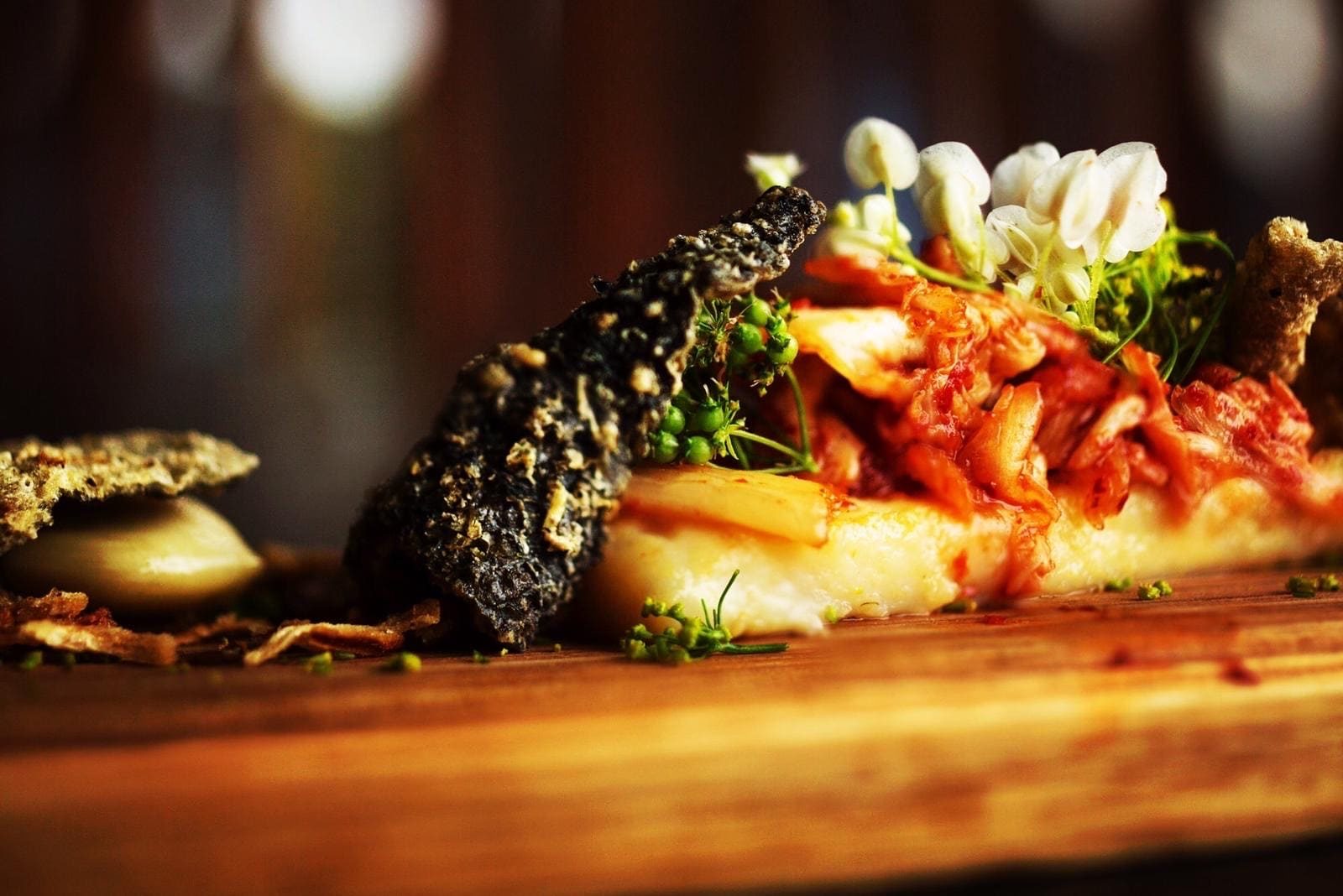 Set on 350 acres of land, a multi-faceted farm with extensive facilities, it is committed to land stewardship through biodynamic farming knowledge and methods and market distribution of high quality organic products planted by local farmers. A joint venture with Banyan Tree Group, the farm is the brainchild of James Noble and Khun May of The Boutique Farmers Pak Nam Pran.
It features retained farming with farm rental spaces to grow specific ingredients as well as to test and plant overseas products for over 15 top Michelin-star chefs hailing from Thailand's restaurants and hotels. Families can also rent land, bond over farming and enjoy the harvest of vegetable and fruit salad, delivered to their home weekly. The farm's community garden grows a variety of vegetables and provides complimentary vegetables harvesting to villagers daily.
The farm is also home to the world's very first 'White Menu' dining experience, observing provenance and zero waste. "Luxury is changing. Fine dining is changing. What people want from the new norm is to know where their food is coming from. They care much more about the process than whether there's a white cloth on the table. This is the future," said James Noble.
Come October 2020, the ORI9IN farm will be officially opened to the public from 9am – 6pm daily, with ticketed options for different journeys.