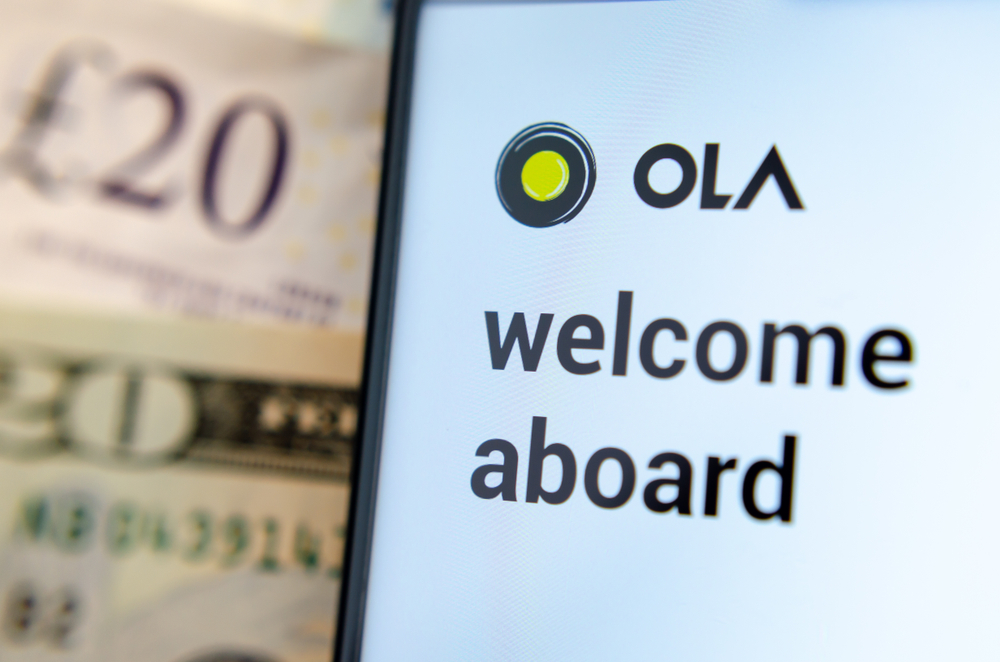 Indian ride-sharing firm Ola signed up 10,000 drivers ahead of its launch in London.
Ola announced that it will enter the UK market last month after Uber was stripped of its London license. Uber is still operating in the city under appeal. Although an official launch has not been announced, reports claimed that the service will roll in mid-January next year.
What probably attracted London drivers to sign up is Ola's announcement that drivers on its platform will pay no commission to Ola for two months, meaning they will keep all their earnings.
In 2018, London had 108,900 licensed taxi and private hire vehicles, with the latter type accounting for 87,900 of the vehicles.
Uber and Bolt also operate in the city but on November 25, Transport for London (TfL) said it would not renew Uber's license to operate in the city after the company had allowed unauthorized drivers to pick up passengers by uploading their photos to other Uber driver accounts. The London regulator claimed this happened in at least 14,000 journeys.
Ola claimed to be one of the world's biggest ride-hailing companies with operations extending across more than 250 cities across India, U.K., Australia and New Zealand. The company is backed by Softbank, which also backs Uber.