Luxury villa operator Inspiring Villas expanding into new locations across Thailand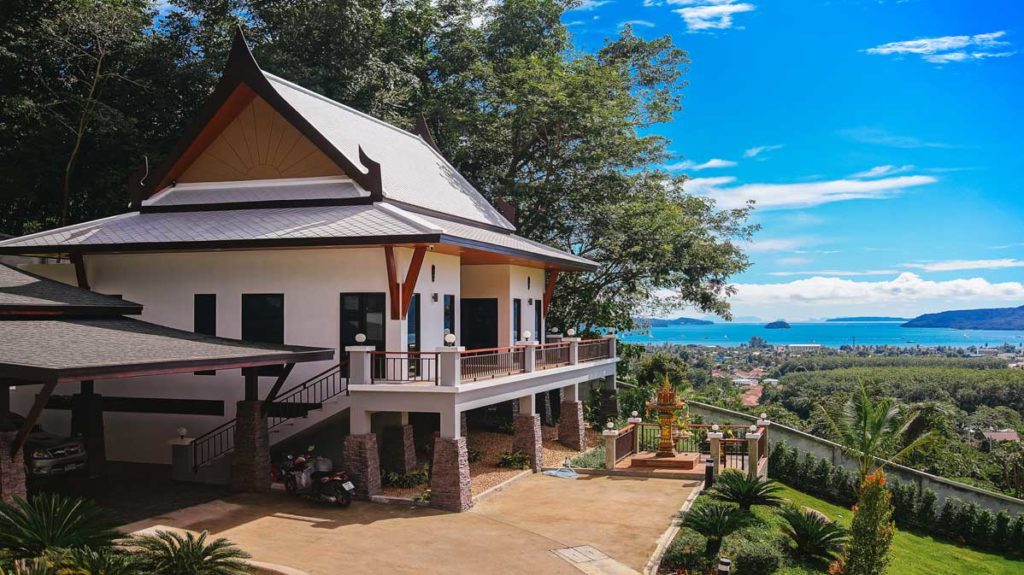 Luxury Villa Operator Inspiring Villas will be expanding into new locations across Thailand as the Kingdom promotes domestic tourism and plans for the long-awaited return of international tourism.
Inspiring Villas provide hand-picked luxury villas, many exclusive, and can only be booked with Inspiring Villas.
We spoke to Managing Director Supitcha Subanwong about some of the challenges they are facing with expanding into new areas:
"One of our biggest challenges right now is the property inspection.  Every villa must be thoroughly inspected before we add it to our inventory and property owners must maintain the highest standards.
Up until early 2020 all our properties have been in Phuket & Koh Samui, these are the places where the international tourists want to go, but now that there are no international tourists we have to adapt, we have to focus more attention on the domestic market and this means we must provide more choice to the consumer, ultimately this means more locations.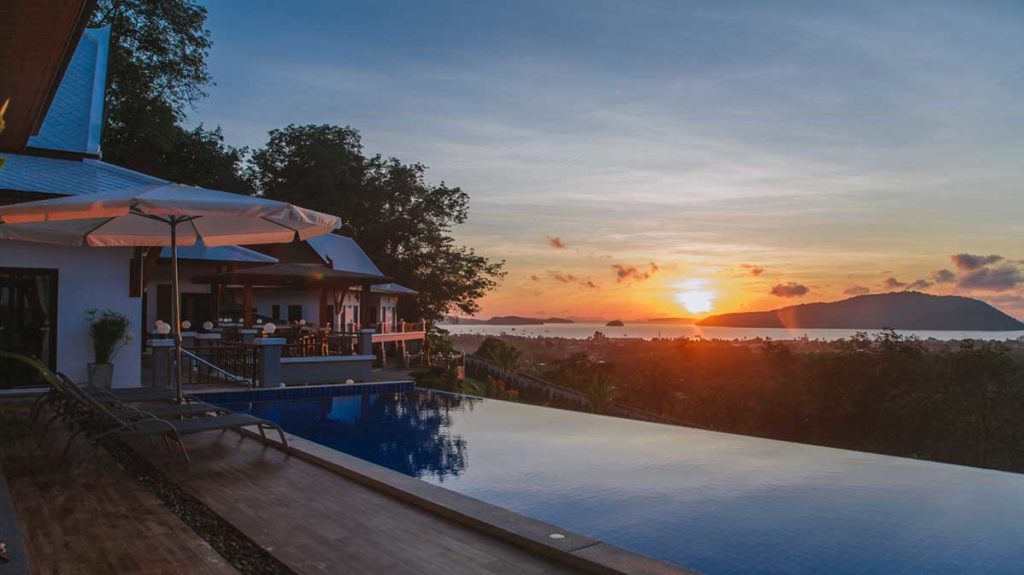 Our early focus has been on Hua Hin, it's well-known with Bangkok residents and only a 3-hour drive from the city, once a sleepy fishing village it has now become one of the most popular destinations for Bangkok residents.
Another new destination for us is Krabi, almost 800km from Bangkok, famous for its sheer limestone cliffs and is home to some of Thailand's most popular beach destinations, it has also become popular as a honeymoon and wedding destination.
In the current downturn for tourism, property owners are also feeling the strain and many property owners just want to see their properties occupied, this means we can negotiate rates and secure some great discounts on the normal prices which are helping to keep the domestic market alive."
You can find out more about Inspiring Villas by visiting their website at inspiringvillas.com