Is It Safe to Travel Now? Worry-Free Vacations With Firebird Tours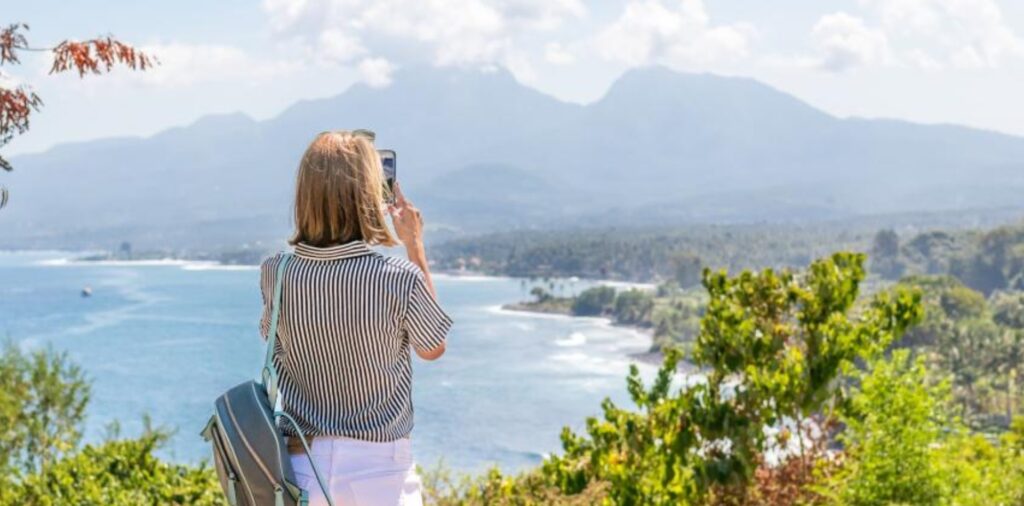 It's been a while since the COVID-19 pandemic first shook the world with its unbelievable speed. Once it arrived, nothing seemed to stop its progress. Fast-forward one year, and today vaccination and other safety requirements are in place and we can plan our vacations again! But is it safe for us to travel again? In this article, we will try to answer all of the burning questions related to traveling.
Is it safe to start traveling again?
Are you wondering if you can finally visit your dream destination? Or maybe we all should stay home and wait another year to visit our favorite places? Well, that depends. There are a few factors to consider. The first is your vaccination status. If you are fully vaccinated, you are well protected, and you have a lot of destination options to choose from. However, if you are not vaccinated, we advise you to select travel destinations carefully. Second, many countries are allowing travelers again, but most of them still have requirements and some COVID-19 cases that may make travelers rethink their chosen destination. For instance, most countries require a negative test before a trip, plus, a quarantine period might be required too. Essentially, countries take all necessary precautions.
Why choose Firebird Tours for traveling?
Apart from individual countries trying to protect travelers and residents, travel agencies are not an exception in making sure that you stay safe during the trip. One of the best examples is Firebird Tours ®. The company has been in business for over 15 years and has perfected the art of making sure that all its travelers are safe during their time abroad. Indeed, there's no other company like Firebird Tours. That enthusiasm and passion for creating the best travel experience are what they live day-in and day-out. As an officially licensed tour operator in many countries, company offers something really different to all of its customers: with a 24/7 customer service and experienced destination specialists, the travel agency can customize an itinerary to avoid large crowds, recommend safe destinations without missing unique landmarks; hand-picked accommodations, central pickup points with convenient transfers. What's even more fantastic, Firebird Tours arrange small group or private tours according to customer's preferences. The minor details can make for unforgettable memories – that's why Firebird Tours focuses on making every traveler's trip just that much better by helping them plan it out step-by-step.
The team at Firebird Tours has put together a list of safety precautions for their travelers so they can enjoy worry-free vacations. The company is constantly monitoring COVID-19 updates in different countries. Moreover, if a customer's plans change, a customer can modify trip dates without program modification fees up to 30 days before departure. And if a customer requires cancellation for any reason, Firebird Tours optional Refund Assurance Program will guarantee a full refund of paid funds inclusive of deposit up to 45 days before departure.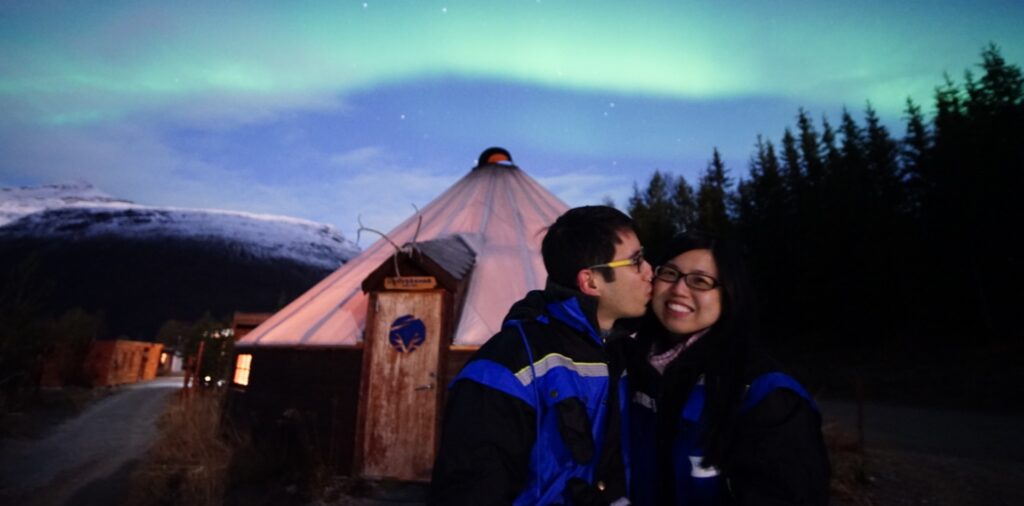 The company's years of experience and expertise mean travelers have the safest, most comfortable, and affordable trips possible. In addition to its authentic personalized tours and safety, Firebird Tours was reviewed and awarded by Travel & Hospitality in its 2021 European Travel Awards program.
Travel better with Firebird Tours
It's not surprising that Firebird Tours reviews are excellent! Angela on Trustpilot says: "The staff is knowledgeable and eager to provide a tailored experience that will please even the most demanding travelers." Also, Regina sincerely recommends the agency's tours: "If you ever get the chance to travel to a country they service, I highly, highly recommend them." and adds to her review: "I literally can't say enough good things about this tour company. Words aren't enough… it's a feeling that goes to the heart." Indeed, Firebird Tours, just at the beginning of the pandemic, helped its travelers who were caught by an unexpected disaster. Rearranging tours, arranging convenient transfers, the company did its best to bring back travelers home. Today Firebird Tours, even more, value their customers and do everything possible to make the most enjoyable experience but at the same time safe and comfortable.