ITB Berlin 2020 still happening – organiser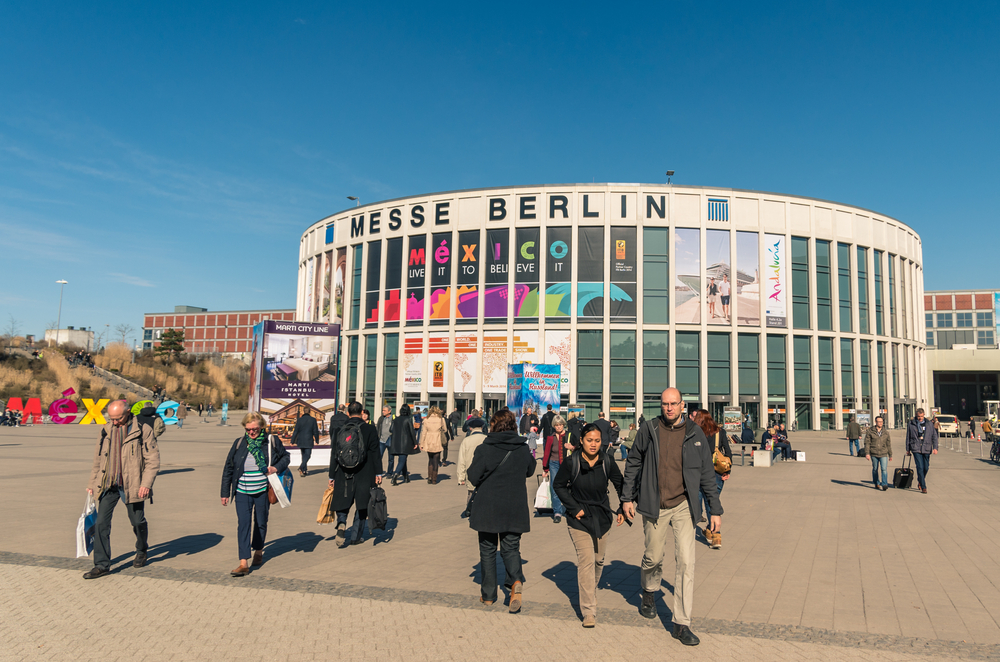 After reports claimed that this year's ITB Berlin will be cancelled due to the coronavirus outbreak, the organiser of the event, Messe Berlin adamantly said that event is still happening.
Following the cancellation of several events like the Mobile World Congress in Barcelona, many feared that the biggest travel trade show will follow suit as things haven't calmed down yet.
The ITB Berlin 2020 travel trade show will take place as planned on 4-8 March. The organisers claimed that it is working closely with the German health authorities and the German Ministry of Health.
Messe Berlin said that the risk to the health in Germany currently remains low, as the Federal Ministry of Health in Germany has, in line with the Robert Koch Institute, announced that there is no evidence of sustained viral circulation in Germany at present.
"Should there be any changes to the current status, we will take account of any recommendations from the relevant federal and state authorities, and the municipal health authorities, and implement all appropriate instructions accordingly," Messe Berlin assured.
There is no travel ban for Chinese, Asians, and Italians to Germany. EU health ministers may profile travellers from risk regions and ask if they may have been in contact with patients of COVID-19.
Messe Berlin added that, "To protect our exhibitors and visitors we are maintaining the additional cleaning and disinfection measures on the fairgrounds of Messe Berlin GmbH. In addition, everyone should follow the protective measures recommended by the Robert Koch Institute: wash hands frequently and thoroughly, observe sneezing and coughing, avoid shaking hands."