ITB China backs tourism forum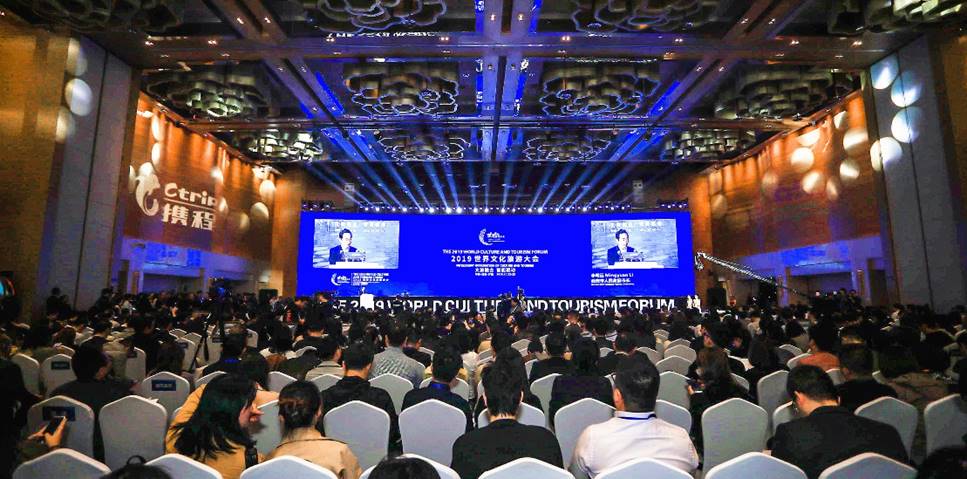 More than 3,000 delegates from 26 countries attended the 2019 World Culture and Tourism Forum in Chanba, Xi'an, China. The conference hosted by Xi'an Municipal People's Government and Ctrip focused on the theme of 'Intelligent integration of culture and tourism'.
As the strategic partner, ITB China organised an international delegation of 15 industry representatives from 13 countries to visit the forum, exploring new marketing ideas for inbound tourism in China. It was the first time ever that an international buyer delegation attended the forum. Representing the international tourism industry for the very first time, hand-picked senior buyers from the established ITB Berlin Buyers Circle attended the forum this year.
The majority of the buyers came from online travel agencies, travel agencies and wholesalers. A tailor-made matchmaking meeting was arranged with selected Chinese travel suppliers, to help introduce and promote the Xi'an local culture and its unique travel products.
Kang Lifeng, deputy director of culture and tourism bureau in Xi'an said: "We are delighted to have the support from ITB for bringing a high-quality international buyer delegation from more than 10 countries to the 2019 World Culture and Tourism Forum, to better understand Xi'an and connect with local suppliers face-to-face."
ITB China, set to take place from 13 to 15 May 2020, will launch a new 'Inbound Travel' segment for the upcoming edition.