IWTA speaks with Anh-Thu Van Do General Manager Thailand, Vietnam, Philippines and Mekong Region Lufthansa Group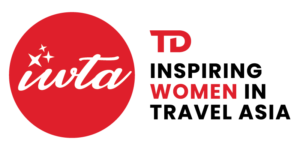 IWTA speaks with Anh-Thu Van Do
General Manager Thailand, Vietnam, Philippines and Mekong Region, Lufthansa Group
Background:
Born and raised in Saigon, Vietnam, travel has always been part of her life. her dad was a tourguide before and specialized in European destinations. Her dad always spoke to her about Lufthansa and after he was finished tour guiding he started a travel agent and booked a lot of Lufthansa.
Once Anlee graduated she was looking for a job and the apprenticeship position was open in Lufthansa, she applied and got it. She felt she was right at home and as we say, from here the rest is history.
Summary:
Being in aviation she is passionate about connecting people and places. Airlines plays such a big part of making this happen. Her excitement about the industry has taken her career with Lufthansa Group that spans over 15 years.
Listen to all Interviews on your favourite RSS Platform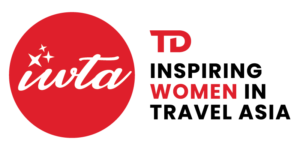 If you know of any female leaders or up and coming superstars in the Travel and Hospitality industry you would like to nominate, please visit our page and complete a nomination form!