IWTA speaks with Laura Houldsworth Managing Director, Asia Pacific Booking.com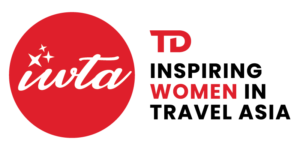 IWTA speaks with Laura Houldsworth
Managing Director, Asia Pacific Booking.com
Background
Laura joined Booking.com in 2021, following 10 successful years at SAP Contour where she last served as Senior Vice President and General Manager for Asia Pacific, Japan and Greater China. Laura has previously held regional roles in BCD Travel and ABN Amro Private Banking.
She was born and raised in the UK where she completed a Bachelor's Degree in International Marketing and has lived in Singapore for over 15 years.
She is passionate about travel, enjoys a good run and a great game of chess.
Summary:
Laura shares great insight from her leadership journey and learnings along the way. She shares what importance sponsorship has had in her career.
Listen to all Interviews on your favourite RSS Platform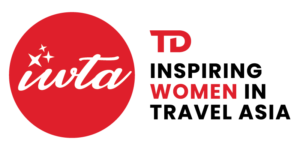 If you know of any female leaders or up and coming superstars in the Travel and Hospitality industry you would like to nominate, please visit our page and complete a nomination form!