IWTA speaks with Stephanie Strunk Manager Corporate Innovation & Partnerships at Xpdite Capital Partners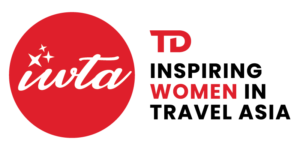 IWTA speaks with Stephanie Strunk
Manager Corporate Innovation & Partnerships
at Xpdite Capital Partners
Background
Stephanie thought she might have wanted to be a lawyer following in her father's footsteps but decided it wasn't for her. She wanted to do something that was hands on and that's when she decided to opt for media design instead, changing her career focus. She was longing for something meaningful and impactful and continued studying in Tourism and Hospitality which lead to Amadeus IT group which she joined in 2012.
Summary:
Stephanie talks about her learnings, her challenges and what change they are seeing in a traditional male dominated investment industry. 
Listen to all Interviews on your favourite RSS Platform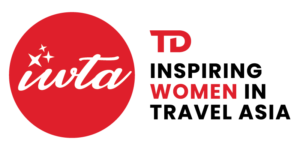 If you know of any female leaders or up and coming superstars in the Travel and Hospitality industry you would like to nominate, please visit our page and complete a nomination form!