Hospitality 'underdog' goes beyond territory
TD speaks with Thomas Grundner, JA Resorts & Hotels
Contributors are not employed, compensated or governed by TD, opinions and statements are from the contributor directly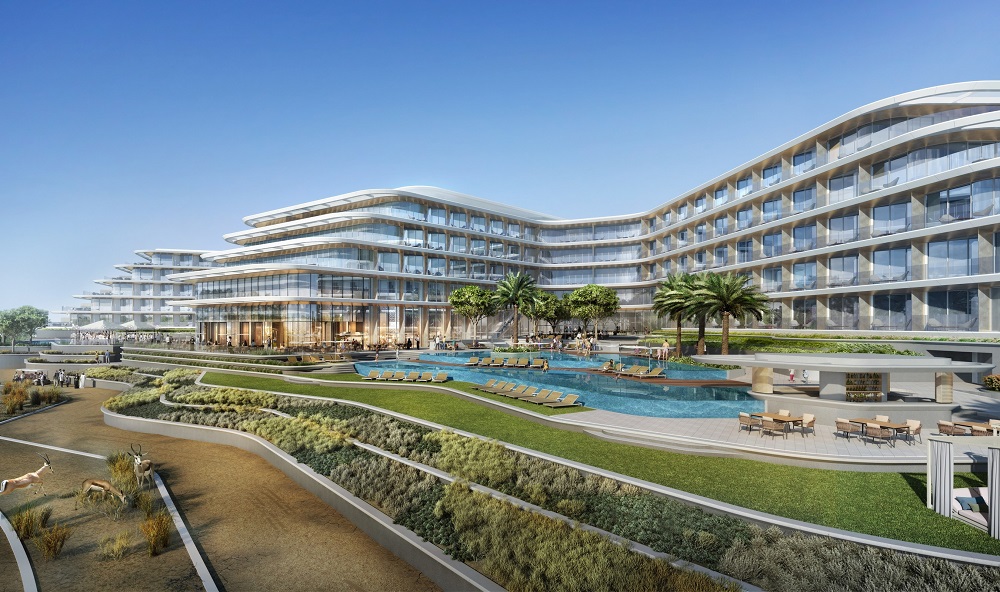 Aiming for an upward growth trajectory, JA Resorts & Hotels is designing a plot to expand in the global market. The Dubai-based hospitality group unveiled plans of expanding in China while increasing its portfolio across the UAE and the Indian Ocean, with the addition of two luxury lodges in the Serengeti National Park and the Ngorongoro Conservancy in Tanzania.
In this TD interview, Thomas Grundner, VP of sales & marketing, teaches us the advantages of being the 'underdog', what's next for JA Resorts & Hotels and more.
TD: It seems that JA Resorts & Hotels is going through expansion and change. How are you supporting this initiative?
TG: Yes, we are in a stage of growth and transformation right now. We are expanding into China in a big way, opening two properties in Tanzania and looking at opportunities in Sri Lanka too. Locally, we will be opening the new JA Lake View Hotel and the fully refurbished JA Beach Hotel at Dubai's Largest Experience Resort – JA The Resort, in September this year.
"Despite tough market conditions"
We are driving this growth despite tough market conditions and the principal support for this change is having the right team and systems in place. We have taken multiple steps recently to streamline and enhance our visibility, such as launching an online training academy for international agents to help them understand our product; expanding our sales representation in China which adds to our presence across the CIS, UK, Germany, France, Benelux and India; and signing JA Manafaru Maldives as a Legend Hotel with Preferred Hotels & Resorts.
Our focus is to continue to expand our distribution across partners in connecting them directly into our systems, which will enable a much quicker market response.
Could you tell us more about the group's plans for Tanzania? Why Tanzania?
We will be also be opening two luxury lodges in Tanzania in 2020.
One is in the Serengeti National Park and the other in the Ngorongoro Conservancy, with a total of 60 rooms between them. The lodges will be similar to our JA Enchanted Island product, very exclusive niche luxury properties in the heart of a protected wildlife zone, offering guests a truly unique experience.
"Tanzania was always on our target list"
Tanzania was always on our target list because it's a real paradise in the Indian Ocean and our company vision is 'to be recognised as the leading provider of unique getaway experiences in remarkable locations around the Indian Ocean and key global destinations'.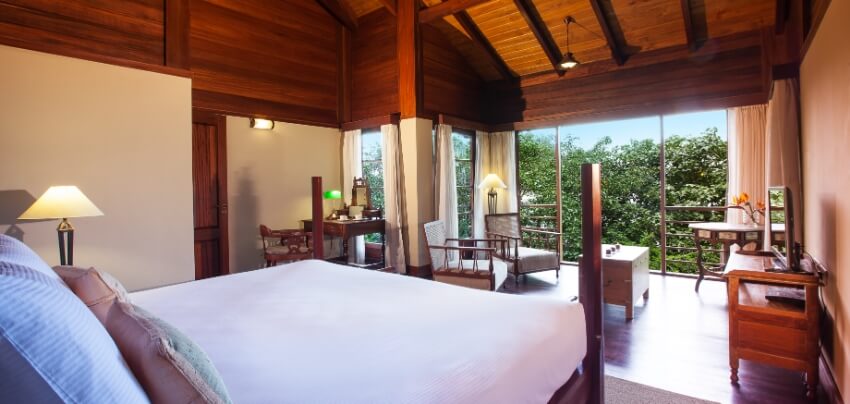 In a press statement, you said there are "advantages of being a smaller company" — what are those advantages?
The advantages of being a smaller company and niche operator are the unique set of values and structure we present to owners.
One of the major advantages is the speed at which we can make decisions, react and get things done. While the big players are hindered by complex hierarchies, prolonged processes and lack of direct contact with owners, JA Resorts & Hotels is the opposite; agile and responsive, and thoroughly connected to owners.
"The speed at which we can make decisions, react and get things done"
Because times are changing, we can now also offer many of the typically 'big chain advantages' like rewarding loyalty schemes. We joined the Global Hotel Alliance in May 2018 and now our customers can access a loyalty portfolio of 33 brands globally and over 600 hotels. The next step for us is to also reward our F&B customers and we have already agreed to a great programme, which will be announced in September.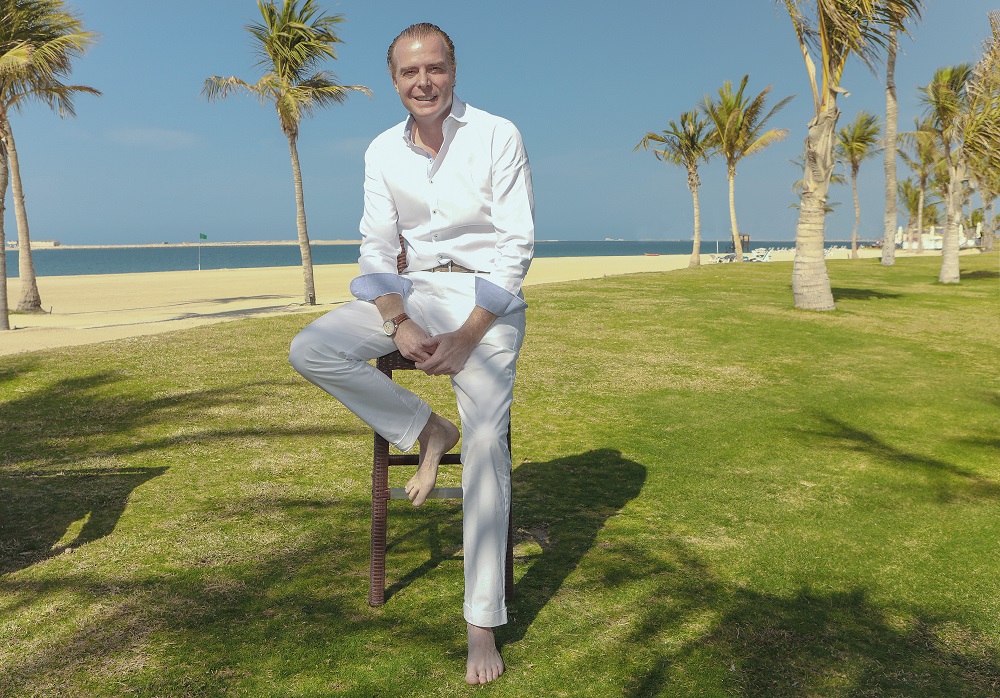 What's next for JA Resorts & Hotels?
The China expansion will certainly take a lot of our attention. In partnership with Novel International Group, a Shanghai investment fund, we are forming JA Novel Hospitality China, and will be acquiring buildings to be retrofitted, renovated or completed as hotels in two distinctions.
We are taking sustainability very seriously and are removing all plastic drinking bottles from the hotels. We are also working on food wastage initiatives, with furniture recycling companies and on global green certifications.
We will also continue to develop the JA Way, which is a new HR manifesto that changes how we hire and train our associates.
Busy times ahead, but very exciting to be part of such dynamic changes.