Japan reopening in October, but there's a catch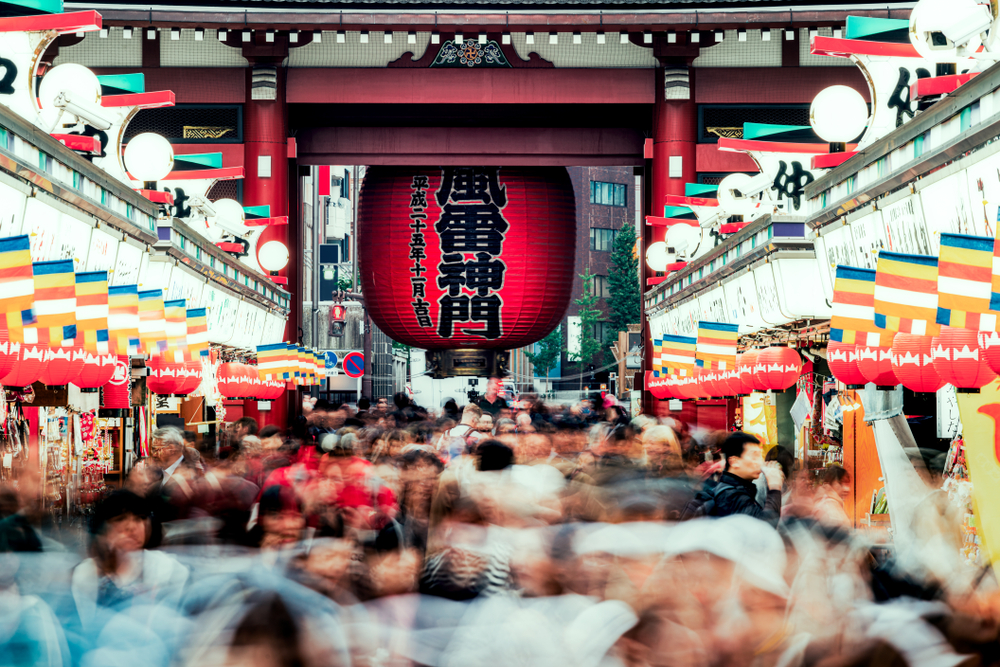 After imposing an entry ban to 159 countries, Japan is finally reopening in October, according to several reports citing government sources.
Although a total lockdown was never put in place in Japan, the country has one of the toughest travel restrictions due to the coronavirus pandemic. Shutting down international travel coupled with the discipline of citizens enabled the country to keep the number of cases low.
After the historic naming of a new prime minister, sources claimed that the government is allowing about 1,000 foreigners per day to enter the country. However, these travellers must stay in Japan for three months or longer and must test negative from the virus.
Sources added that the government plans to expand the scope of people who are exempted from the entry ban starting October, including foreign students who are not on government grants, medical staff and those participating in cultural activities.
Currently, the Land of the Rising Sun is allowing foreigners with resident status in Japan back in the country. Moreover, Japan has created travel corridors with several Asian countries for business travellers.
Moreover, the government plans to ramp up its testing capacity in its airports or entry points to avoid a resurgence of cases.
All of this reflects Prime Minister Yoshihide Suga's commitment to kickstart Japan's economy. A panel consisting of members from Suga's administration, the Tokyo metropolitan government and the games organizing committee said that athletes would be allowed to enter the country to train and compete in the event, albeit with precautions against spreading the virus.
Japan has seen more than 80,000 infections with a death toll of over 1,500, which is significantly lower than other countries.