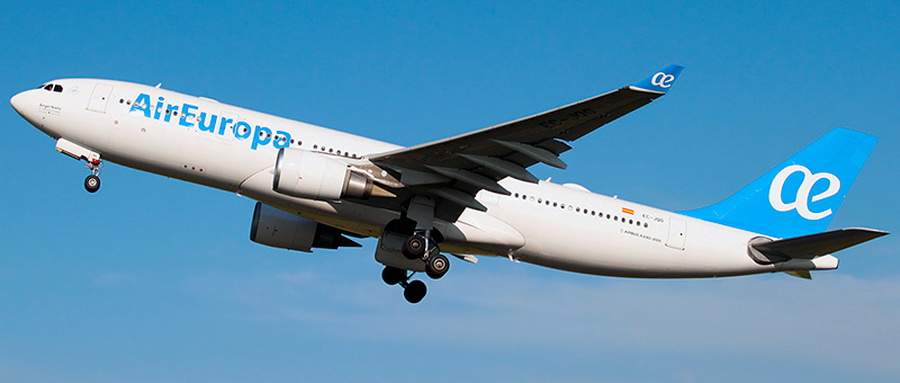 Recent weeks have seen the Latin specialist carrier Air Europa boost capacity on its South American services and launch a brand new business class product. Now, to round off an eventful 2019, the airline has the launch of a brand new service to Brazil.
As of 20 December 2019, Air Europa will connect London with Fortaleza. The new service will kick off with two weekly flights, before taking operations up to three weekly flights, in time for the summer season, from June 2020. The flight will be operated by the Airbus 330-200, with a seating capacity of 299 passengers, of which 24 are Business Class Seats.
The new flight sees Fortaleza become the fourth Brazillian destination for Air Europa — a division of Spanish travel and tourism behemoth Globalia – which currently runs services to Salvador de Bahia, Sao Paulo and Recife.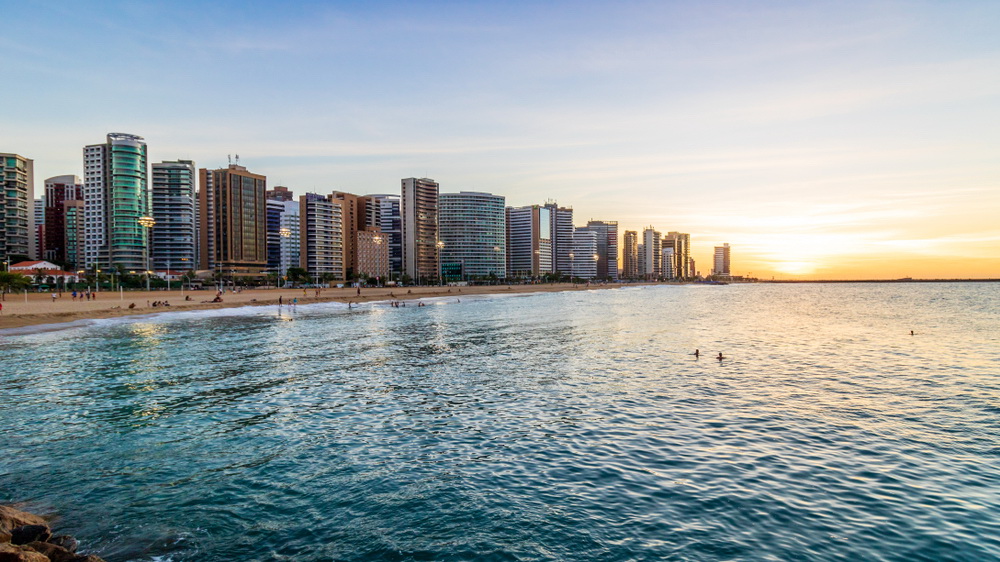 One of the driving forces of northeastern Brazil, Fortaleza is a thriving economic engine for the region, where its strength as a centre for the service and manufacturing industries has enabled to generate one of Brazil's most successful regional GDPs.
When its comes to tourism, the city is no slouch either, with more than 15.5 miles (25km) of sprawling urban beaches; like Futuro and Iracema, and its fecund scene of bars, restaurants and nightclubs have made the city very alluring to tourists from all over the world and European travellers, in particular. Fortaleza is now the fourth most visited city in all Brazil.
For fans of the arts and other culture vulture's Fortaleza is a dream location and is fit to burst with an endless line up of museums and galleries, including Theatro José de Alencar, São José Theater and the São Luiz Cinema Theater. The Dragão do Mar Center of Art And Culture (above), is the main cultural centre and includes the Ceará Museum of Culture, the Museum of Contemporary Art of Ceará, theatres, a planetarium, cinemas, shops and spaces for public presentations.
Flights will depart from Madrid on Tuesdays and Fridays at 1545, arriving into Fortaleza at 2010. Inbound flights will depart from Fortaleza at 2210 and arrive into Madrid at 0950 the following day. From 21 June 2020, this presence will be reinforced further with an increase of flights to three per week on Wednesdays, Saturdays and Sundays.