For nearly twenty years Kew Green Hotels, based in leafy South West London, has been one of UK hospitality's great success stories. With a portfolio of 55 hotels, including big top names like Hilton, IHG and Marriott, in the UK and SE Asia, Kew Green has earned an enviable reputation for delivering exceptional returns for owners, not to mention its successes with its own properties.
Now, following the formation of Siamese and Kew Green Management Company Thailand in a joint venture with Siamese Asset, the company announced seven new hotels in Bangkok — with four opening early next year — I spoke to Kew Green Hotel's chief executive officer, Chris Dexter, to find out more about the timing of the announcement, the company's ingenious commercial hub and more.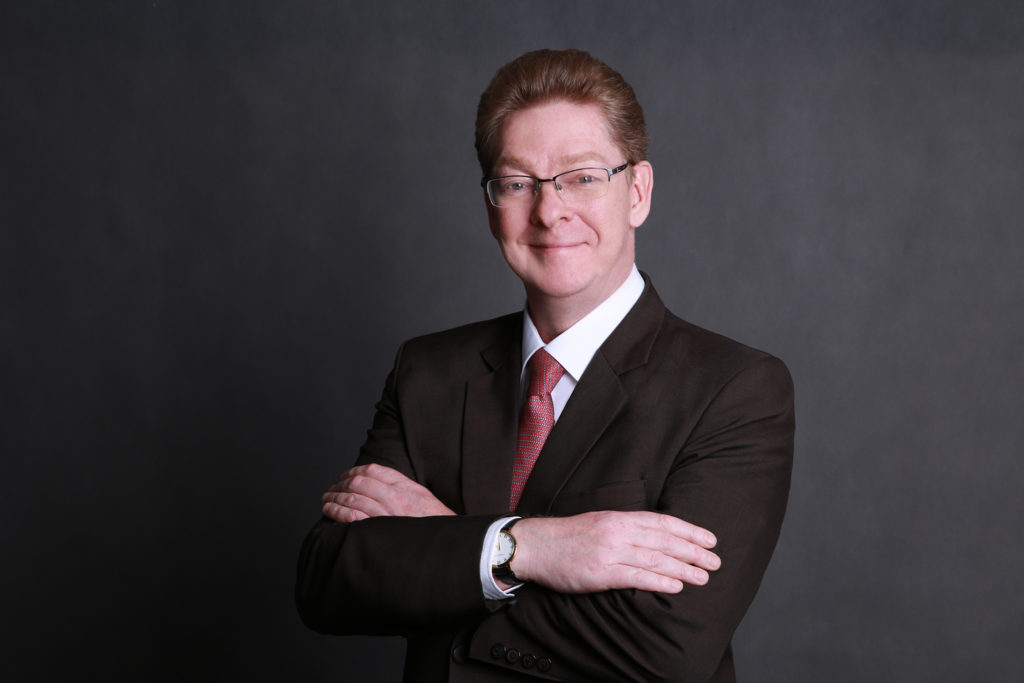 TD) So, you have announced the launch of seven new properties in Bangkok. Which coming during the midst of the COVID-19 pandemic — though you are certainly not the only company to launch new hotels during this tricky period – I have to ask, why now and how did the COVID-19 pandemic affect your building and opening strategy?
CD) Yes, we have been working on this since December last year. In February, the CEO of Siamese Asset, Kajonsit Singsansern, came to London to see our operation in action, we showed him around our offices and gave him a tour of the commercial hub there and that, basically, was that and we signed the contract early Feb. And, then COVID set in.
Two things arose from the outbreak. First, obviously, whatever good news you may have is going to get drowned out by the disease, as here in the UK and Thailand [and across the world] as everybody is mentally and physically focusing on COVID-19. Secondly, the construction of the hotels came into a halt in Bangkok, for a time, due to COVID regulations.
Why now? I think as we try and manoeuvre out of this, it is time to start giving out some good news. As a hotelier and dealing with people, either in hotels, in hospitality or those on the periphery of the industry, such as journalists — you want to be able to grab hold of something to start talking about the positive of nature of hotels and hospitality.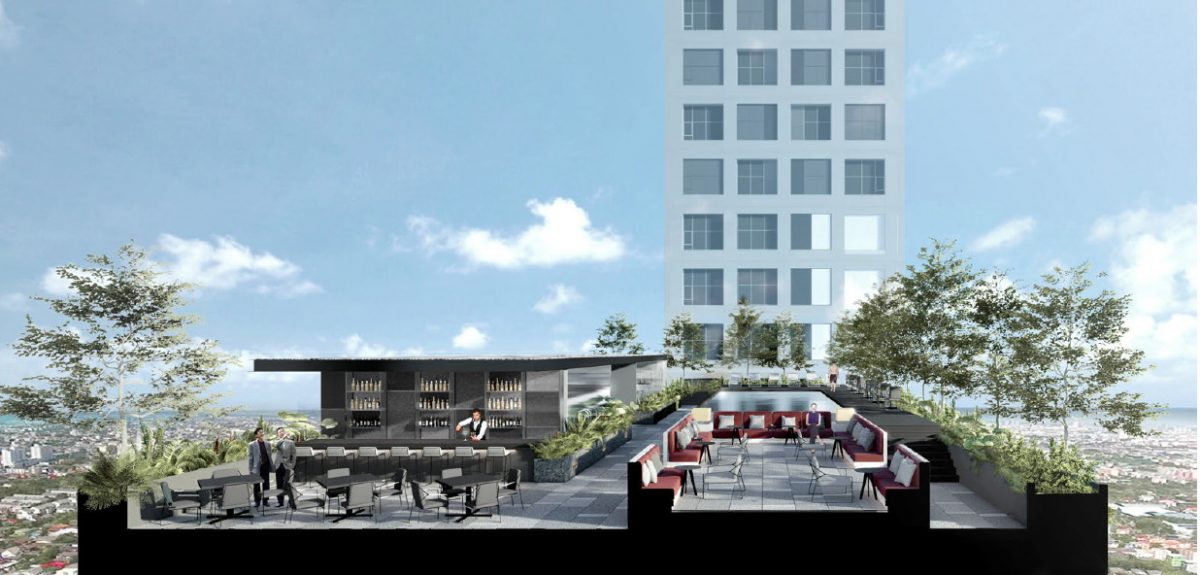 TD) The Kew Green commercial hub concept is described as the company's USP, and vital to your continued success, can you tell me more about how this works?
CD) Over the years, as the business has developed, we have been able to pull out of our hotels the sales and marketing arms, the PR arms, and put them into one place. So when you have a collapse of business or you want to relaunch your business, it's better to have 10, 11 or 12 people from sales and marketing assigned to that,  rather than just one or two.
This way, we can scale up or down as necessary and if for example, a hotel is in distress, we are able to focus our full attention on that property with the full power of this experienced and very capable team to get the property back on track.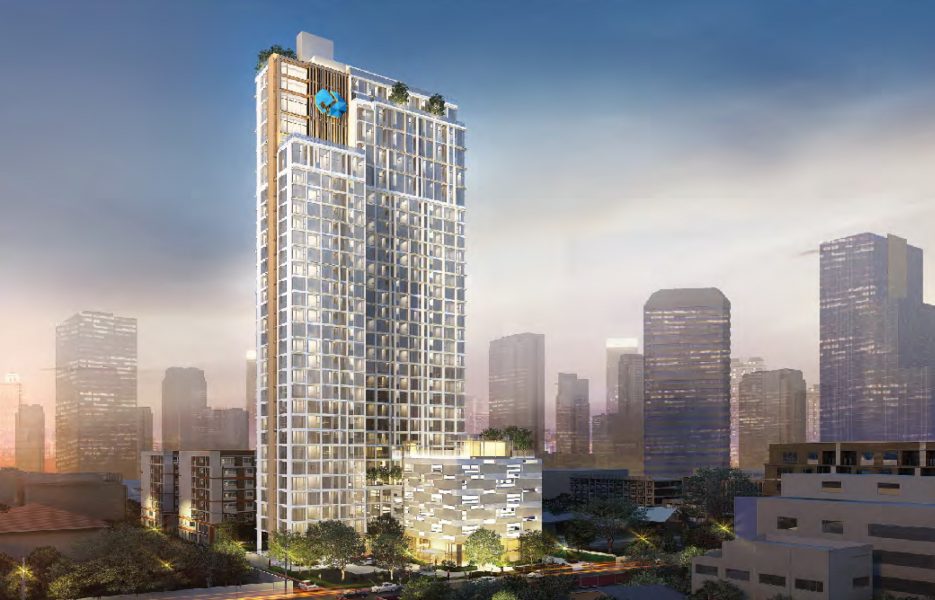 The commercial hub can use the metrics the telesales, the sales and marketing and PR departments; and because they're all in service on one big floor of offices, we can bring everybody into the conference room and focus on one particular hotel and put a plan in place, that can run for several days or several weeks, as needed, to ramp it up.
You don't just rely upon Auntie Doris, who's been in the hotel for 50 years trying to sell weddings – we use a whole team to sell those weddings. It's about having all of your top guns in one place and working, at speed, to overcome a situation.
Furthermore, in Bangkok, the commercial hub is not just there to work in Thailand, but all across Southeast Asia. So, we have Mandarin speakers, for example, who on top of, say, working with Ctrip, will also work with Chinese wholesalers, which helps makes sure that whatever strategies we put forward, there is a Mandarin voice informing that process.
TD) The locations of the new Wyndham properties you are opening, are very interesting to me. Other than The Wyndham Queen Convention Centre, which can be found in the city's CBD, the other three — Wyndham Garden Sukhumvit 42; Ramada Plaza by Wyndham Sukhumvit 48 and Ramada by Wyndham Sukhumvit 87 – are all on Sukhumvit Road, a strip famous for its high density of hotels, but just that little bit further out towards the suburbs (literally, maybe 10 or 15 minutes) what was the thinking for that?
Well, these areas are actually very well suited, and lend themselves, to serviced apartments. So the first couple of hotels are more what we call condo hotels. For us, if I break it down; you have people who buy a condo and then maybe want to let it out, or just sit on it as an investment, for example. You standardise all the rooms and then you have a letting pool of those rooms going and going out, this gives you a reliable base [of guests], and source of income to counter cycles of feast or famine, in addition to other guests coming in for one night or a week.
TD) You guys have announced the opening of the four Wyndham properties, but you have three more hotels coming to the city as well, can you give me any info about the partners involved and when they will open?
In a word, no. You know *laughing* it's not over until we've dotted all the i's and crossed all the t's and I want to make sure it's all confirmed. However, I am very confident we'll be partnering with at least two of the three big international brands.