Kiroro steps up as leader in hospitality and tourism industry during global crisis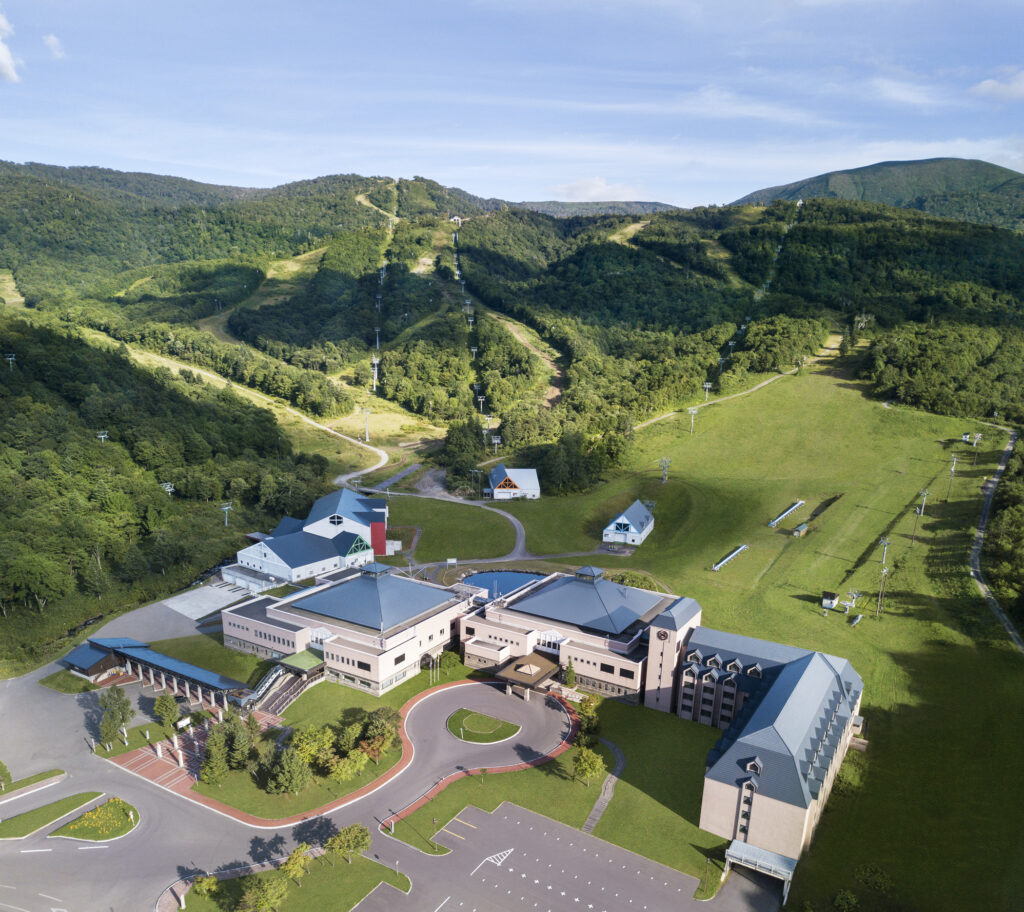 Kiroro, a world-class resort tucked away in the heart of Hokkaido, has endured one of its greatest challenges during the COVID-19 crisis.  As a result of the pandemic sweeping the globe, the hospitality and tourism industry was hit extremely hard, but the resilient team at Kiroro stepped up and took on this career-defining challenge with forward thinking and optimism, positioning Kiroro as a trailblazing leader in the industry.
"I have never seen an event quite as devastating on the tourism industry as COVID-19," said Watanabe Hirofumi, General Manager of Hotels at Kiroro.  "The two biggest challenges have been to protect the health of Kiroro's employees and to rebuild trust with Kiroro's guests."
Despite Hirofumi having nearly 30 years of experience as a hotel business leader, the COVID-19 crisis has undoubtedly been the most exigent obstacle in his career path.  However, with guests' health and safety always top of mind, Hirofumi reshaped his approach to leadership and swiftly developed ways for multiple parties to collaborate toward common goals, encouraging his team to incorporate the best possible measures for all facilities at the resort based on Marriott International guidelines, which have been established as a global standard for infection control.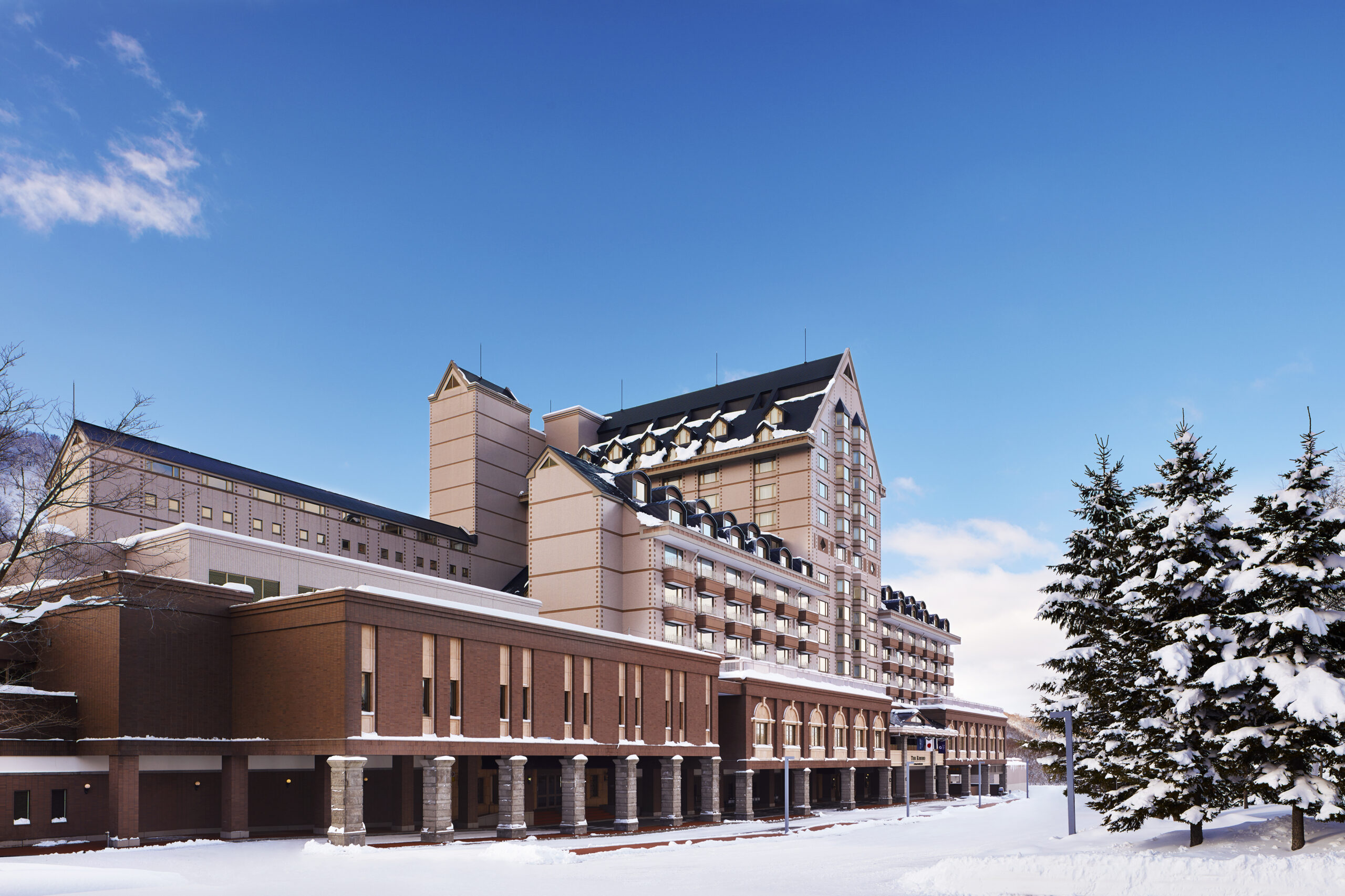 For instance, Kiroro has introduced several new protocols, including the launch of a mobile app with a QR barcode for room service orders, mandatory reservation requirements in restaurants to manage crowding, replaceable paper menus and a mobile check-in option to limit face-to-face contact.  These guest-facing measures are just the tip of the iceberg, with Hirofumi and his team implementing a number of new COVID control measures behind the scenes as well.  The team is now required to take regular temperature checks, the results of which they keep on file for internal reference, they have built plexiglass screens in the staff canteens and common areas and have also trained all staff to understand and execute high levels of personal COVID hygiene.
Hirofumi was also pivotal in establishing the Akaigawa Destination Marketing Organization (DMO), a cooperative of local businesses, local council and influential people from the Akaigawa area in which Kiroro Ski Resort sits.
"When the chips are down and the market for customers is as bad as it is, there is no point fighting each other for the scraps," said Hirofumi.  "I pursued the opportunity to bring businesses, who might otherwise be competitive with each other, together."
The DMO has pitched for and won prefectural and federal government funding for three projects already, using this money to help COVID-proof the area and to develop marketing communications, which will benefit the entire Akaigawa region when tourism returns.
"I also think it's important that despite the doom and gloom, we maintain a positive outlook and deliver a positive message to our customers near and far," explains Hirofumi, referring to Kiroro's recent Snow Fantasy event, a spectacular light projection show produced with all necessary COVID-safety measures in place by Kiroro Resort and the Akaigawa DMO.  "Of course, we would have loved to have had an even bigger crowd there in person, but we live-streamed the event online so that even those unable to be in Kiroro could share in the joy of our magical destination."
Looking ahead, Hirofumi is optimistic about the future of ski travel and is confident in Akaigawa and Kiroro as an all-season destination with appeal for both international and domestic travelers.
"The winter snow in Kiroro speaks for itself, and summer here, with beautiful nature, mild sunny weather and a host of adventure and relaxation activities, will also help travel regain momentum," said Hirofumi.  "Combine all this with the fantastic, and now COVID-safe, accommodations available in Kiroro and I am certain that tourists will be coming back in droves the moment that border restrictions allow."
For more information about Kiroro Resort and its health and safety protocols, please visit www.kiroro.co.jp.
5-Star Mountain Village
Kiroro offers a choice of high-end accommodations ranging from award-winning resort hotels to private, ski-to-door residences. Kiroro offers two hotels within the Marriott International portfolio: The Kiroro, a Tribute Portfolio Hotel Hokkaido with 281 guestrooms and suites offering mountain vistas from every room, world-class facilities and five dining options; and Sheraton Hokkaido Kiroro Resort with 140 guestrooms and suites along with two restaurants right at the base of the slopes. The newly opened Yu Kiroro is an award-winning collection of exclusive ski-in/ski-out private residences at the base of the mountain. The freehold residences offer premium services, such as ski valet, a natural indoor-outdoor onsen, bilingual concierge service, fitness center and lounge, and all-day dining.
The entire Kiroro Resort is connected by the Gateway Express combination gondola-chairlift that runs from the front of The Tribute Portfolio Hotel and the new Yu Kiroro residences to the Sheraton Hokkaido Resort.
About Kiroro Resort
Kiroro is a premier year-round resort destination in the heart of Hokkaido. Originally known by ski aficionados for perfect powder, long ski seasons and short lift lines, Kiroro is emerging as a world-class resort and one of the best all-season destinations in Asia. With three fantastic ski-in ski-out hotels, Kiroro is an ideal getaway vacation for families, couples and visitors of all ages.
For more information about the resorts and experiences, visit www.kiroro.co.jp.
For more information about Yu Kiroro private residences, visit www.yukiroro.com