Kudos Travel Technology appoints Commercial Manager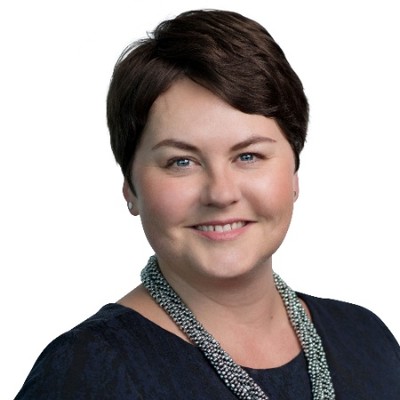 Kudos Travel Technology – a Brisbane-based technology company – has appointed former Amadeus Head of Travel Management Sales, Gena Signorini, as Commercial Manager.   
While most businesses in the travel and travel technology sectors have experienced major setbacks during the last two years of Covid, Kudos has gone from strength to strength with new client acquisitions across AsiaPac, USA and Europe.
Kudos Founder and Executive Director, Michael Chase-Smith said "With travel taking off again and an increasing reliance on clever technology, now is the right time to bring someone with Gena's background into the business. Gena's exceptional track record with technology businesses, combined with her depth of industry experience, make her a perfect fit for Kudos."
Kudos has continued an aggressive development path over the last two years releasing solutions that benefit the travel industry in times of rapid change and in response to the challenges that COVID-19 presented.
Chase-Smith added, "Gena's role will focus on sales and marketing strategies, and in particular, strengthen our new partnerships in Asia and other global markets. The Kudos Platform with its flexibility, extensive localisation, and integrated solutions is really leading the way. Bringing Gena on board will ensure we can achieve success in our target markets."
Signorini advised, "I have been an avid supporter of Kudos for several years, and I am genuinely excited about the future of Kudos. As our industry starts to recover it is more important than ever for purposeful technology to be at the forefront of recovery".
For more information please visit www.kudos.travel or contact Kudos Managing Director Phil Rasmussen, phil@kudos.travel,  +61 439 881487. 

About Kudos Travel
Kudos offers a single platform providing customisation, control and convenience for both travellers and travel agencies. Through sophisticated solutions and extensive API Integrations, Kudos have developed a powerful platform empowering travel agencies to effortlessly manage corporate travel programs for their clients, ensuring visibility over important data and duty of care considerations.
Kudos has many years' experience developing corporate travel technology with integration to GDS,
Online Booking Tools and third party systems.