Las Vegas announces new slogan: "What happens here, only happens here"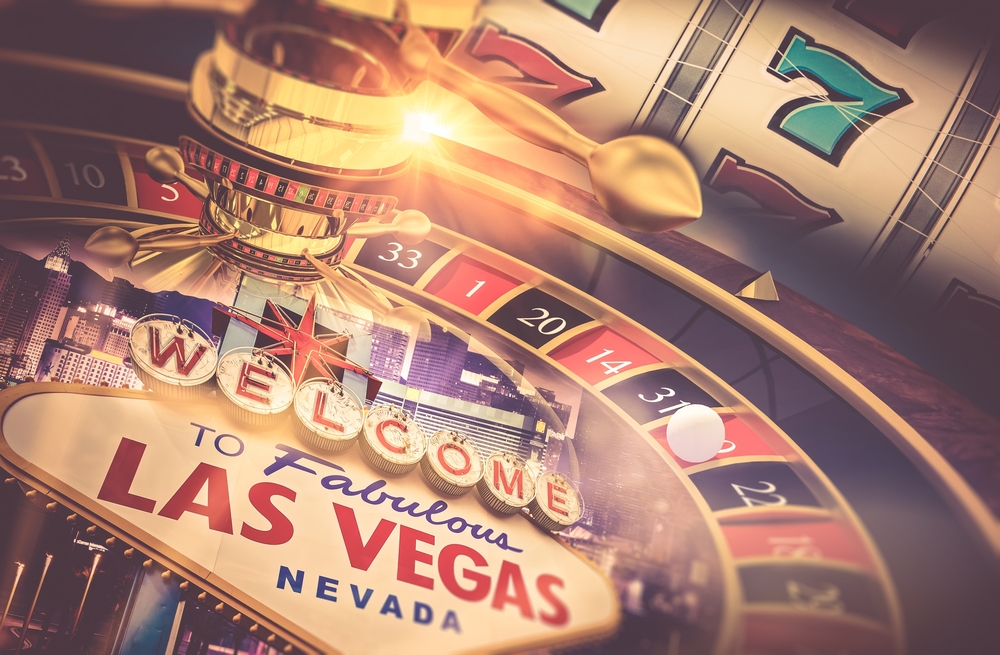 Say goodbye to the famous slogan "What happens in Vegas, stays in Vegas" as authorities have announced a new slogan and ad campaign which will run during the Super Bowl LIV pre-game festivities this Sunday.
It will be hard to change a slogan that has been part of modern pop culture but the Las Vegas Convention and Visitors Authority (LVCVA) is trying to change the course of history.
Vying for new branding, Las Vegas will run an ad with its new slogan, "What Happens Here, Only Happens Here" during the Super Bowl LIV pre-game festivities, this Sunday, 2 February 2020. The 30-second "Key of Vegas" spot features Las Vegas residency artists Shania Twain, Christina Aguilera and Aerosmith. It also showcases Lady Gaga's bandleader Brian Newman and UFC heavyweight fighter Francis Ngannou.
The new campaign…
Please login or create a free profile to read the full article.