Madhya Pradesh Tourism Board announces trade shows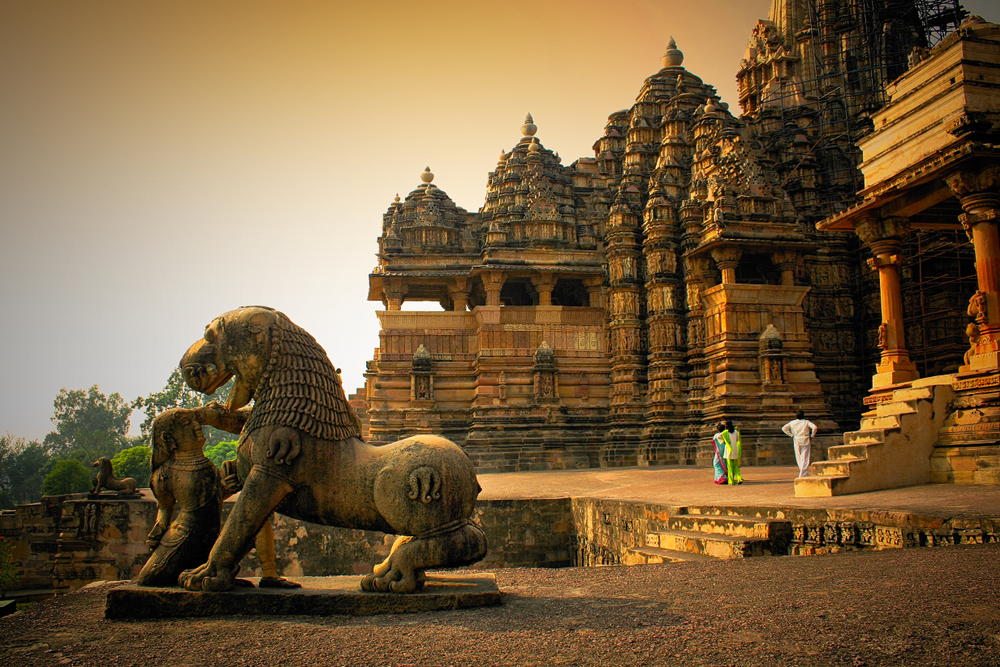 Madhya Pradesh Tourism Board will be promoting the state at three travel and tourism shows between October and December 2018 to attract more UK and international travellers.
Considered one of the gems of India, Madhya Pradesh is the second largest state in India with 10,000sqkm of national parks, mountains, architectural wonders, holy cities, and three UNESCO World Heritage Sites. It is also known as the "Tiger State" for it houses six tiger reserves – where almost a fifth of India's tiger population is located.
The tourism board want to showcase all of this in three separate events, to promote adventure activities available in the region such as trekking, mountain biking and wildlife safaris. Mark your calendars!
Madhya Pradesh Travel Mart: 5 to 7 October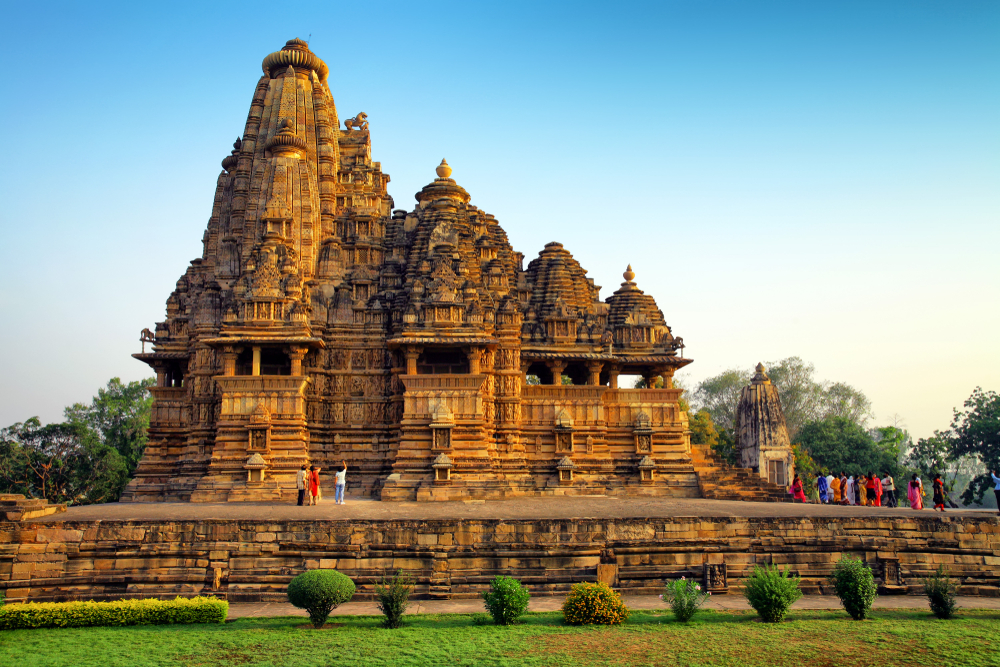 Head to the city of Bhopal, Madhya Pradesh state's capital, for the fifth Madhya Pradesh Travel Mart. With a focus on increasing inbound visitor numbers to the state, UK and international attendees at the mart will have the opportunity to schedule one-on-one meetings with local representatives from airlines, accommodation providers and state and national tourism organisations, and supporting partners of TOFTigers, Rai Travels, Radiant Travels and Jehan Numa Palace.
World Travel Market London: 5 to 7 November
Madhya Pradesh Tourism Board will be present at the leading international travel trade show this year to meet with members of the UK's travel industry and provide an update on news from the state. This year's WTM will provide the ideal platform for Madhya Pradesh Tourism to showcase the diversity of its wildlife, heritage sites and adventure travel activities, while also build valuable business connections with travel and tourism companies based in the UK and beyond.
Madhya Pradesh To Host AdventureNEXT: 3 to 5 December
Madhya Pradesh will also host the first AdventureNEXT event in Asia from 3 to 5 December in Bhopal. Organised by the Adventure Travel Trade Association, AdventureNEXT will offer local suppliers the chance to present their products and services to international buyers and media during marketplace meetings and networking opportunities.
The show will also host speakers, who will provide educational sessions and talks about Madhya Pradesh's natural features and attractions, which include forts, palaces, nature trails, lakes and forests. Around 300 international delegates, including tour operators specialising in adventure, eco, cultural and wildlife travel are expected to attend AdventureNEXT India.
Speaking about AdventureNEXT, Hari Ranjan Rao, managing director of the Madhya Pradesh Tourism Board said: "Madhya Pradesh Tourism is thrilled to host AdventureNEXT in Bhopal. The friendly people of Madhya Pradesh are eagerly looking forward to showcasing their exquisite traditional culture, rich heritage, architecture, textiles, handicrafts, cuisine, and Indian hospitality."