Masterchef Junior: Children enjoy buzz of baking at Buzzworks Bakehouse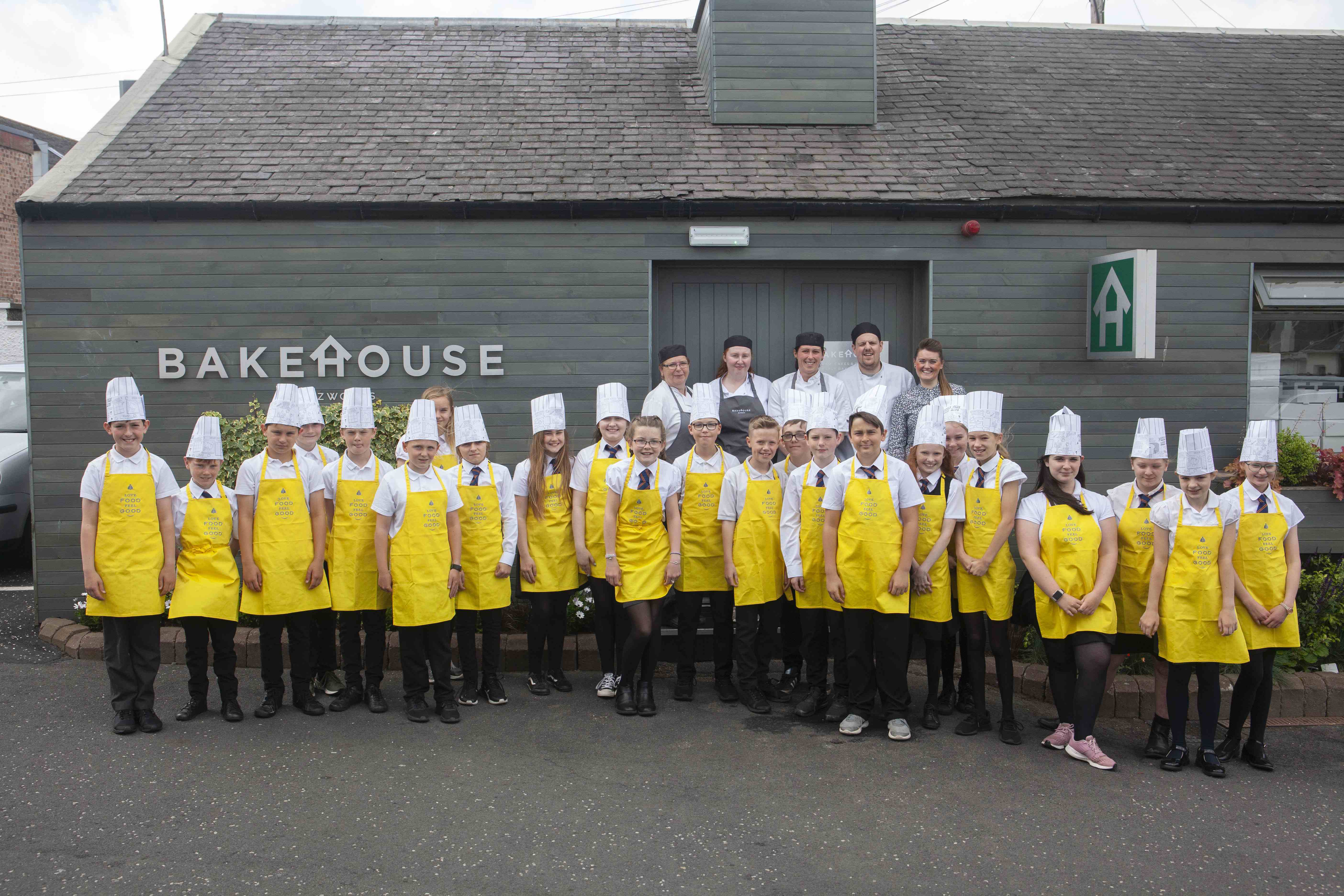 Scotland's hospitality group, Buzzworks Holdings, welcomed school children from Glenburn Primary to its Bakehouse in Prestwick for a taster on hospitality and baking. The visit saw 23 children from nearby Glenburn Primary School visit the Bakehouse to experience first-hand what goes on behind the scenes at Buzzworks in-house bakery whilst also learning about the hospitality industry from Holli Kerr, GM, Vic's & The Vine.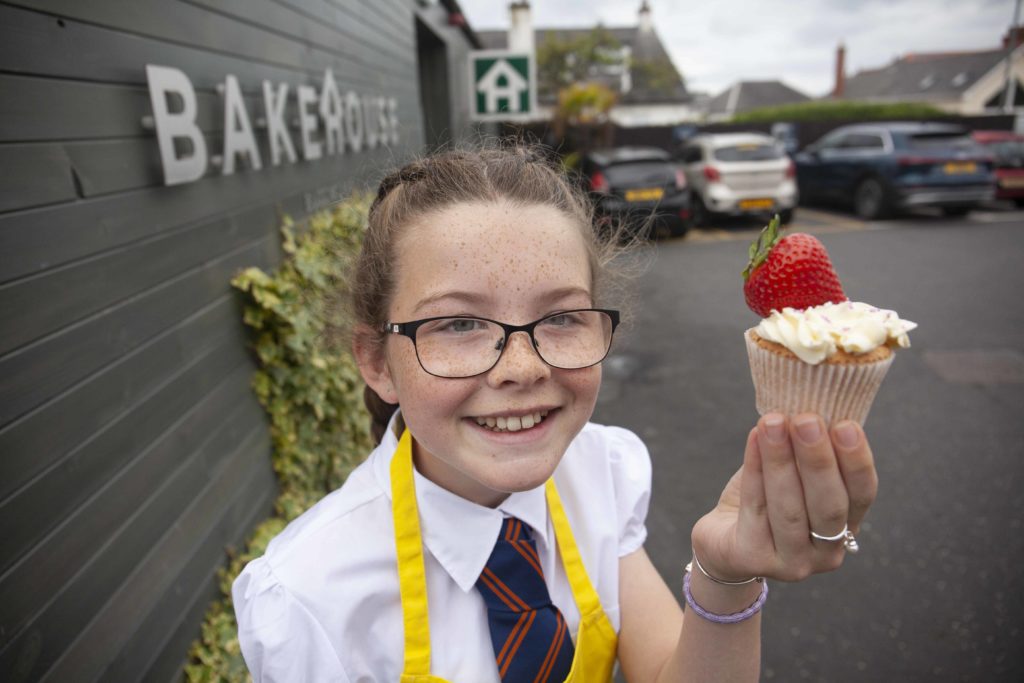 As well as an introduction to hospitality, the children donned their chefs' hats and aprons to create their own cupcakes and crispy tray bakes in the specially designed workshop within the bakehouse.
Kerr said: "Buzzworks plays a massive part within the communities we operate, not only providing fantastic venues for our customers to enjoy but numerous employment opportunities for the local area."
The Glenburn Primary visit was the third of the school year and is part of Buzzworks Holdings #LoveFoodFeelGood campaign, designed to instil a love for good food in the children's early years by creating a lasting impression of using fresh ingredients and cooking from scratch.