Planning an event? Check out Reykjavík
Contributors are not employed, compensated or governed by TD, opinions and statements are from the contributor directly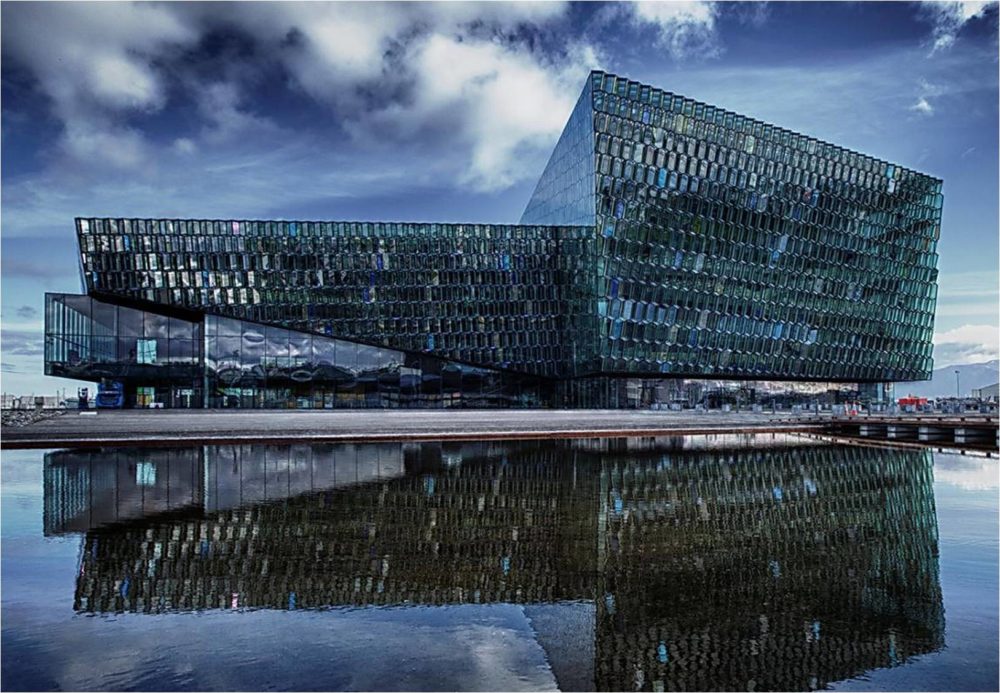 As a destination Iceland sits in the imagination almost like a distant planet, a notion only heightened by the spectacular light shows of the aurora borealis, its stark beauty and the grandeur of its landscape — it's no surprise that has been featured in some of Hollywood's most successful recent productions — which, to my mind, always makes me think its a nightmare to get to.
However, in reality, Iceland is far more accessible than you might think, which combined with the Icelandic peoples' individual charm and incredible sights and tourist attractions made me think somewhere like its capital city Reykjavík, would make an amazing, unique and memorable event location. I spoke to Thorsteinn Orn Gudmundsson, managing director of Meet in Reykjavík, to find out just how right I was.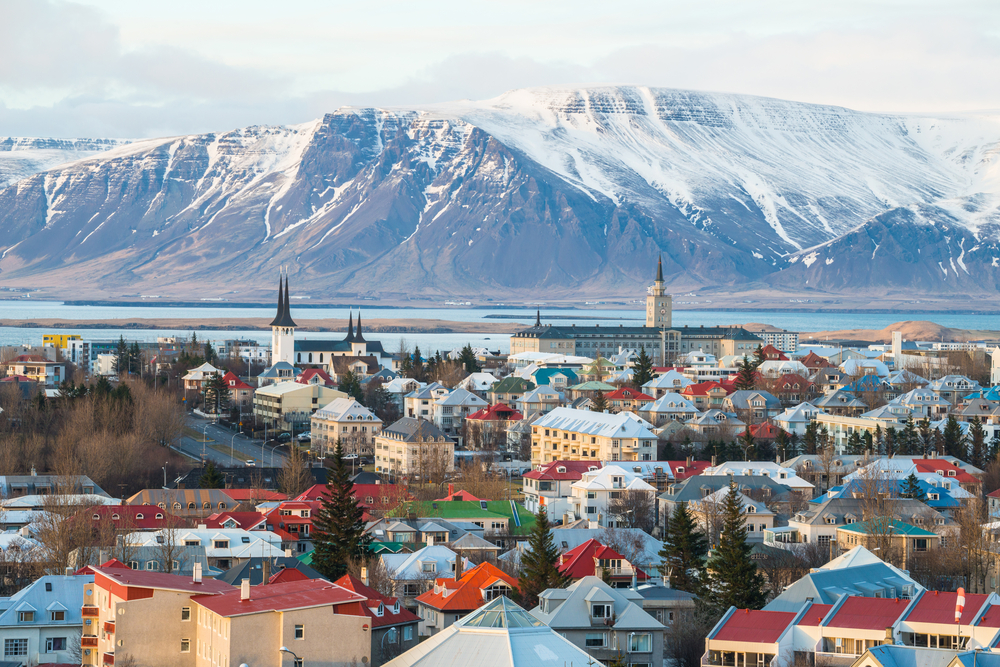 TD: In a recent statement Meet in Reykjavik described how the country has "built a reputation for reliability, high tech infrastructure, service excellence with flexibility," can you explain this infrastructure development further?
TG: When Harpa Concert Hall and Conference Centre opened in 2011 it changed everything for the local MICE professionals. Harpa is a versatile venue of the highest international standard. It has different types of areas and function rooms that can accommodate special requirements of any event — everything from large conventions, concerts, exhibitions to smaller banquets or meetings alike.
What is unique about Harpa? Two things come to mind. Number one is its design; influenced by the exceptional and dramatic nature of the Icelandic landscape. Number two, is its location in the heart of Reykjavík, situated on the picturesque Reykjavík harbour, which features stunning views of the surrounding mountains and the North Atlantic Ocean all walking distance of the city's hotels, restaurants and shopping centres.
Basically, Harpa has state-of-the-art technology and facilities in a magnificent setting, with an unforgettable view.
But, Iceland's MICE offering is not just about Harpa. The hotel selection in Reykjavík is getting better every year and there will be close to 6000 hotel rooms in Reykjavík by 2019 — an increase of 34% since 2015.
To name a couple of new properties; next year Marriott is opening a new five-star property next to Harpa, as well as a Curio Collection by Hilton property, the Iceland Konsulat Hotel (below) — less than five minutes walking distance from Harpa.
What about getting to Iceland in the first place, is that difficult?
I am glad you brought that up. As I would also like to mention accessibility and our award-winning KEF International airport, which serves as a transatlantic hub and is only three hours flight from Europe and five hours from the east coast of North America.
Moreover, our flagship carrier Icelandair has direct flights to 25 gateways in Europe and 23 in North America. This year we had 28 airlines operating direct flights to 92 destinations — a number that has been increasing every year, and something I expect to continue.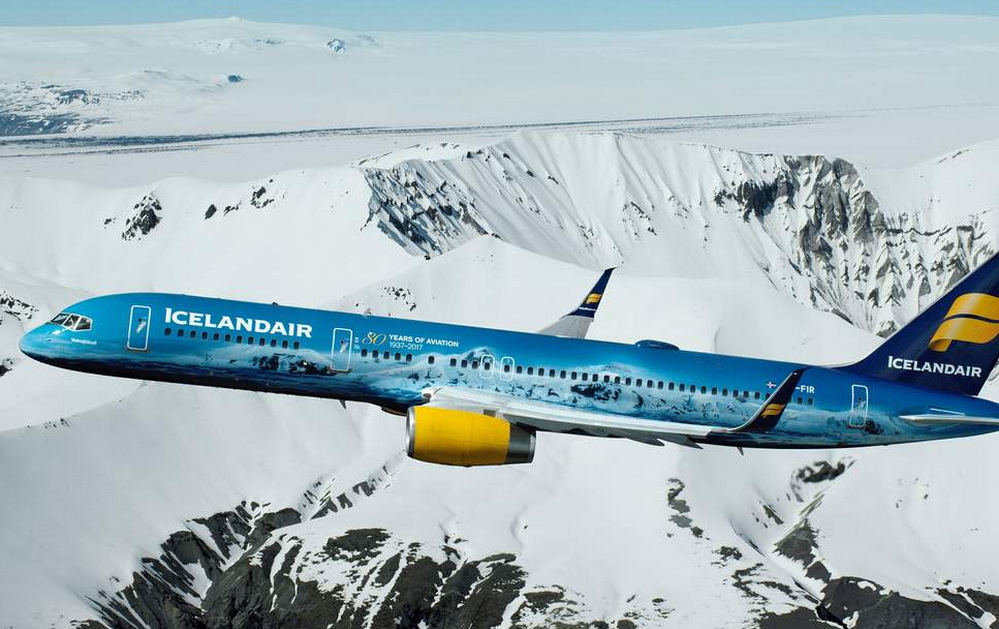 The statement also declares there are "high hopes" for the future of MICE in Iceland. What new developments can we look forward to seeing over the coming months?
I already mentioned the Marriott Hotel and new Curio Collection by Hilton. These are definitely something to look forward to.
However, our associated partners are constantly improving their services, for example, Norðurflug Helicopter Tours just added an Airbus EC130 to their fleet; the Radisson Blu Saga Hotel, one of Reykjavík's most historic hotels has been under renovation and their service offering and venues have never looked better. In addition Whales of Iceland (below) are also expending their services for those who like truly an otherworldly venue. The list goes on and on.
How does the unconventional lifestyle found in Iceland translate into the nation's MICE product?
Because of our unconventional lifestyle Icelanders are very resourceful at finding where our competitive advantage lies. For example, we have been focusing on formulating policies on issues pertaining to equal rights, geothermal energy, and the Arctic region. This has resulted in increased interest in holding meetings and conferences on these matters here in Iceland.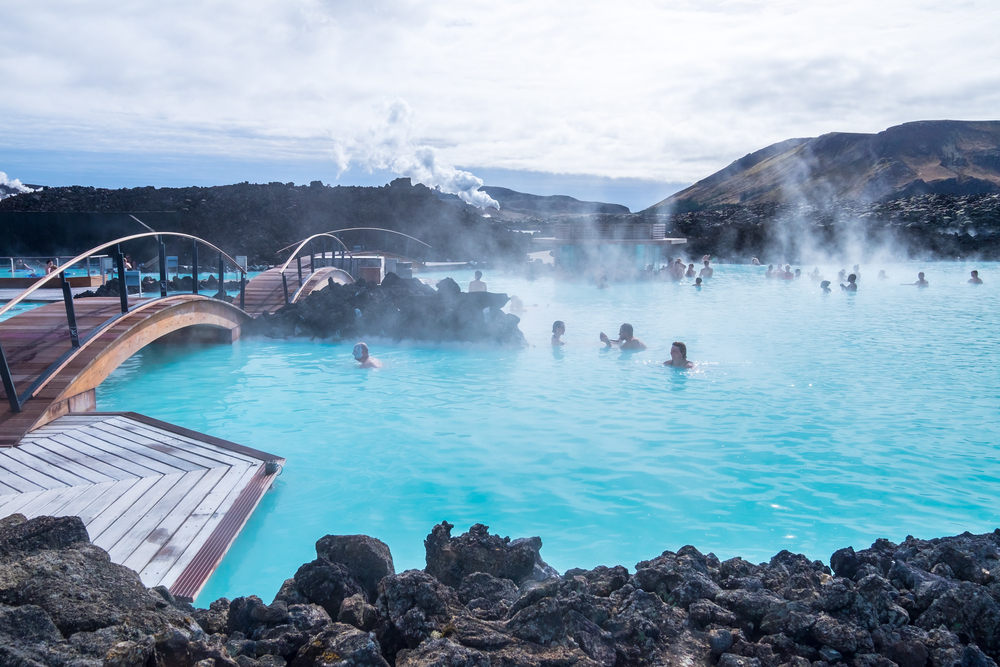 To name a few, next year we'll be hosting the Global District Energy Climate Awards Ceremony in conjunction with the 1st Sustainable District Energy Conference. Last year we hosted the Women Political Leaders Global Forum (WPL) and 2018-2021 we will be host to the Women Leaders Global Forum, an event that has been described as the "Davos of Women – Iceland style".
The Annual Arctic Circle Assembly is the world's largest international gathering on the Arctic; it takes place in Reykjavík every year and has over the years produced many smaller meeting and events.
"It's the safest place on earth according to the global peace index"
If I was planning an event, why would I come to Iceland?
Easy, to name a few reasons: Reykjavík is a city surrounded by unique nature. There are not many places in the city where nature feels removed or non-present. In Reykjavík, MICE travellers can enjoy both a modern European city and have a nature experience.
It's the safest place on earth according to the global peace index.
Reykjavik is a friendly and accessible, there are more weekly flights from Keflavik airport to N-Amerika than from Oslo, Helsinki, and Stockholm altogether and twice as many as from Copenhagen. It is also easy to get around Reykjavík. The city is compact with minimal traffic with venues and hotels in Reykjavik being, at most, between a walking distance and up to a 15-minute drive from each other.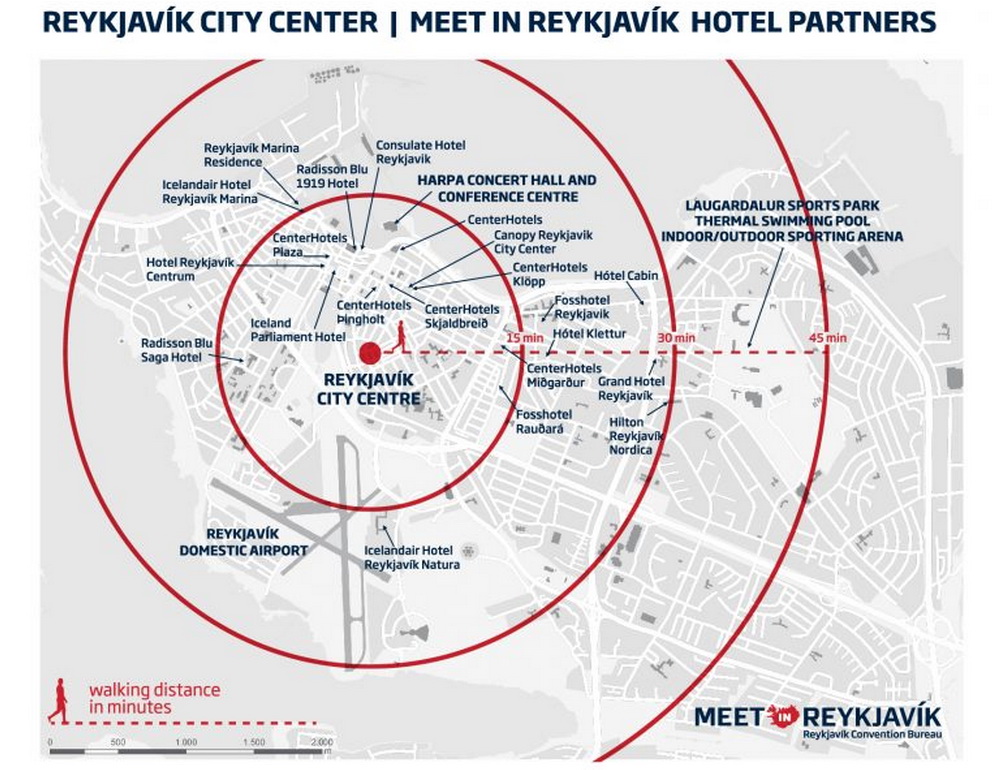 You can let your imagination go wild with daytime activities, and it will most likely become a reality in Iceland, whether it's soaking in the Blue Lagoon, or helicoptering over vast lands of lava and ice. Participating in glacier hikes and drive snowmobiles, explore inside mystic cliffs and behind waterfalls, visit black beaches and hot springs.
The bottom line is that in Reykjavík you experience a safe, clean and creative European city that will raise your spirits and widen your horizon – a Reykjavík experience is an inspiration and will travel with you back home.