Millennium Hotels unveils Oman property, 11 more due to open in 2018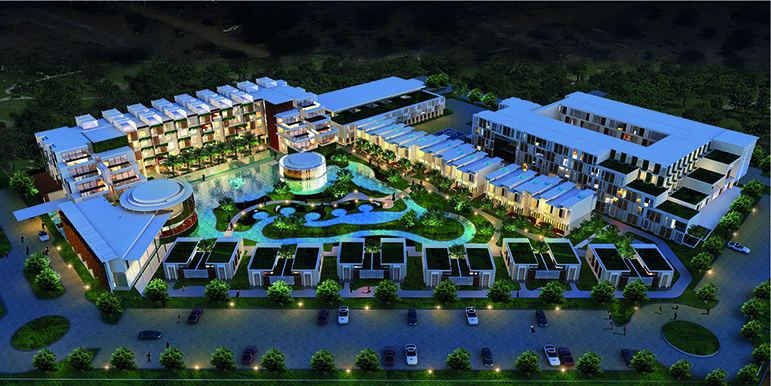 Millennium Hotels and Resorts has strengthened its presence in Oman with a fourth hotel property, Millennium Resort Salalah.
As part of the hotel group's expansion strategy in the region, Millennium Hotels and Resorts introduced another property in Oman, to join the Grand Millennium Muscat, Millennium Executive Apartments Muscat and Millennium Resort Mussanah.
Now recognised as one of the fastest growing regional hotel management companies in the Middle East and Africa, Millennium Hotels and Resorts currently operates 35 hotels, with 11 hotels due to open in 2018 and 40 hotels in the pipeline across the region.
"This is a key destination for the group"
Kevork Deldelian, the chief operating officer at Millennium Hotels and Resorts MEA commented: "We are delighted to launch our fourth property in Oman – an increasingly 'hot' travel destination for the MENA region. We look forward to welcoming guests to a resort offering international hospitality standards with a touch of that famous Omani hospitality. This is a key destination for the group and we are confident it will be a huge success."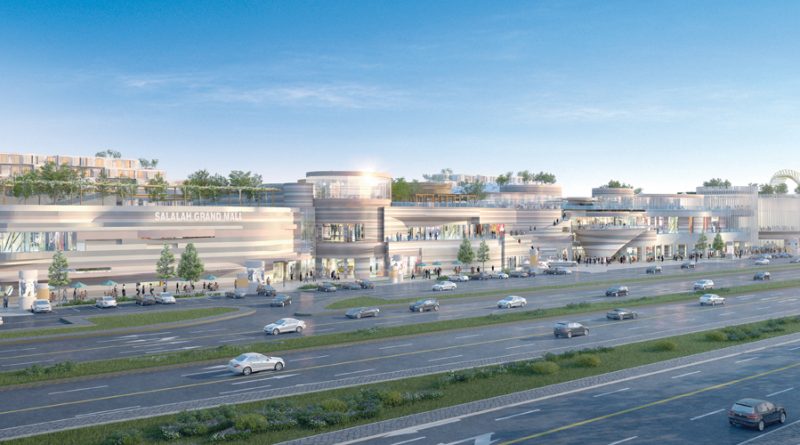 Millennium Resort Salalah is a 5-star, 285-key property, that's located 15-minutes from the airport and a short walk from the new Salalah Grand Mall, Al-Mughsail Beach and nearby Al Sen Mountain, plus tourist attractions such as Old Luban Souq, Lost City of Ubar, Al-Balid Archaeological Park and Al Haffa Old Souk.
Comprising of rooms, suites, high-end serviced apartments, chalets and villas, it offers facilities that include a lazy river wrapped around the exterior of the resort, river pool and gardens, children's playground and luxury spa complex with freshwater pool and a hairdressing salon.
The property is expected to be popular with leisure and business travellers alike. Millennium Resort Salalah will provide the largest ballroom in Oman, for a variety of functions, with a capacity of 1,000 guests.
"From total tranquillity to exciting adventures"
Elias El-Khoury, the general manager of Millennium Resort Salalah, said: "Salalah is a city of historic attractions, with a colourful past, alluring present and a promising future. We look forward to warmly welcoming guests and delivering the highest standards of service. As a team, we are committed to creating an environment, which allows our guests to feel totally at home. We are proud of our resort which can offer a range of experiences, from total tranquillity to exciting adventures."