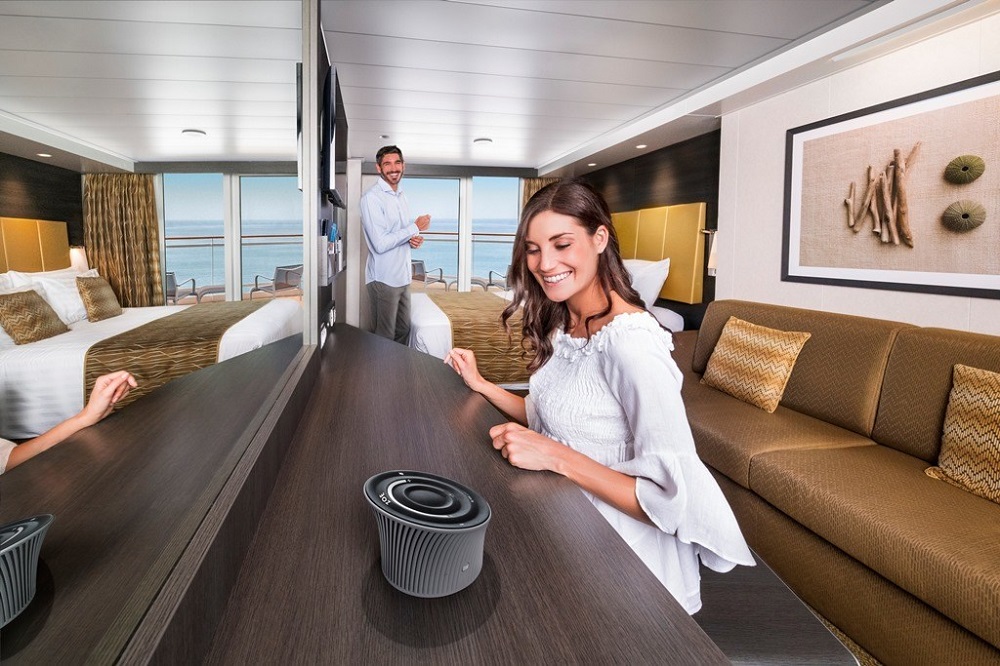 MSC Cruises is ready to launch MSC Grandiosa later this year, the company's second ship to feature its virtual personal cruise assistant ZOE.
The cruise line's latest ship MSC Grandiosa is the company's sixth connected cruise ship, scheduled to be christened in the Port of Hamburg on 9 November 2019.
ZOE is MSC Cruises' voice-activated assistant which launched onboard MSC Bellissima in March, while MSC for Me is a multi-channel digital program that enables guests to interact with the ship and crew members. With MSC for Me and ZOE, the ship is designed to help guests plan their vacation pre-cruise and make the most out of their time on board.
"Technology does not stand still"
MSC Cruises CEO, Gianni Onorato, commented: "Innovation is at the heart of everything we do at MSC Cruises, and technology does not stand still.
"Since launching our industry-leading digital innovation program MSC for Me in 2017, we continued to research and implement the latest technologies that are specifically designed to enhance our guest experience, ensuring that they can make the most of the rich array of services, activities and facilities that we offer on board our ships."
Alongside ZOE, MSC Cruises has introduced services that include the option to book packages through the MSC for Me app and add them already to their personal agenda. Meanwhile, new onboard services such as the 'Friends & Family Locator' and the 'MSC for Me Chat' help guests to stay connected with the people they are travelling with. The app allows passengers to message each other directly, without the need for an internet package.
MSC Grandiosa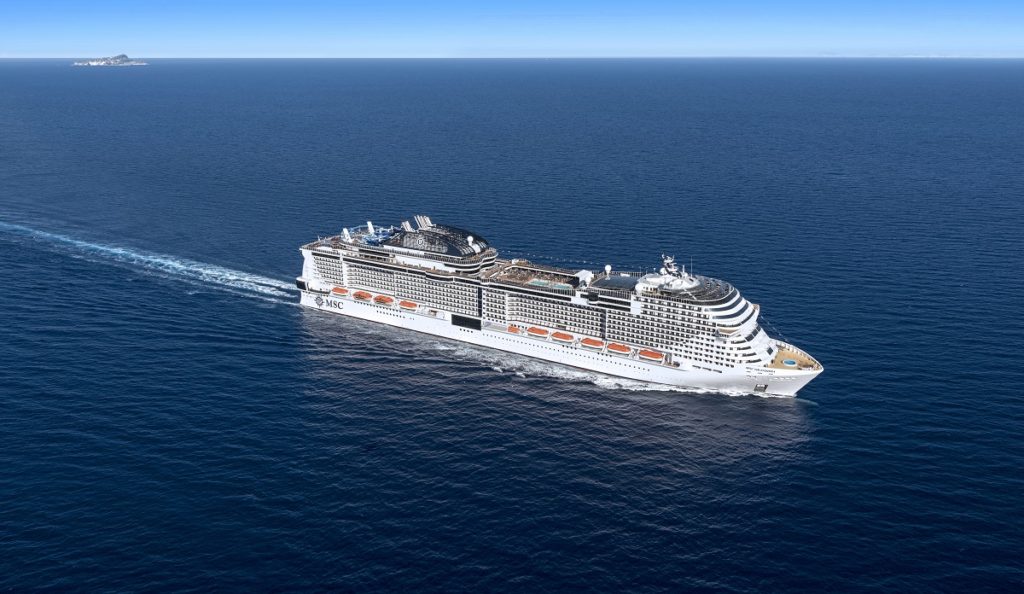 As the company's new flagship, MSC Grandiosa will offer two brand new shows from Cirque du Soleil at Sea. It will result in a total of eight original shows that will be available on MSC Cruises' four Meraviglia and Meraviglia-plus generation ships.
MSC Grandiosa will showcase a large promenade that will serve as the social hub of the ship with an array of shops, restaurants, a new bar and lounge, as well as a 98.5-metre, LED Sky screen.
"It is only natural"
Pierfrancesco Vago, executive chairman at MSC Cruises, commented: "We are delighted to announce the christening of MSC Grandiosa here in Hamburg.
"Since our last christening in Germany of MSC Magnifica in 2010, as a company, we have embarked on a journey of strong growth and the German cruise guest has embraced our brand and our offering in a strong way so it is only natural that we would look to christen in Germany our next flagship and the first of the Meraviglia-Plus ships to come into service, MSC Grandiosa."