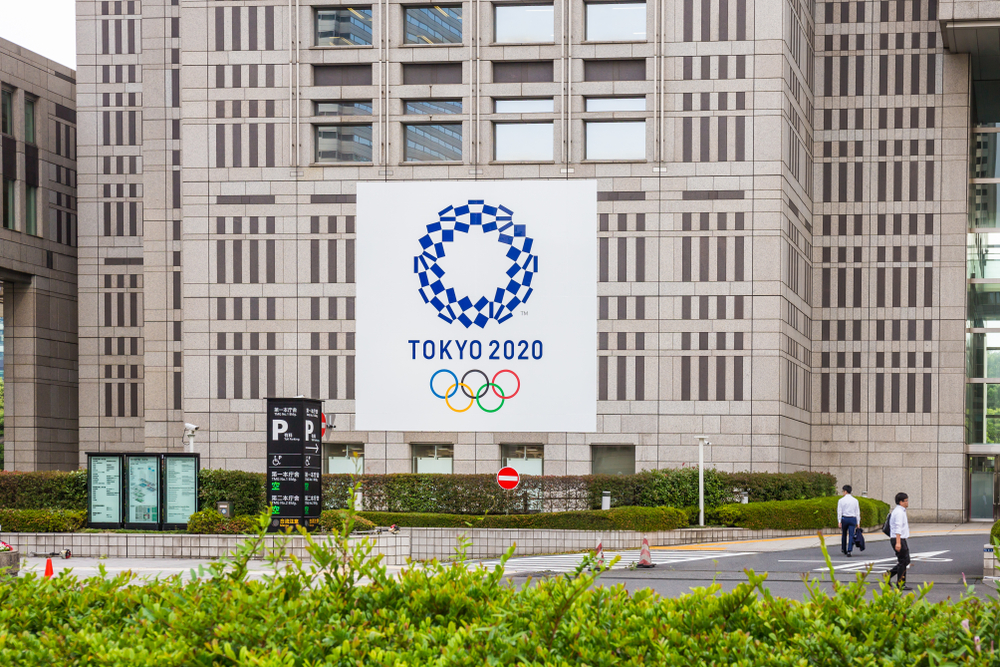 Still a year to go before Tokyo 2020, but Japan is already anticipating hotel shortage to accommodate tourists and participants during the Summer Olympics. However, nearby regions could benefit from the lack of accommodation in the capital.
Tokyo is expecting to host 10 million visitors and has a shortfall of 14,000 rooms. Some of the top Tokyo hotels already hang no-vacancy signs. Other hotels, especially those near the sporting venues, are reserving their rooms for International Olympic Committee members and staff.
For example, the famous Imperial Hotel Tokyo is preparing to host guests of honour during the Games and has yet to say whether it will take general bookings. The Tokyo Bay Ariake Washington Hotel, located in the bayside area where many Olympic facilities are concentrated, also plans to have all 830 of its rooms occupied by people connected with the Games.
The organizing committee has tentatively reserved about 46,000 hotel rooms near Olympic facilities for members of sports governing bodies and others involved in the Games. According to a spokesperson, the reservations included spare rooms to make sure that the event ran smoothly and without delay.
Athletes, Olympic committee members and other officials will be given priority to book nearby hotels. Therefore, spectators and tourists may have a hard time to find and book rooms.
Explore nearby prefectures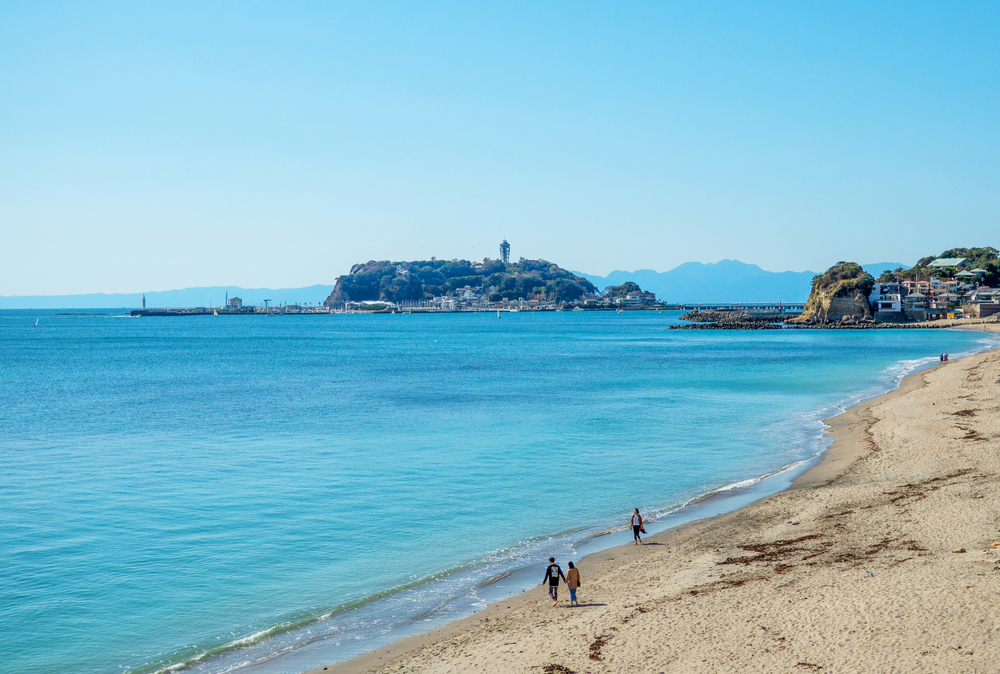 As the event looms, preparations are underway. I recently came back from Japan and saw firsthand the various construction projects and renovations in Tokyo for the Olympics.
It is expected that Tokyo will be very busy next summer. While Tokyo 2020 will drive spectators in the capital, it is also a chance for regions near Tokyo to attract tourists that want to avoid the crowd. Surrounding prefectures of Kanagawa, Chiba, Gunma and Saitama are also prepping for the upcoming festivities. These prefectures are trying to lure visitors for their locations that are less than two hours away from Tokyo by train.
The aforementioned regions also aimed to fulfil the demand for accommodations. More private residences legally registered as Airbnb-style lodgings, known as minpaku in Japanese.
As for tourism, the nearby prefectures boast top of the line attractions. Kanagawa prefecture is known for its mountains, especially the Mt. Fuji. Chiba Prefecture lie hidden beaches, whilst to the north in Nikko you will discover the spectacularly ornate temples and shrines of Toshogu, the resting place of the first Tokugawa shogun.