Oman Air to join Oneworld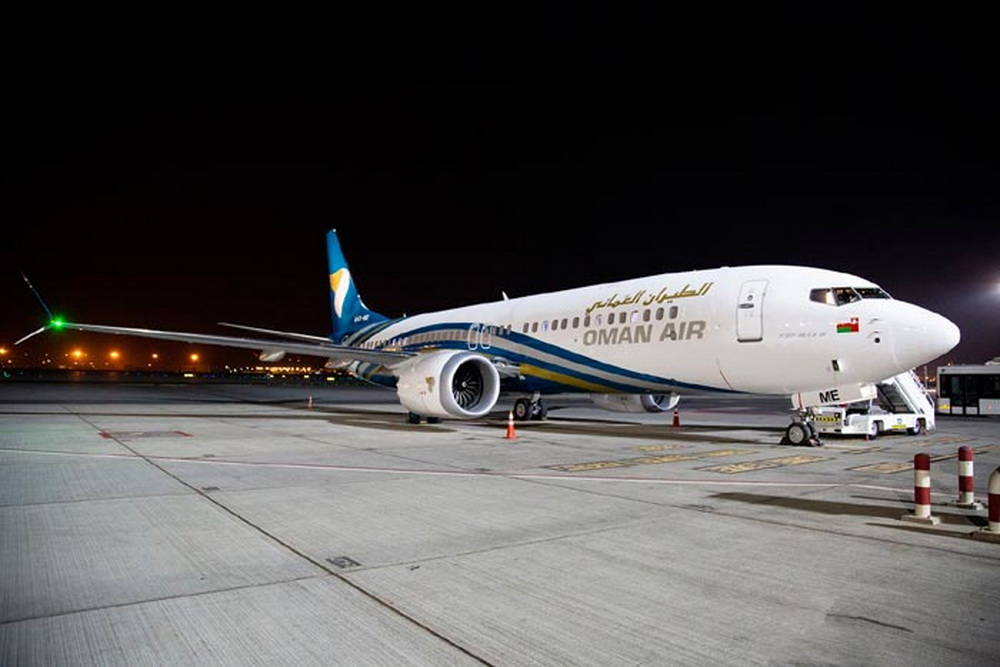 A report on Reuters on Sunday stated that Oman Air had decided to apply for membership in the Oneworld Alliance, whose chairman currently is Akbar Al Baker, CEO of Qatar Airways.
Oman Air said it had approached Qatar Airways, whose chief executive Akbar Al Baker is the chairman of the airline group, for guidance in making its application.
"As the industry recovers from COVID, airline alliances are going to be more important than ever," the airline said in an emailed statement to Reuters.
"This will provide us with excellent global connectivity, a seamless travel experience and more valuable loyalty offerings for our guests."
A Oneworld spokesman said the alliance was at any time in talks with prospective members but that it did not comment on specific airlines. Airline alliances are designed, in theory, to make travel better.
By allowing passengers to earn and redeem miles on multiple airlines, rather than just one, travellers may enjoy benefits and miles in more locations around the world than anyone airline serves and do it with the least amount of difficulty possible.
After recently including Alaska in its membership, the Oneworld airline alliance may "soon" add to that sentiment once again. Middle Eastern airlines have a new prospective partner in the form of an airline that serves destinations worldwide.
It might be claimed that Oneworld's coverage in the Asia Pacific, North America, and Europe is excellent. In the Middle East, Qatar Airways, which is widely considered one of the top airlines in the world with the highest number of routes.
But with regular flights to major cities like London, Frankfurt, Milan, Bangkok, Mumbai and Kuala Lumpur and great seats, airport facilities and service (all provided at no additional cost), Oman Air has become a popular choice for travellers.
Oman and Muscat have grown in popularity as an alternative to adjacent Dubai, thanks to the area's breathtaking mountain views, lovely beaches, and exciting desert excursions.
Increasing direct connectivity between Oman and the rest of the globe will benefit the strategic alliance as Oman's reputation as a tourist destination and among enterprises grows. The addition of another Oneworld airline to earn elite status and miles won't happen overnight. Still, it should be on its way soon enough.