Oman: The Paradise You Never Knew Existed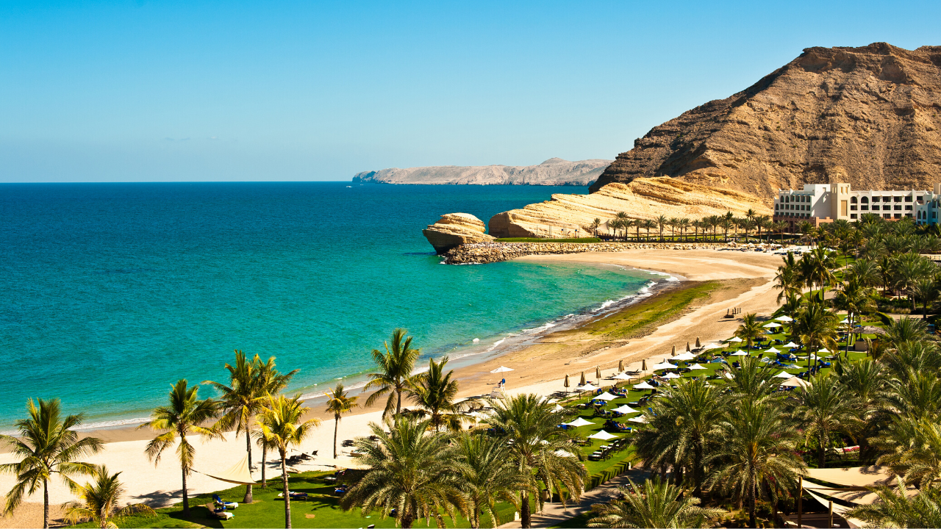 Oman is a gorgeous country with a rich history. It is a harmonious destination and a great place to relax, unwind and soak up the sun in peace.
Here's what makes Oman such a great place to visit and the reasons why it's a great place to relax, unwind and enjoy the more beautiful things in life!
Oman is One of The Safest Holiday Destinations In The World
I was struck by the sheer number of people who expressed their concern to me about terrorism through their forgetfulness about how large the Middle East area is. Not every region can be characterised by crime, war, and strife – Oman is a prime example, as no terrorism exists here.
Oman has a history of social and religious tolerance that dates back to the 4th century, partly because of its maritime trade interests. As these interests grew into a maritime empire that once controlled ethnicities ranging from Southeast Asian to East African, Persian to Indian, the people of Oman have been living side by side in peace with non-Muslims for centuries.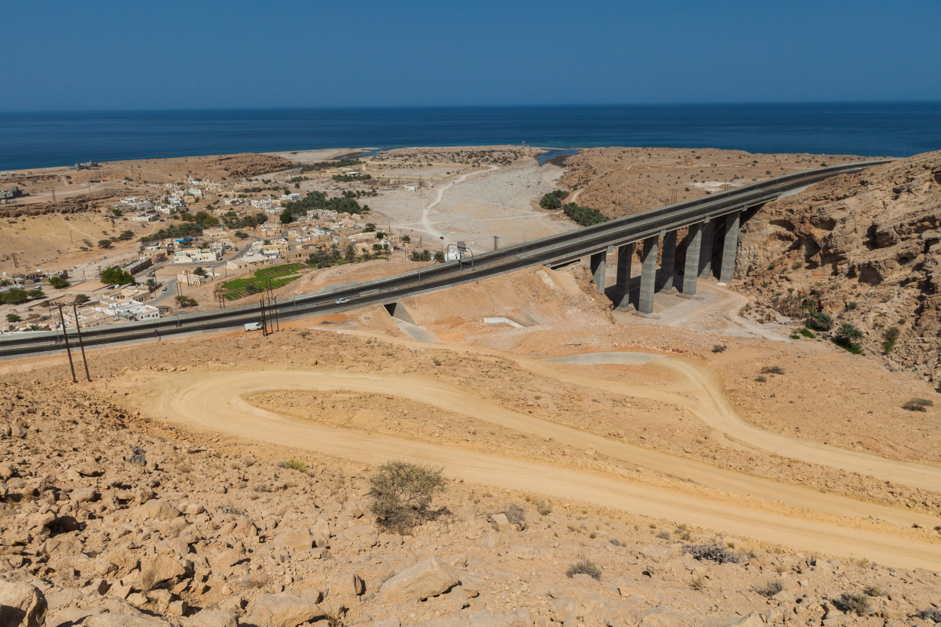 The modern infrastructure of Oman is not conducive to fostering extremists – as evidenced by the fact that there has not been a single recorded jihadist defector found to be fighting in either Iraq or Syria; nor is there any proof of any Omanis ever joining ISIS.
Oman rarely sees any petty crime and far fewer cases of more violent acts such as murder or rape. I've felt a lot safer here than I've ever felt on a solo journey through my own country in the UK. Which says a lot considering my me and my friend (both females) found ourselves lost in the middle of nowhere. Strangers were very happy to help us find our way, and this has happened on more than one occasion. Our bags, phones, money etc. were all 100% safe left on the beach while we went for a dip. No one even batted an eyelid.
The Landscape In Oman Is Incredible
It's one of the first things that hit you as you embark on your transfer to your hotel. The landscape is WOW.
Untouched is a word that is frequently used in travel writing, but it couldn't be more accurate. There is no truer way to depict the variance of Oman's scenery and beautiful landscapes that remain untouched by the tourist industry and development. Desert sands merge into stunning coastlines. Camels graze on desert grasses and the midnight sky erupts into stars worthy of a symphony.
There Are Miles of Beautiful Coastline
Bordering the Persian Gulf, the Arabian Sea and the Gulf of Oman – there is no shortage of coastal areas to explore. The ocean swells in blended shades of turquoise blue and green, ancient wood shipbuilding processes can be seen in the old port of Sur, and Musandam runs wild with fjords that give it the name of the Norway of Arabia.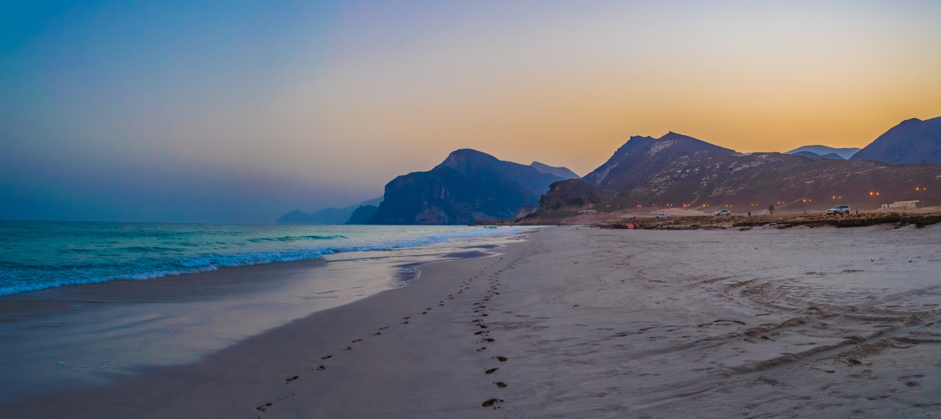 Historical Ruins
As with untouched places with a rich history, remnants of days gone by are very present in modern-day Oman, and there are some really great, safe places you can visit. You can experience old towns, historic castles, beautiful mosques and palaces.
Other places you should consider visiting in Oman are;
Sultan Qaboos Grand Mosque: Muscat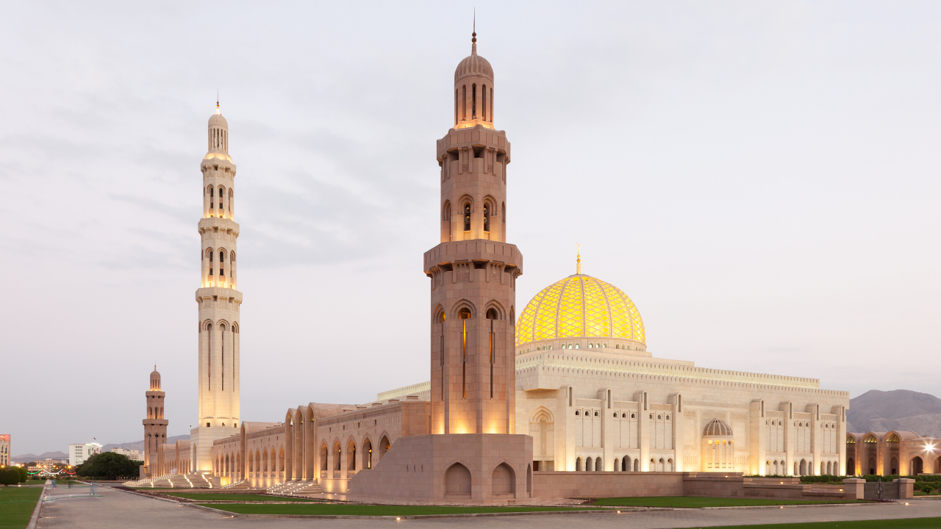 This magnificent place of worship is a beautiful masterpiece of architecture, design and spirituality. Built from tonnes of Indian sandstone, the Sultan Qaboos Grand Mosque is one of the most stunning architectural treasures in Oman.
Tomb of Bibi Maryam: Qalhat
Legend has it that the tomb of Bibi Maryam was constructed by King Hormuz Bahauddin Ayez and that her tomb is the location of a mosque that Lady Maryam built for herself as her final resting-place.
Muttrah Souq: Muscat
One of the earliest known markets in the Arab world, due to the rich history of Oman's trade, the souq is packed with a variety of stalls and shops, some of which have been hidden in dark lanes, magnificently lit by old lights, making the architecture of the souq one of its highlights.
The Royal Opera House: Muscat
Although it can not be considered a historic landmark, the Royal Opera House in Muscat opened in 2011 and is certainly a prominent venue for the arts and culture. The remarkable architecture of the opera house combines contemporary architecture with historic Omani architectural styles and is a must-see design attraction when visiting Muscat.
Oman is a 100% an unexpected kind of paradise that I never knew existed and I wouldn't think twice about travelling and staying here again. In fact, I'll probably stay for longer next time!