OYO Global: Creating a true global vacation rental experience
TD speaks with Tobias Wann, CEO, Vacation Homes, OYO Global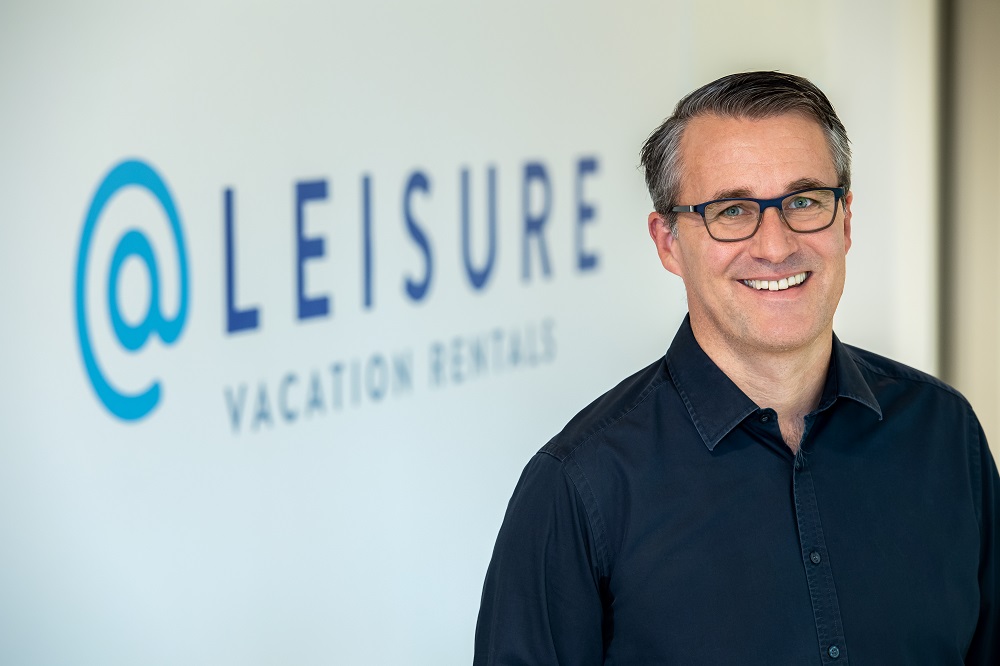 Earlier this month, we've reported that fast-rising hospitality group OYO Hotels & Homes has agreed to acquire the Amsterdam-based @Leisure Group to fuel its expansion in Europe. The company is now targeting vacation rental and urban homes using a full-stack approach, which it dubbed as 'a hassle-free experience' to both homeowners and guests.
To know more about the strategic move, we got in touch with Tobias Wann, CEO of @Leisure Group, and now the CEO of Vacation Homes at OYO Global.
TD: Congratulations! How does it feel to be at the helm of such a fast-rising brand?
TW: Thank you very much. The @Leisure Group is a very data and growth-driven company and that mindset have brought us where we are today. This fits in well with OYO's way of thinking and me and my team are very excited to join forces with one of the fastest growing and most admired hospitality brands in the world.
We are seeing tremendous opportunities by combining our strengths and I am looking forward to bring even more happiness to our homeowners, guests and distribution partners.
"A true global vacation rental experience"
From HomeAway to @Leisure and now OYO, how does your background help in your new role? Could you share more of your experiences?
Ever since I joined the vacation rental industry almost ten years ago, I felt at home.
Over the years, I have had the pleasure to focus on all segments of our industry: from a pure marketplace at HomeAway to a full-stack service model here at @Leisure. This experience, combined with a curiosity for data-driven growth, will help me to work towards our goal to create a true global vacation rental experience now at OYO.
Something I am not doing alone; I have an incredibly talented team that gives their all for our customers every day.
"A full-stack experience for both homeowners and guests"
What's your vision and mission for Vacation Homes, OYO Global? Any specific targets?
I am absolutely convinced that we are able to build the first global vacation rental brand that delivers a full-stack experience for both homeowners and guests. All our efforts will be tailored toward this goal. And we not just want to be very fast, we also want to do it with unparalleled customer satisfaction.