PAL upgrades London-Manila flight; introduces premium economy to Europe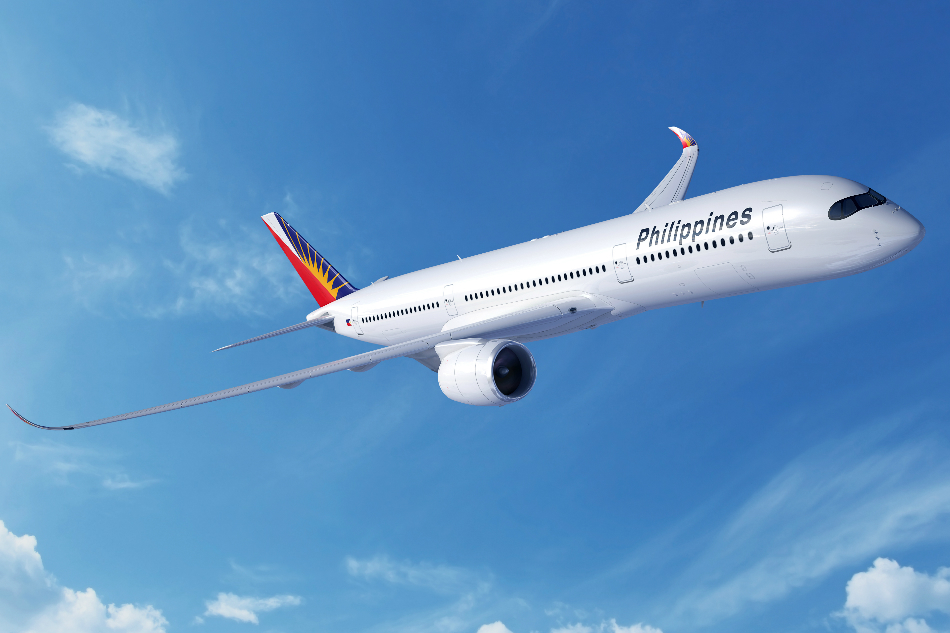 Philippine Airlines has announced it will be bringing the popular Airbus A350-900 to London at the end of October, continuing its UK charm offensive which has already seen the airlines court the nation's travel agents as well as launching its very own food festival in London.
Comprised of 241 economy seats, 30 business class seats and 24 premium economy seats, the three-class A350-900 incorporates the latest tech for passenger comfort including personal TVs, free high-speed internet – across all three travel classes – and, notably, a quieter cabin with up to four times less noise, which, according to PAL makes it "the quietest twin-aisle aircraft to date".
It is the aircraft's long range capability which drew PAL to select the plane as the replacement for the incumbent Boeing 777, a virtue encapsulated by Philippine Airlines' president and chief operating officer, Jaime Bautista when PAL first opted for the plane in 2016: "With the A350 we will be flying the world's most modern airliner, bringing greatly enhanced efficiency and superior passenger comfort. The A350's range capability has been an important factor in our decision, enabling us to offer non-stop service on all our premium long-haul routes."
The debut of the A350 on the London-Manilla route will also be the first time PAL's premium economy product – which comes a seat recline of 8 inches, leg rest and footrest, additional front pockets, cup holder, reading light and power ports — has appeared on any of the carrier's services in Europe.
The greater leg room of premium economy over the regular economy product, does indicate a focus on passenger comfort, twinned with higher revenues, for the upgraded service.
"A five-star, world-class, full-service carrier"
Commenting on the importance of installing premium class across its fleet, Bautista said: "As we journey on to becoming a five-star, world-class, full-service carrier… we devote our efforts towards enhancing the total travel experience. Our cabin reconfiguration efforts combined with meticulous seat and IFE selection are in line with our goal to make each and every flight pleasant, comfortable and convenient."
Here at TD, we put our best efforts to provide the latest and most valuable content to our readers. It is a true labour of love - where we work hundreds of hours each month - to make sure we offer meaningful content. If you value what we do, please consider a donation of any amount.
This would mean the world to us! Thank you and click here to proceed!