Philippine Airlines: No more job cuts in path to recovery plan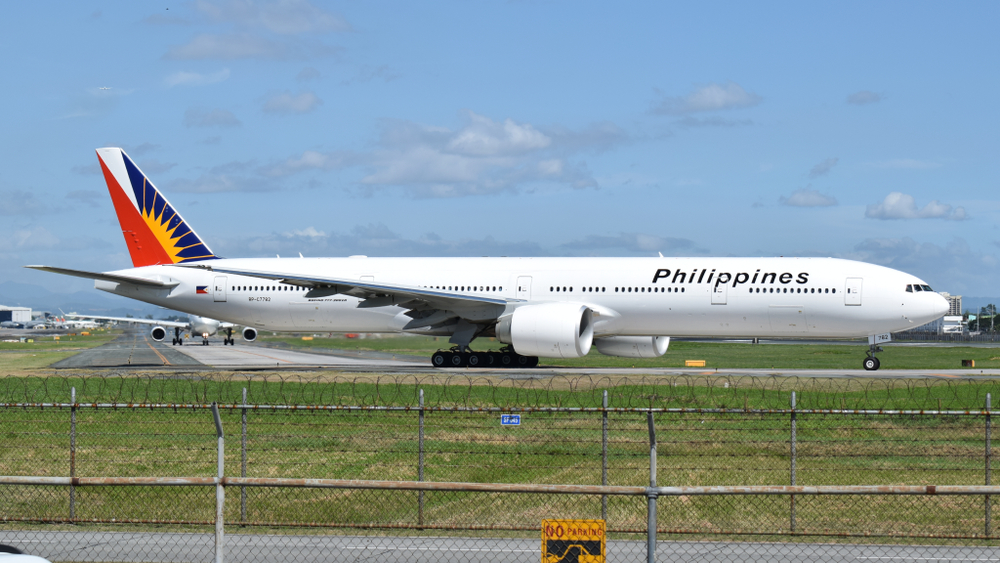 No further job cuts are planned, according to Philippine Airlines president Gilbert Santa Maria, as the flag carrier bets on the return of passengers and steady growth in cargo flights, which are deemed critical to the carrier's multi-year recovery path.
Santa Maria stated that PAL would also emerge from Chapter 11 bankruptcy in the United States within a year following "intense" negotiations with creditors and lessors, the majority of whom eventually agreed to support its $2 billion debt restructuring.
Santa Maria's assurance was given to PAL's workforce, which was reduced by 30% earlier this year as the airline implemented a new business plan to survive the global health crisis.
"We're already done with the job cuts," Santa Maria said during a rare media briefing on Monday.
The airline chief, who was in New York overseeing the early stages of the Chapter 11 process, stated that his opinion could change if the pandemic significantly worsened business conditions.
He did, however, explain that PAL was preparing for the long haul, even though the company expects pre-pandemic demand to return no earlier than 2024 or 2025.
Santa Maria said they wanted to fly to new destinations, including Tel Aviv in Israel, and revive more local routes with new capital, a leaner balance sheet, and a smaller fleet of 70 aircraft from over 90 planes.
Given the high demand for transpacific shipments of medical, automobile, and electronic equipment, he suggested that PAL consider converting some of its aircraft to dedicated cargo freighters.
Another priority, according to airline CFO Nilo Thaddeus Rodriguez, is to improve customer loyalty and expand the Mabuhay Miles rewards programme.
He explained that there were other financial reasons for doing so.
Rodriguez stated that PAL needed $150 million to support operations after exiting Chapter 11 as part of the $655 million in new capital raised from owner Lucio Tan and other investors.
According to him, the collateral backing this "exit facility" included PAL planes and its Mabuhay Miles programme.
According to Presidential Spokesperson Harry Roque, the government has been assisting the flag carrier because it requires it for the repatriation of Filipinos as well as the delivery of vaccines and other pandemic supplies.