Portier hires travel tech grandee Olivier Dombey to become a "very serious player"
Contributors are not employed, compensated or governed by TD, opinions and statements are from the contributor directly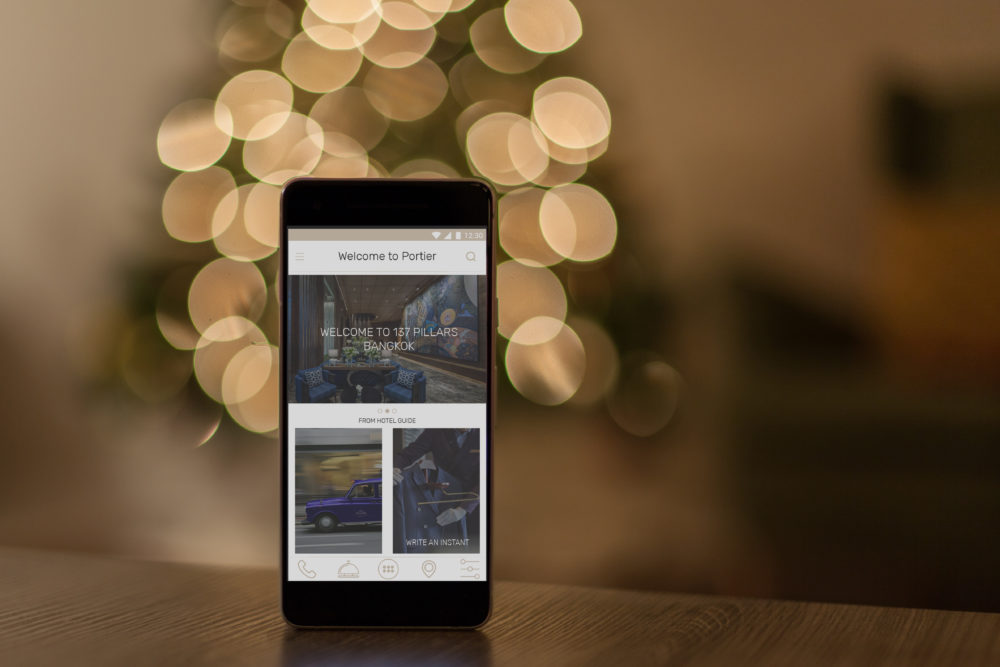 US-based travel technology startup Portier Technologies, has announced today the appointment of Olivier Dombey as chief operating officer based out of the company's Bangkok office.
The new COO is a veteran of the travel technology sector with in-depth expertise in company management, commercial development and operations strategy.
Dombey cut his teeth as a travel tech executive by building his experience at C-level positions across leading online and SaaS travel technology startups and corporates, such as Holidayme, Digital Innovation Asia, Expedia-owned Wotif Group, Hoteltravel— a then MakeMyTrip company and Pegasus Solutions.
He was also chairman for the HEDNA Asia Pacific Committee on two occasions where he actively contributed to the advancement of the hospitality industry's best practice across the region.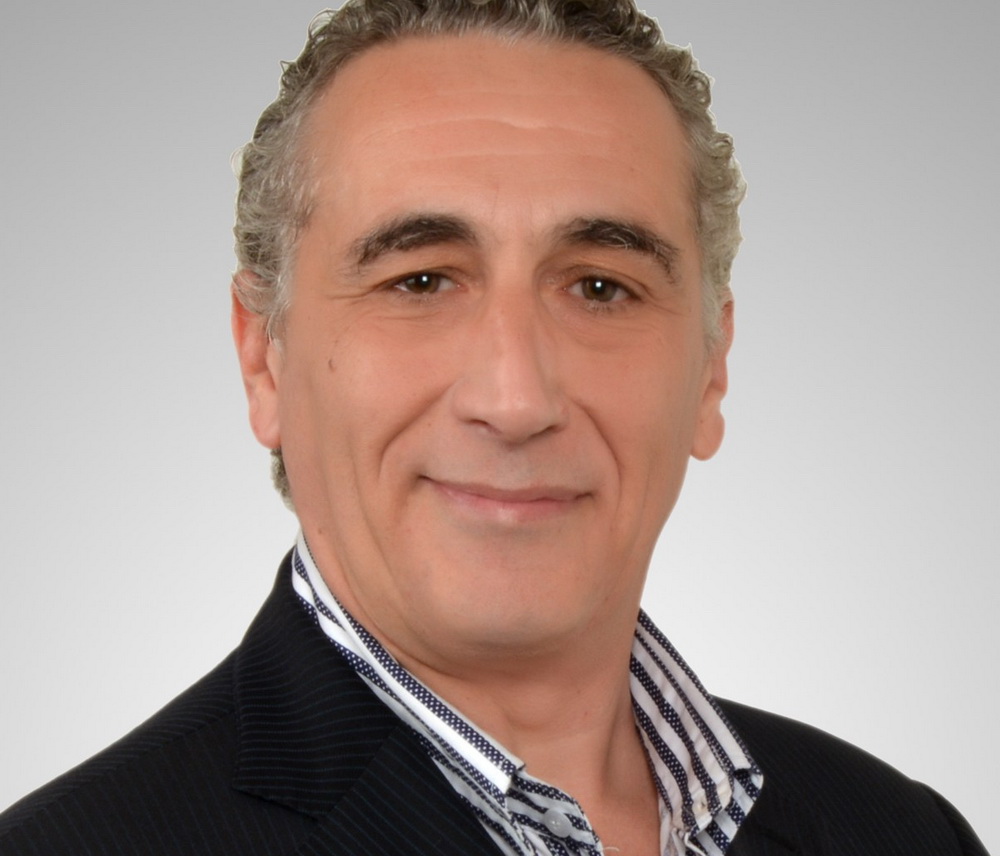 Speaking to Portier co-founder Deniz Tekerek, I asked why Dombey? To which he replied: "We brought on Oliver because we are now gunning towards a high growth phase and he brings all this experience of scaling up travel companies to a level we wish to achieve. For us, if you want to transition from a promising young start up into a very serious player then these are the type of people you want to bring on board."
Specific experience
"Olivier is one of maybe five or six people who have the specific experience that matters to Portier. The appointment shows we want an balance of experience, hunger and the willingness to try new things. Bringing in a guy like Oliver to work alongside some of the younger people we have on the ground makes that all possible."
Tekerek went on to say: "Olivier himself spotted the potential of Portier (via the TD Podcast with fellow Portier co-founder Mark Pope) and we believe he is an important factor in achieving our growth into a serious player in travel technology. In our discussions Olivier showed he had a very good sense of our product and how it fits into the travel eco-system and how he can help us bring the product up to the next level.
"He's not only well-connected but also an absolute expert"
In a separate statement, Mark Pope, co-founder of Portier Technologies said: "Olivier comes with all the experience we need. He's not only well-connected but also an absolute expert and leader in formulating and implementing travel technology startup strategies. We are delighted to have him on board and couldn't be happier with our ability to attract the biggest talents of this industry and beyond."
Dombey echoed these thoughts, saying he expects Portier Technologies to continue its impressive growth across the region and firmly believes in the company's vision to become a leading force in travel technology in Asia and beyond.
"The company has taken the right steps towards its goals. Now, it's time to leverage experience and to identify the key elements for further growth, which is where I come in as chief operating officer.
There is no stronger proposition than capturing the global traveller at the hotel-level. Portier Technologies does that incredibly well, and with engagement levels that far outweigh those of competitors, the company is in pole position to become one of the leading companies in travel technology," Dombey added.